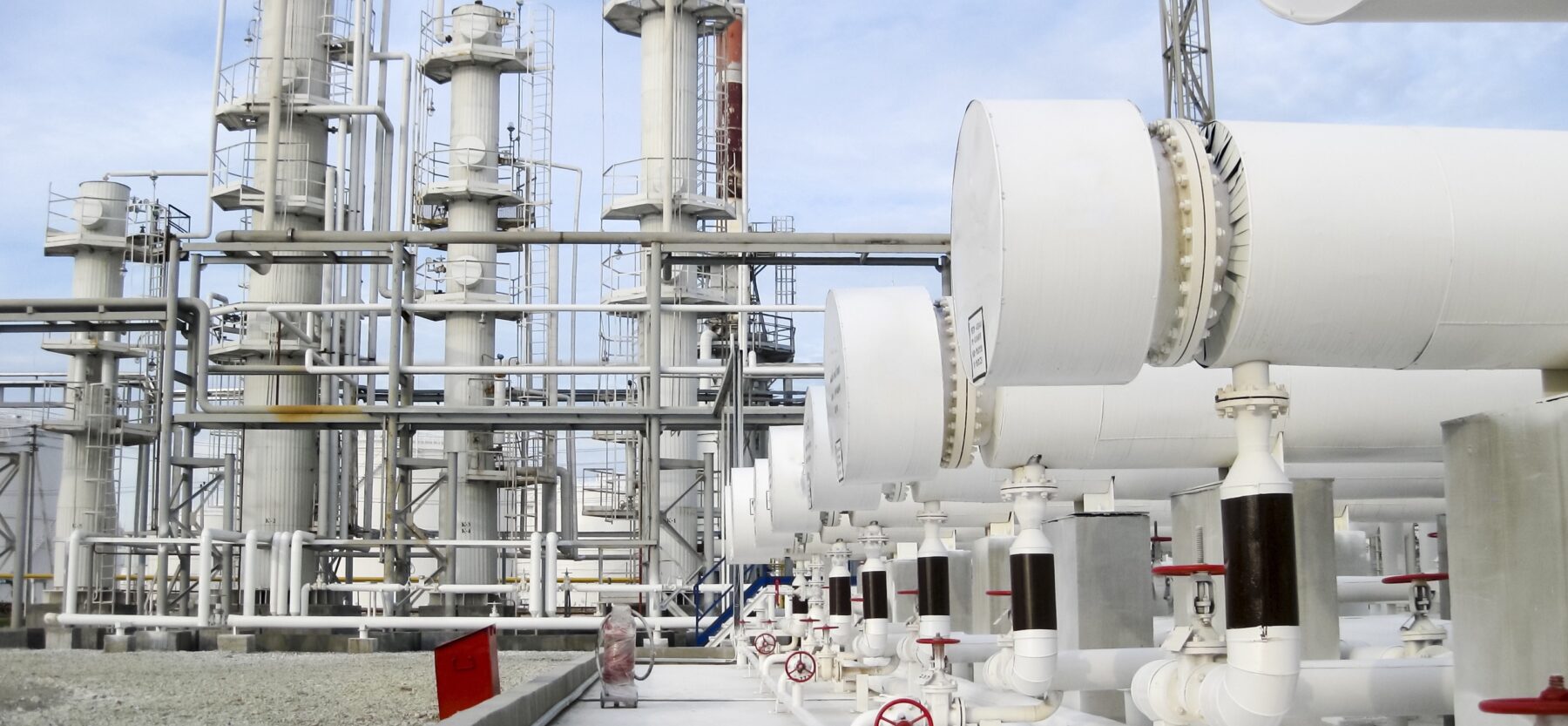 In brief
If fossil-free heat generation is a requirement
Electric heaters play an important role in the electrification of industry. Industry still causes a large share of greenhouse gas emissions, so the transition to renewable energy sources is of great importance to meet climate goals. Electric heaters offer a sustainable and efficient way to generate heat without the need for fossil fuels. Especially as more renewable energy sources become available, such as wind and solar power, the use of electric heaters in industry will increase more and more. For example, they can be used to heat liquids and gases, to accelerate reactions or to melt certain materials.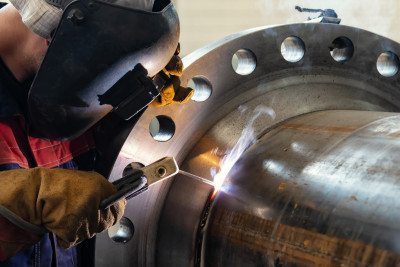 Safe, reliable and innovative
Thermon's mission: To provide safe, reliable, and innovative heating solutions for critical processes in virtually every industry, worldwide.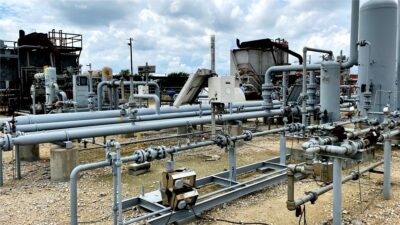 Electrification of industry
Electrification plays a major role in making industry more sustainable. We mostly deploy electric heaters on projects where fossil fuels are being phased out.
About Thermon
Safe, reliable, and innovative heating solutions
Thermon develops safe, reliable, and innovative heating solutions for critical industrial processes. The originally American company works in virtually every industry. Kapp represents Thermon in the Benelux in the field of electrical process heaters. Thermon's Caloritech™ offers a wide range of heating products for industrial process heating with the most available options on the market. Caloritech previously operated under the name CCI Thermal Technologies Inc.
"Exchanging heat in an efficient, safe and reliable way has long been at the heart of both parties."
Thermon has a worldwide presence with design, manufacturing, and warehousing facilities, enabling it to provide industrial process heating solutions that cater to the requirements of customers across the globe. These facilities utilize patented manufacturing processes that leverage computer-controlled equipment, laser technology, and infrared imaging.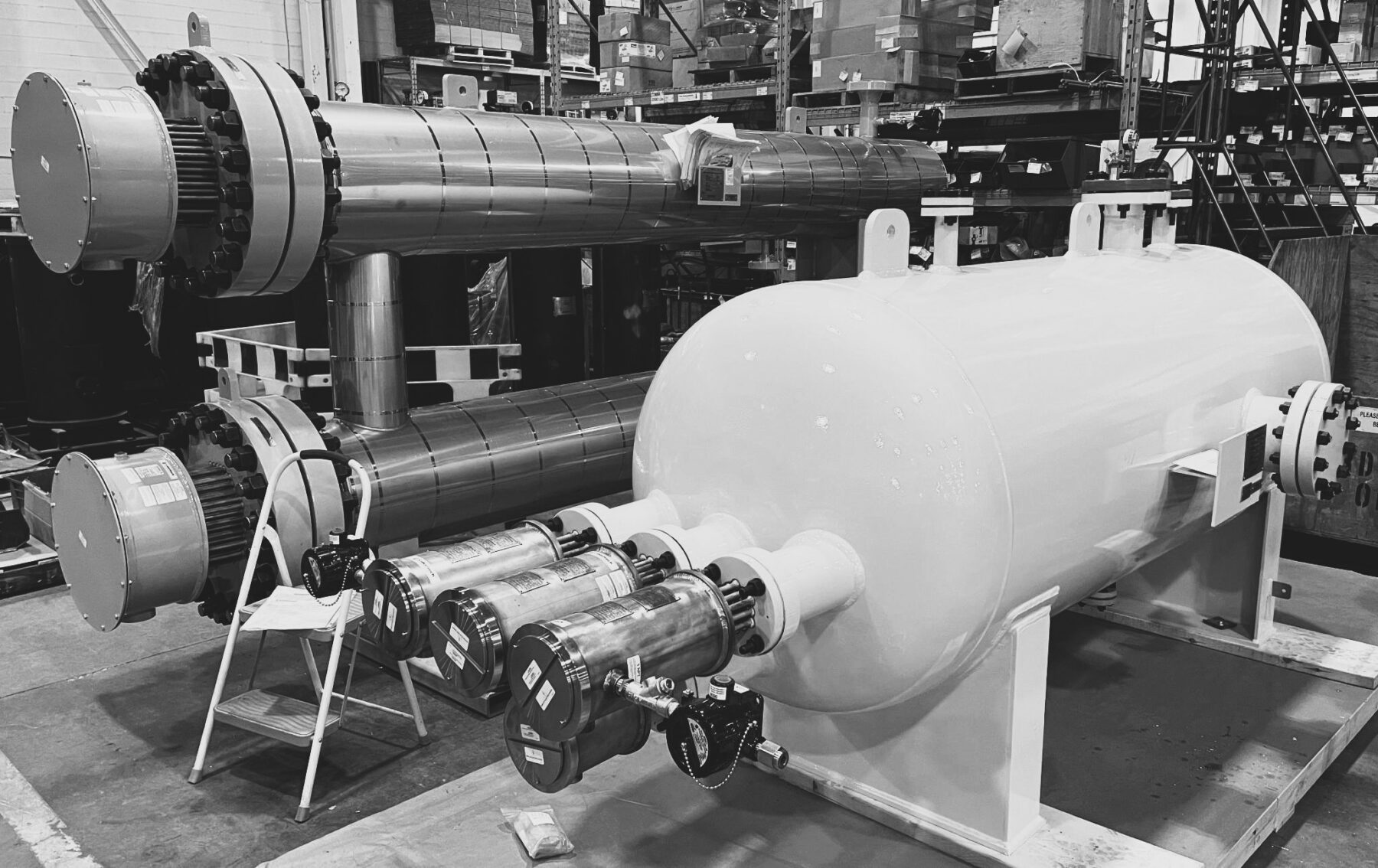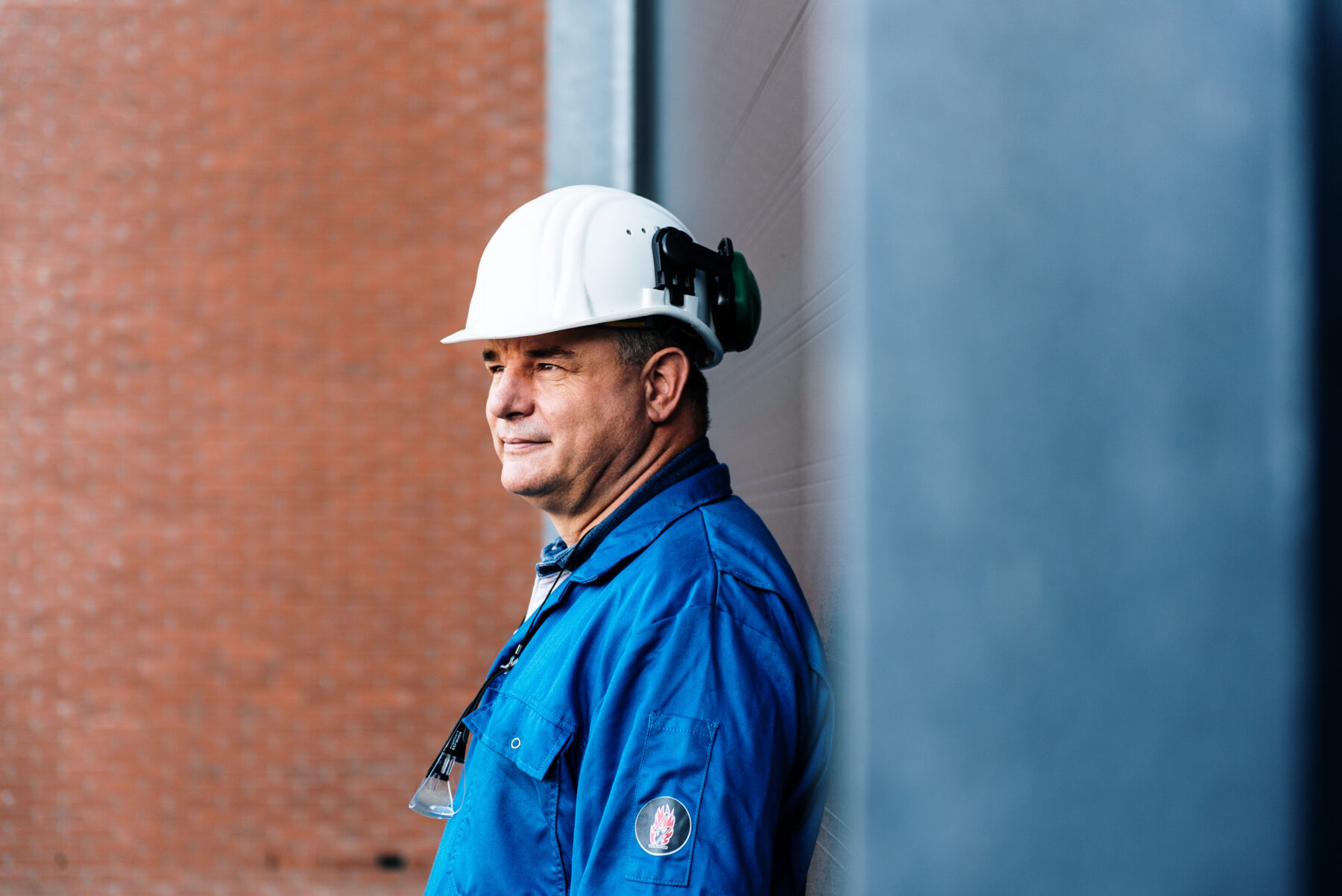 Products
Electric heaters for industry
Thermon's Caloritech™ brand provides an extensive range of heating solutions for industrial process heating, offering the largest range of options available on the market. Known for their exceptional quality, reliability, performance, and versatility, Caloritech™'s electric heaters, heating elements, and heating accessories have a solid reputation in the industry. In addition to standard "off-the-shelf" industrial heaters and heating system components, Caloritech™ also provides custom-designed, manufactured, and tested heating solutions that meet specific customer requirements.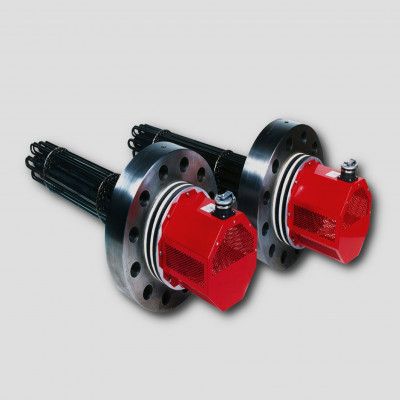 Immersion heater
Immersion heaters are often used in tanks and pressure vessels, where the temperature of the liquid needs to be maintained at a certain controlled set point.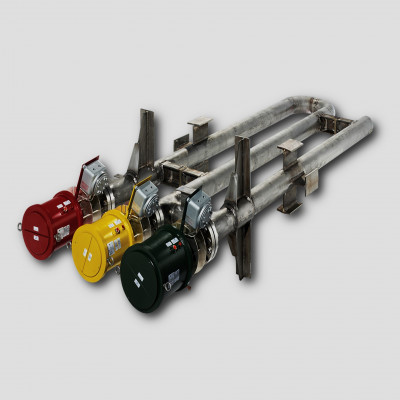 Circulation heaters
Circulation heaters are the equivalent of tubular heat exchangers with the difference that the core consists of a tubular electric heating element.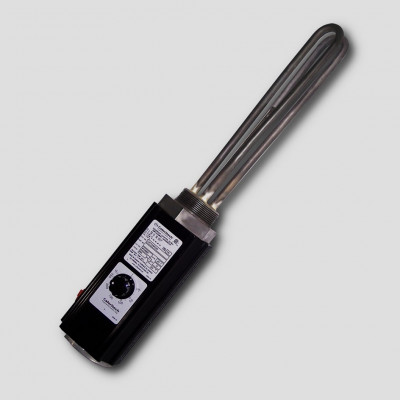 Screw plug heaters
The Caloritech Screwplug Immersion Heater is mainly used to heat water in tanks via natural convection currents. Available in both standard and customised versions.
Quality requirements
We demand the same high quality as you
Thermon and Kapp are well-versed with the critical inquiries and stringent standards of the industry. All our products are compliant or can be furnished to meet the design requirements and standards pertinent to your industry. These include:
Design codes
ASME VIII, Div. 1
EN 13445
PD5500
ATEX
Quality standards
ISO 9001:2015
ISO 3834-2:2005
ASME U and R Stamp
3A Certification