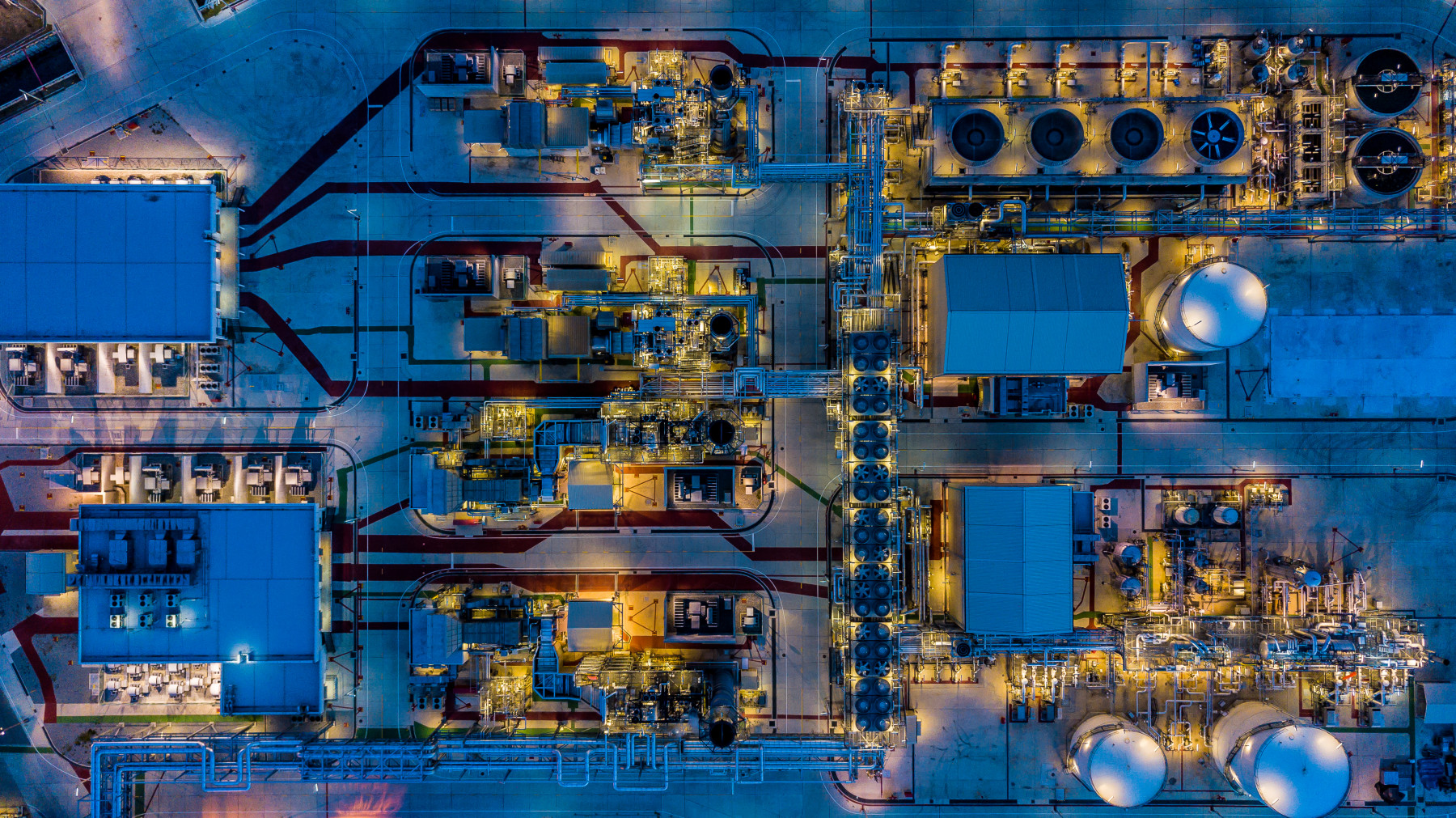 We know the market, the questions and the solutions.
Kapp is active in every sector where heat transfer happens.
We know a lot about heat transfer and heat exchangers. And we know the industry you work in. We operate in a differentiated and varied market. This enables us to apply the experience we gain along the way in the various industries and processes to future challenges and solutions.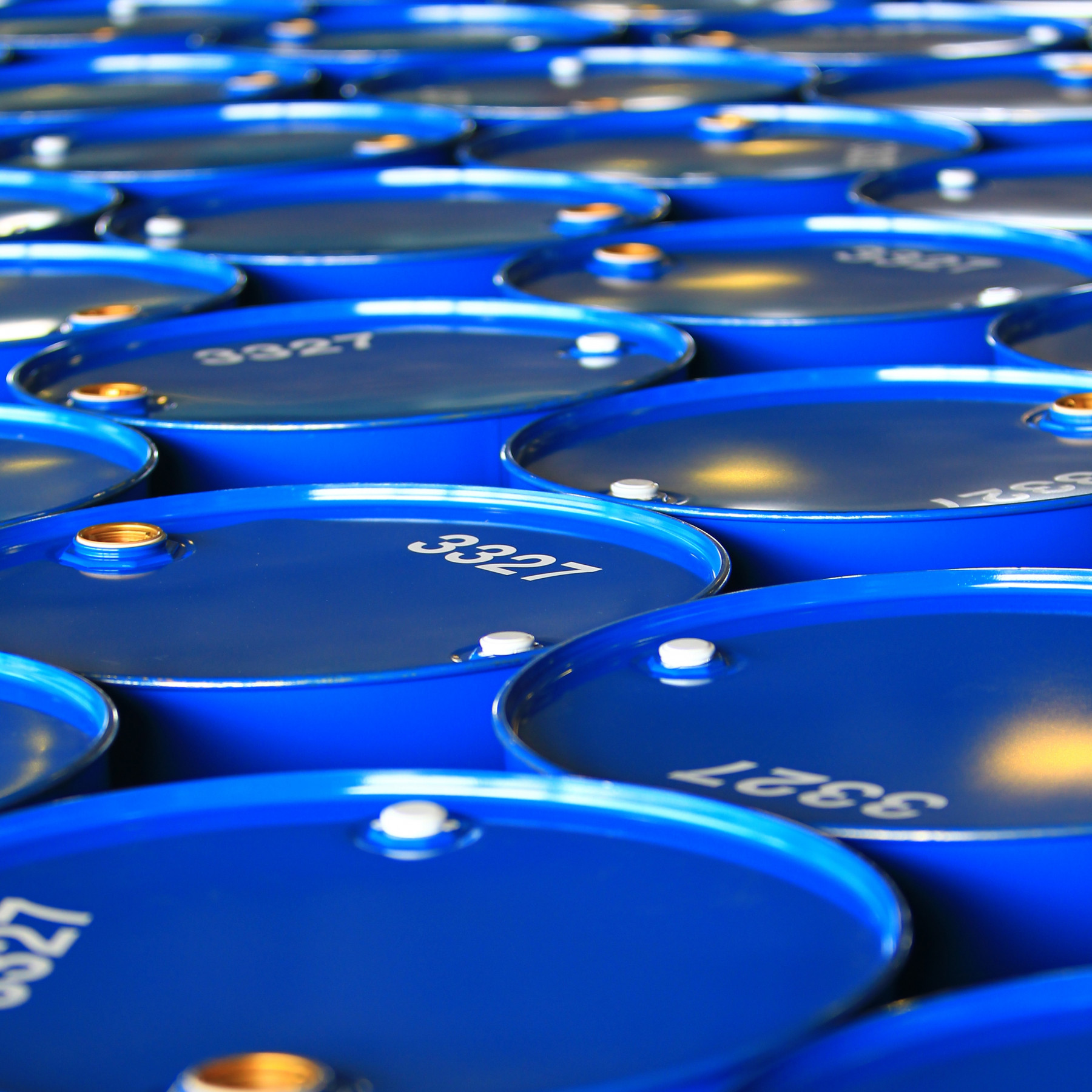 Chemical
Kapp develops solutions for the chemical industry The chemical industry is always looking to strike a good balance between energy consumption and environmental impact on the one hand and acceptable CAPEX and OPEX, user-friendliness and reliability on the other. Kapp's expertise, heat exchangers and service help to successfully meet the challenges in this industry.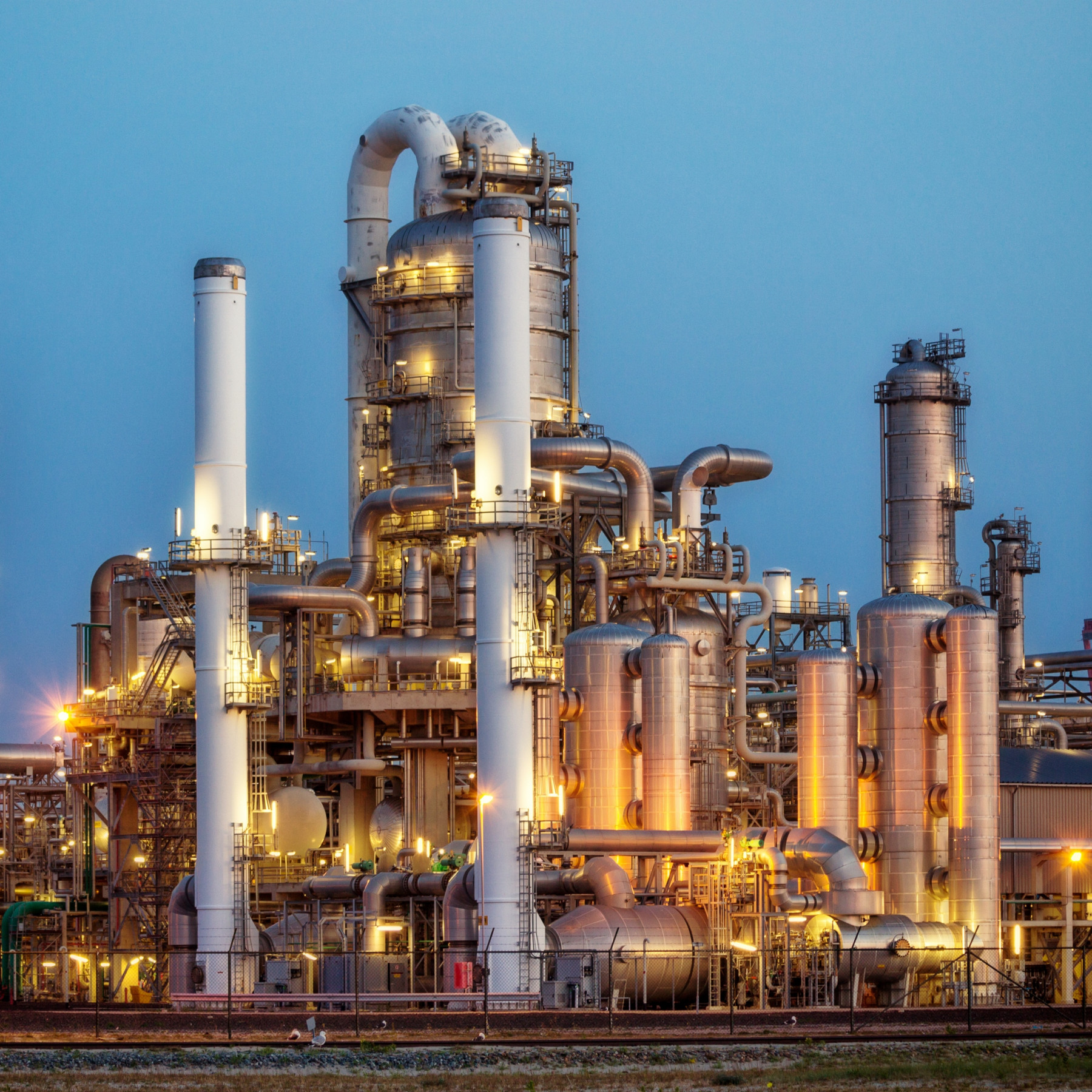 Oil & Gas
In the highly automated oil and gas industry, CO2 reduction and energy saving are also important in addition to minimum downtime for maintenance. Kapp understands this like no other and is also familiar with the critical requirements when it comes to safety of installation and components.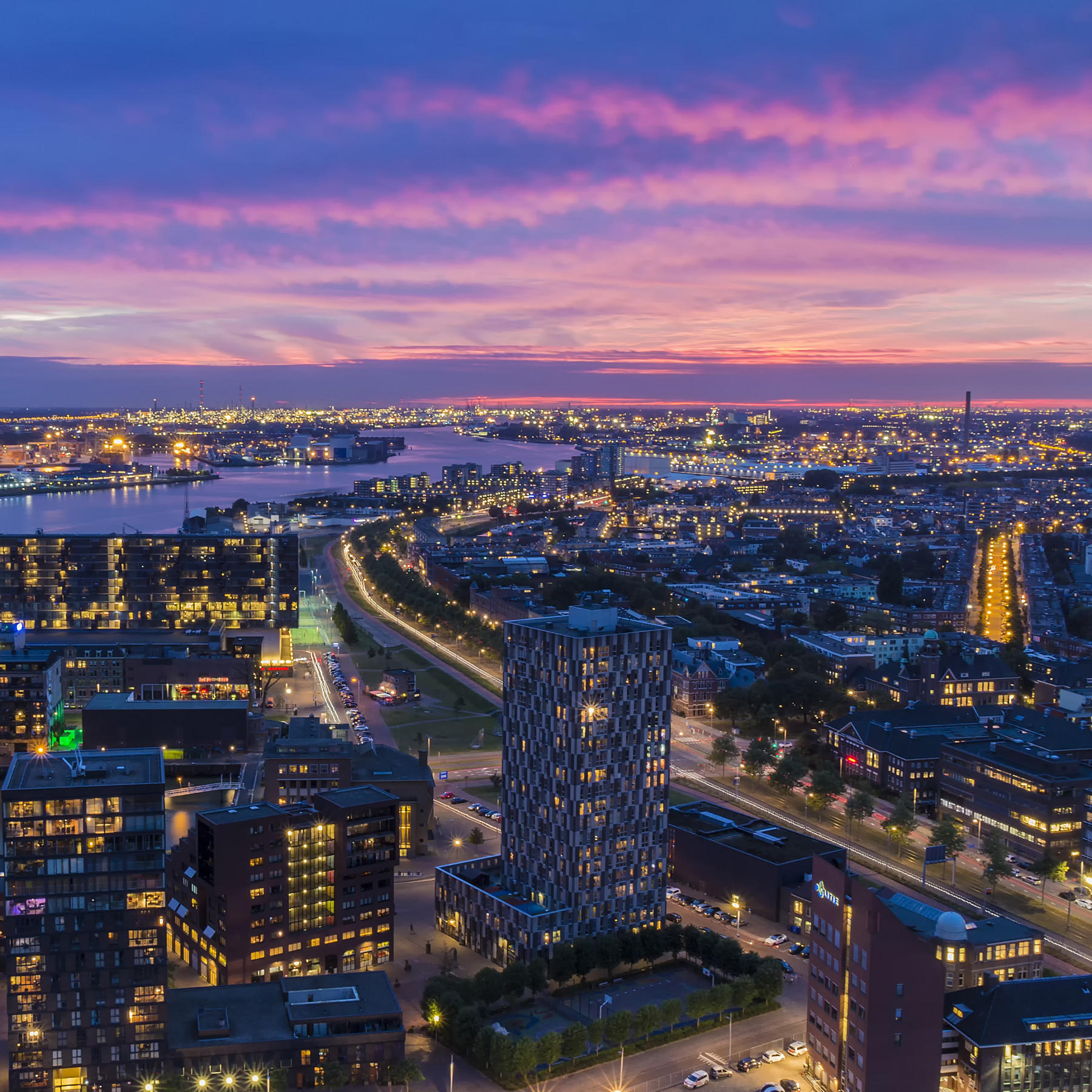 Energy
Kapp actively thinks along with its customers in the market for district heating and energy. Our sometimes slightly unconventional solutions demonstrably contribute to an optimal use of residual heat. We would like to share our vision and experience with you.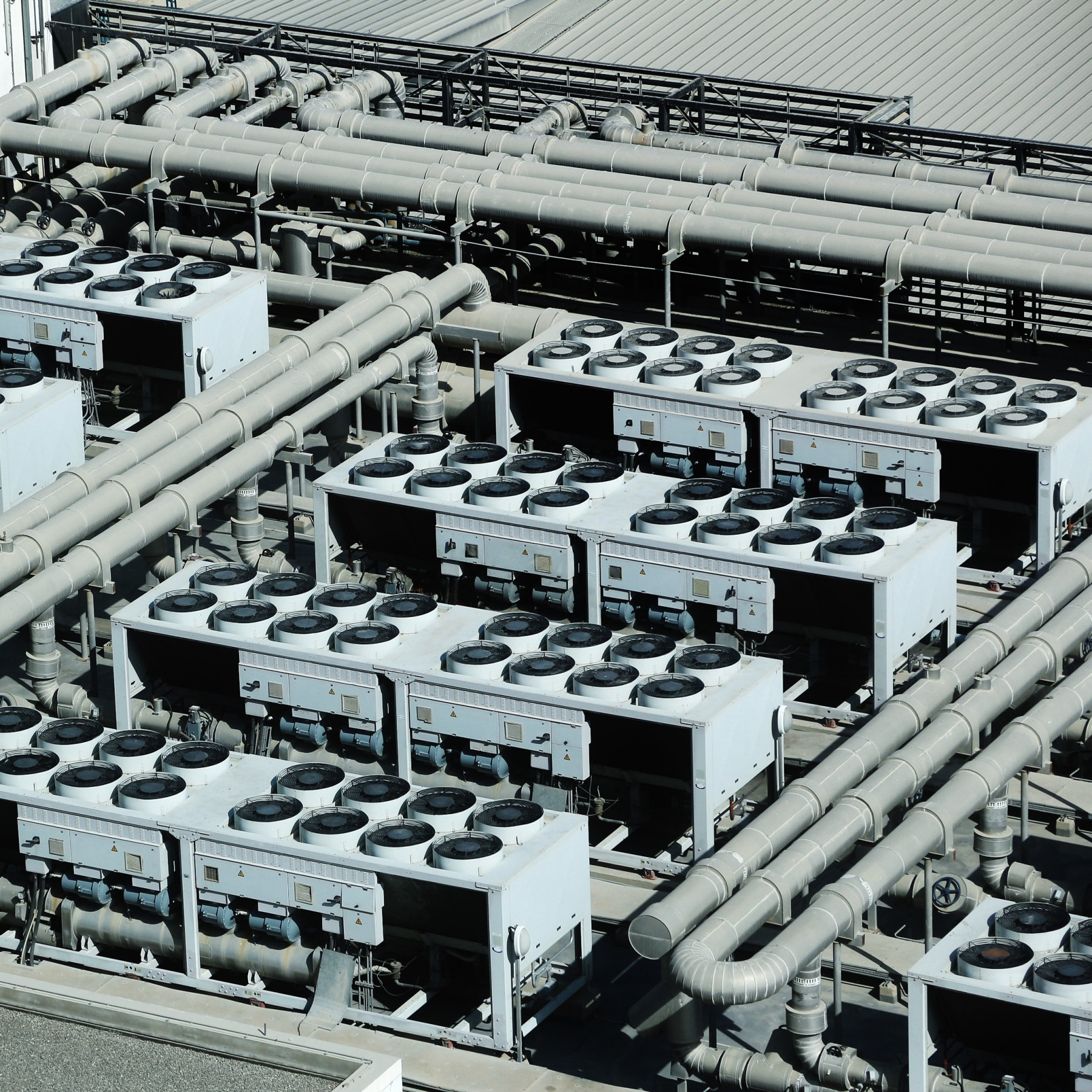 HVAC
The market for HVAC is not only growing rapidly, it is also sets ever growing demands on energy consumption and links to smart systems for the monitoring of consumption and output. Kapp delivers compact, scalable solutions that do what they promise.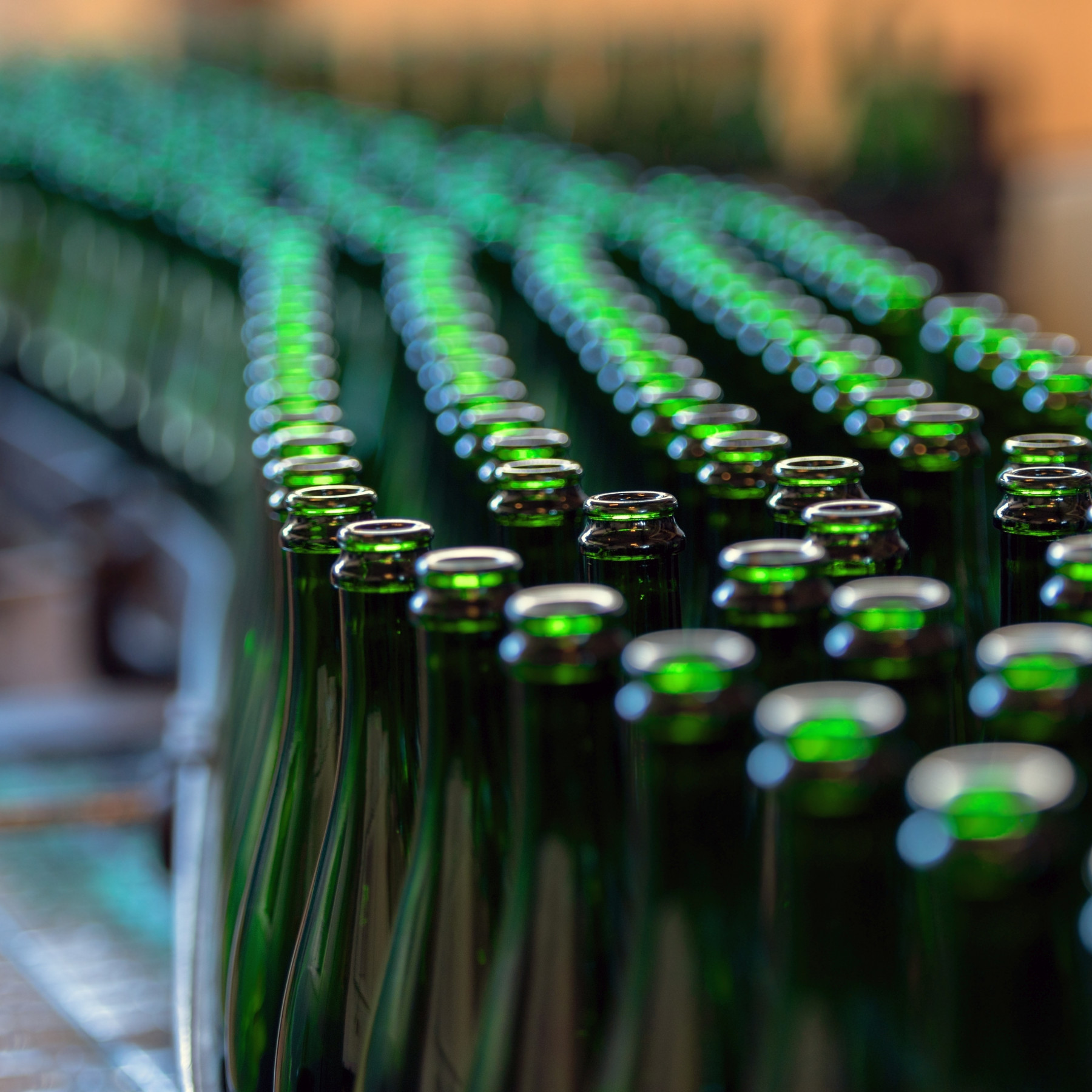 Food & Beverage
Public authorities and consumers are placing increasingly higher demands on the food industry. The industry also has to deal with global competition and with the increasing urgency to become more sustainable. Soundness and efficiency are essential, and so are hygiene, safety and reliability.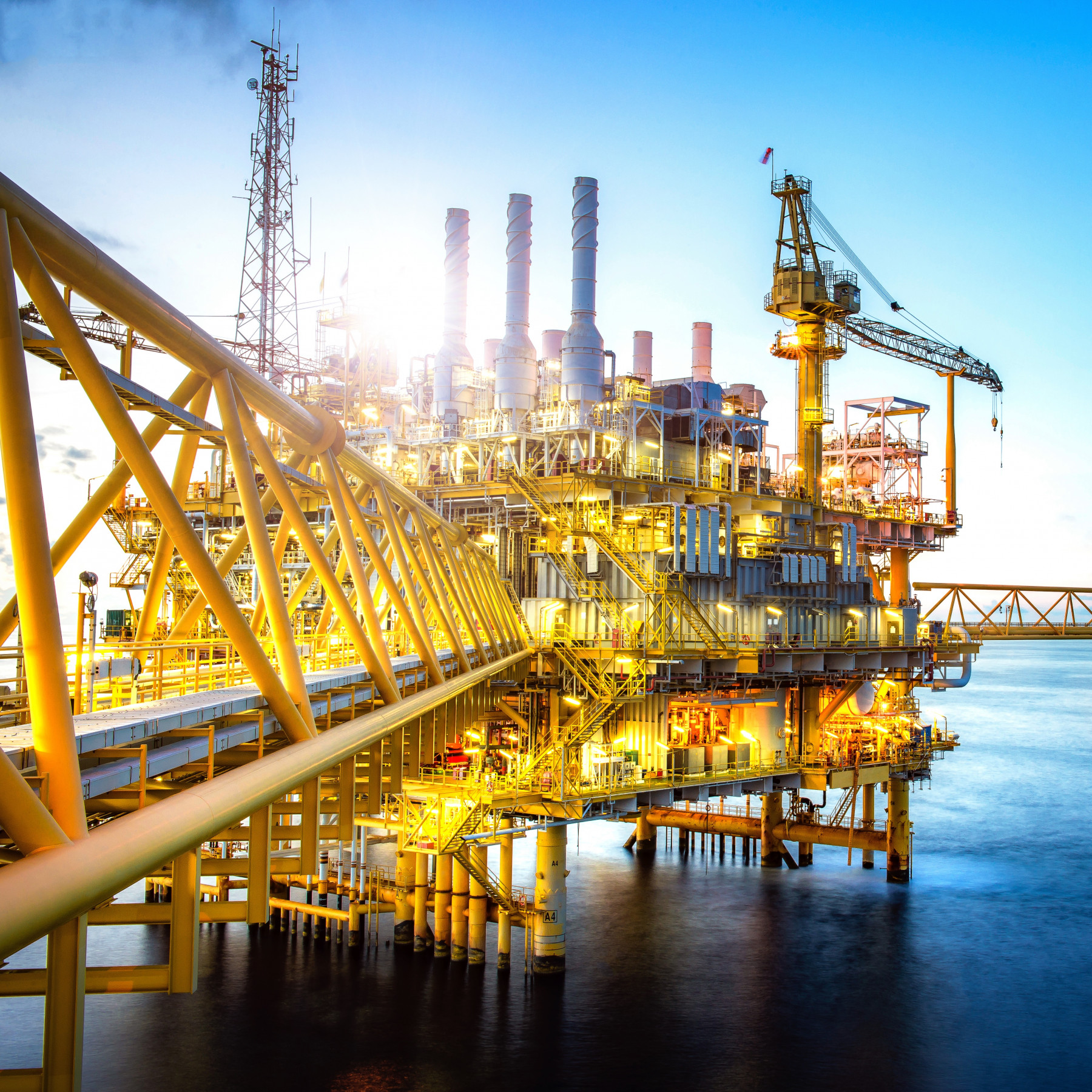 Offshore & Marine
The offshore and marine industry make high demands on robustness and operational reliability. In addition, in view of seawater resistance, the sector has specific requirements in the field of material selection and paint types. Thanks to our broad product and material portfolio, that is no problem at all.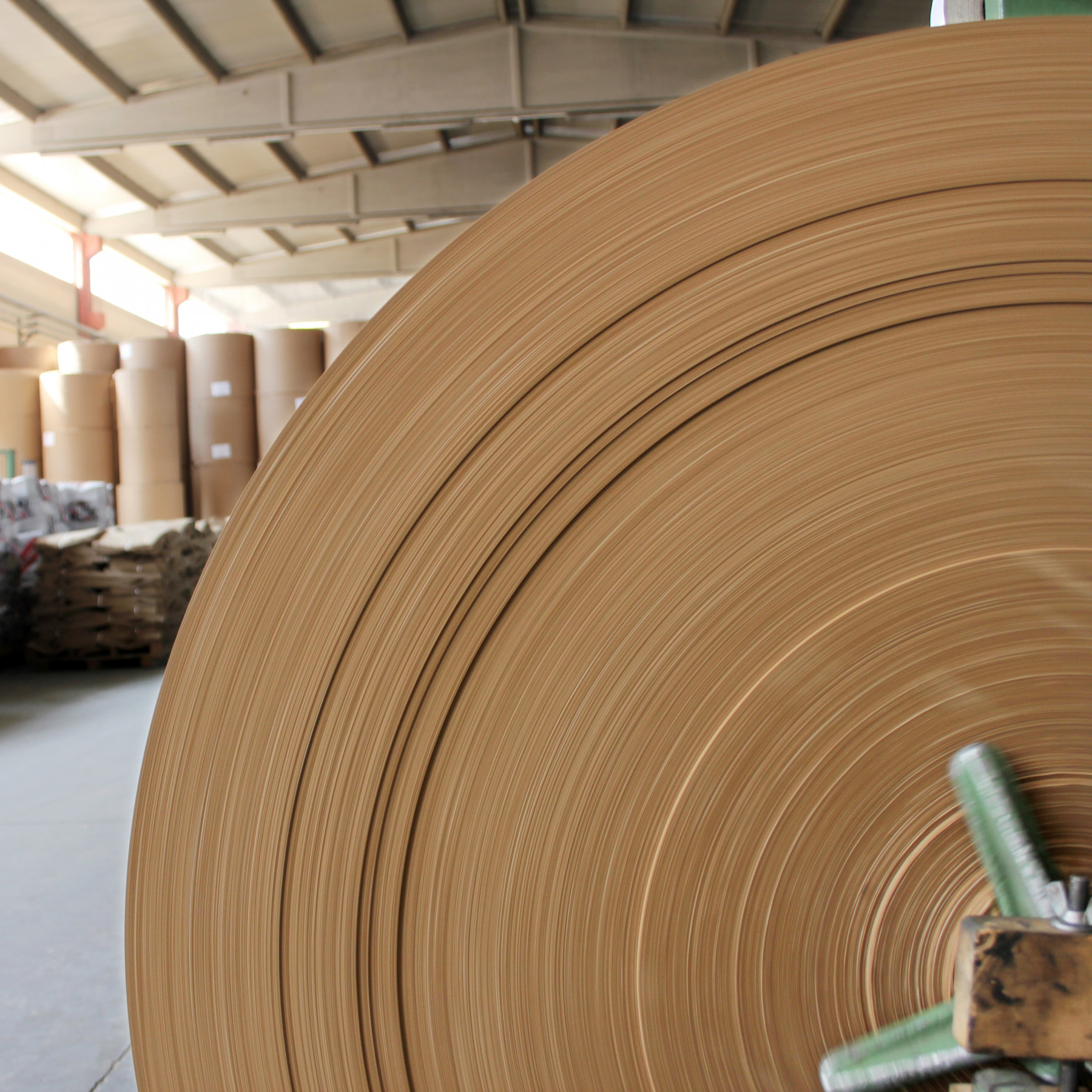 Paper
Ninety percent of the Dutch paper industry focuses on recycling. The sector is increasingly concerned with energy optimisation. Kapp makes an important contribution to this, partly due to our knowledge of the differentiated market. We also provide a 100% process guarantee.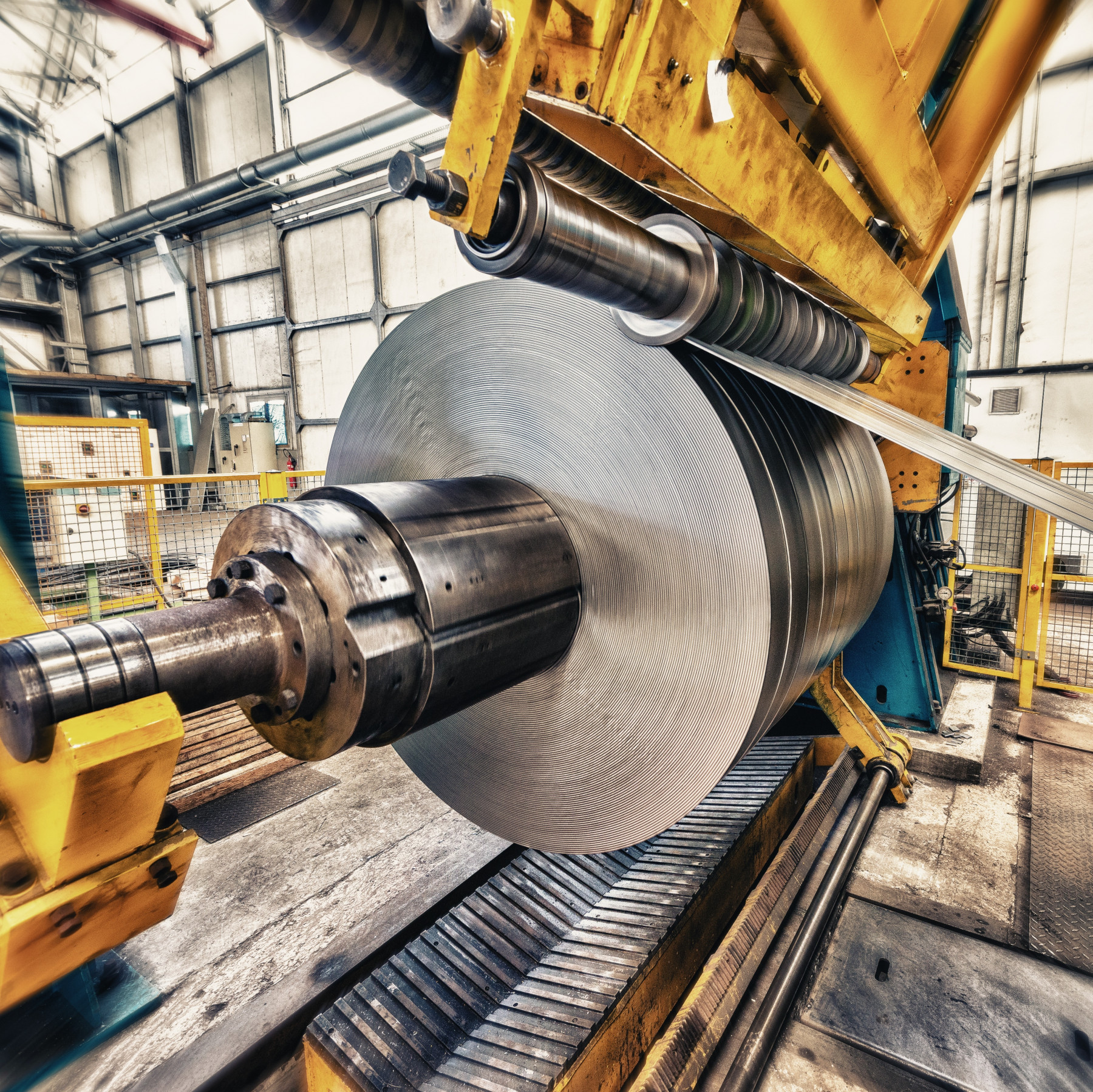 Steel
The steel industry produces a lot of residual heat and, in addition to reducing emissions, needs robust and safe components. Automation and the reduction of operational costs justify investments. The constant challenge for Kapp is the continuous improvement of a process that has existed for hundreds of years.
Advice & Engineering
Because the complexity of issues is increasing, more and more customers are outsourcing their assignments to engineering agencies. In many cases we see that these agencies in turn place part of the issue with Kapp. That is understandable, because we speak the same language and we can develop an appropriate and competitive solution for every problem.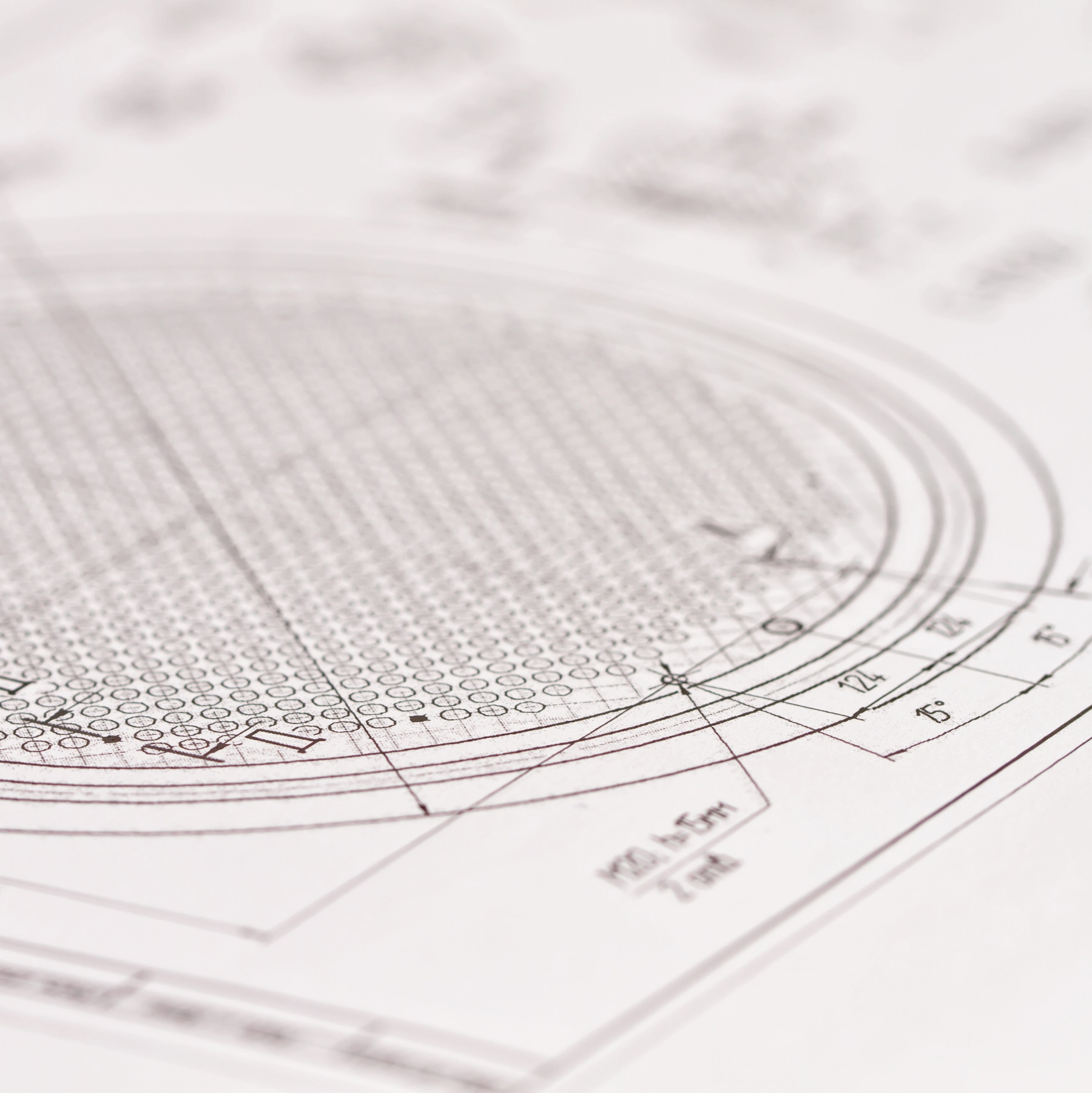 Engineering departments and agencies
At Kapp, a team of specialists work daily with parties that are specifically involved in engineering. When it comes to heat transfer, we are happy to take it off your hands. For engineering departments and agencies, we make HTRI calculations, we provide advice and we budget projects.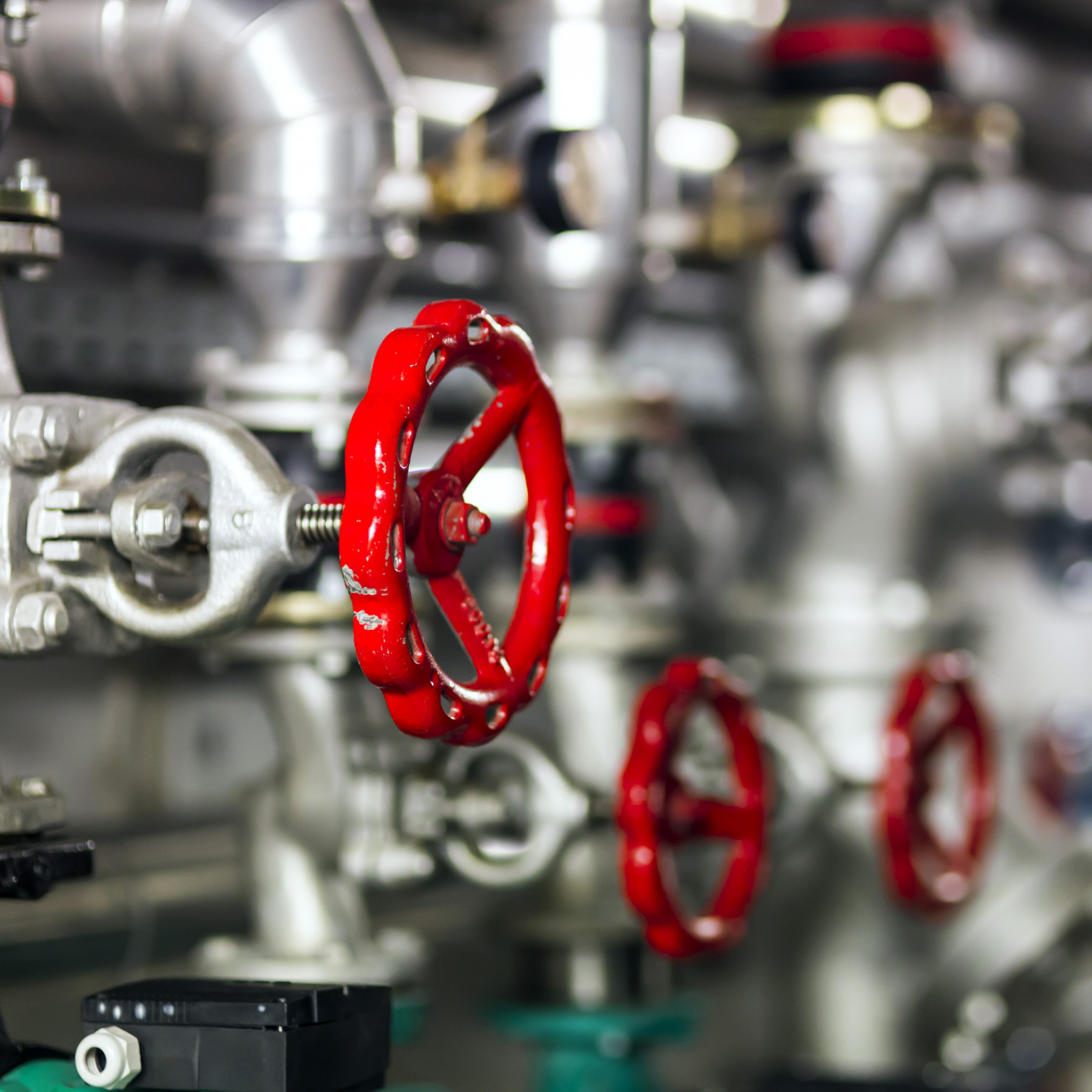 Installation sector
The installation sector is thoroughly renewing itself. In an era when new forms of energy are used more and more often, heat transfer is the perfect way to optimally use residual heat and to use the available sources in a smart way. Kapp knows the opportunities and possibilities in this changing market and likes to think along. Looking for a brazed plate heat exchanger? Pay a visit to our webshop: www.warmtewisselaar.nl