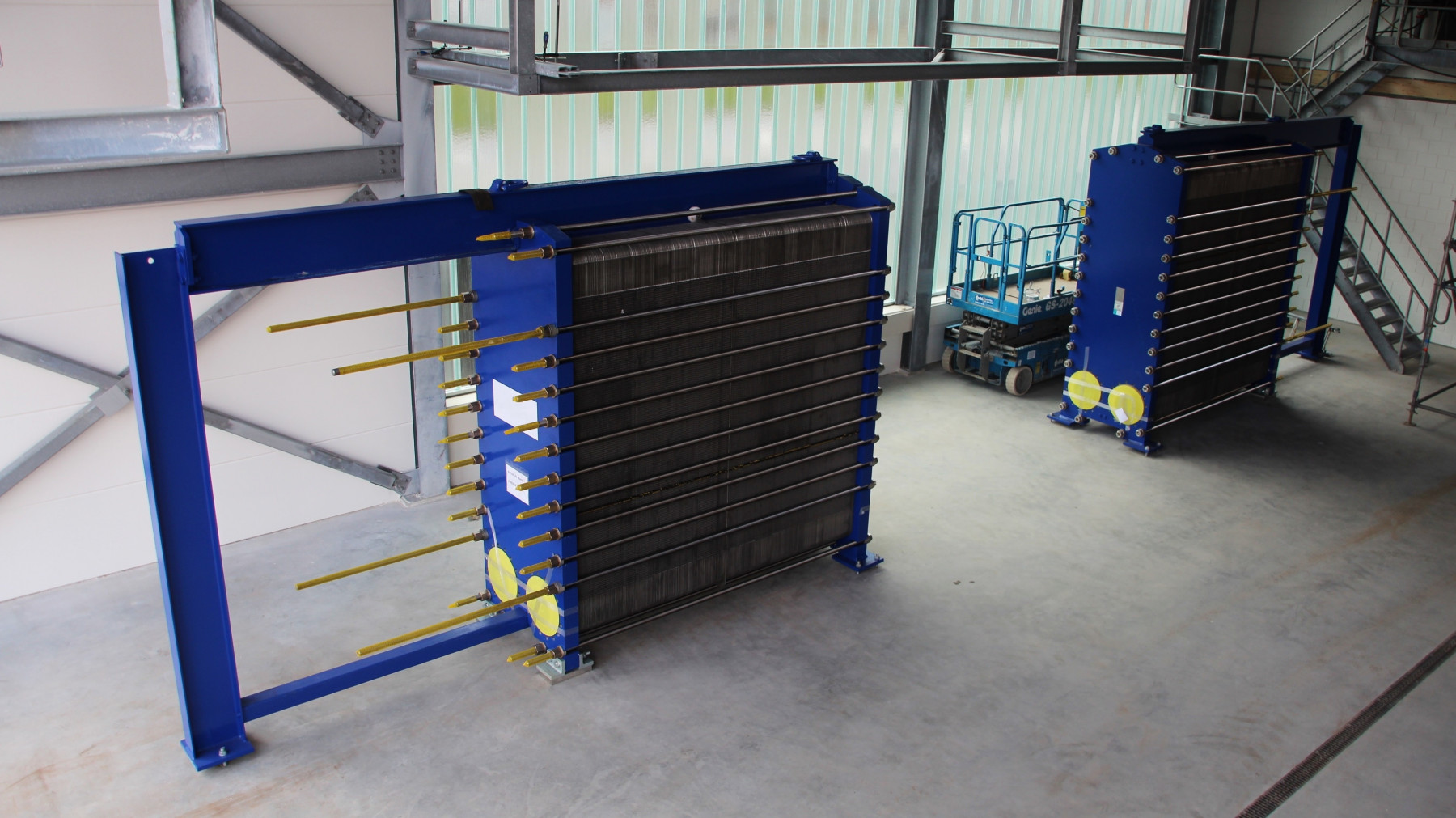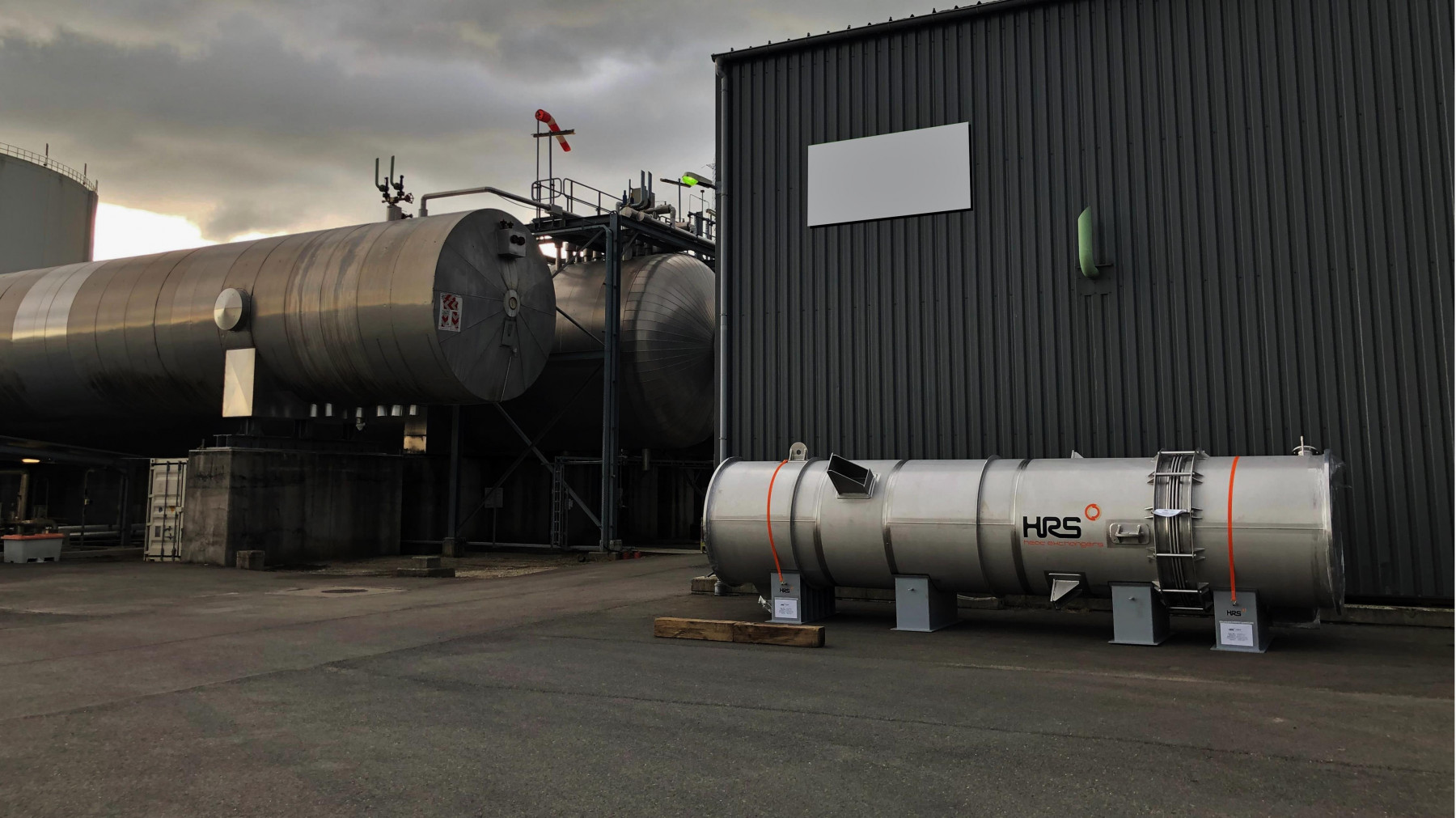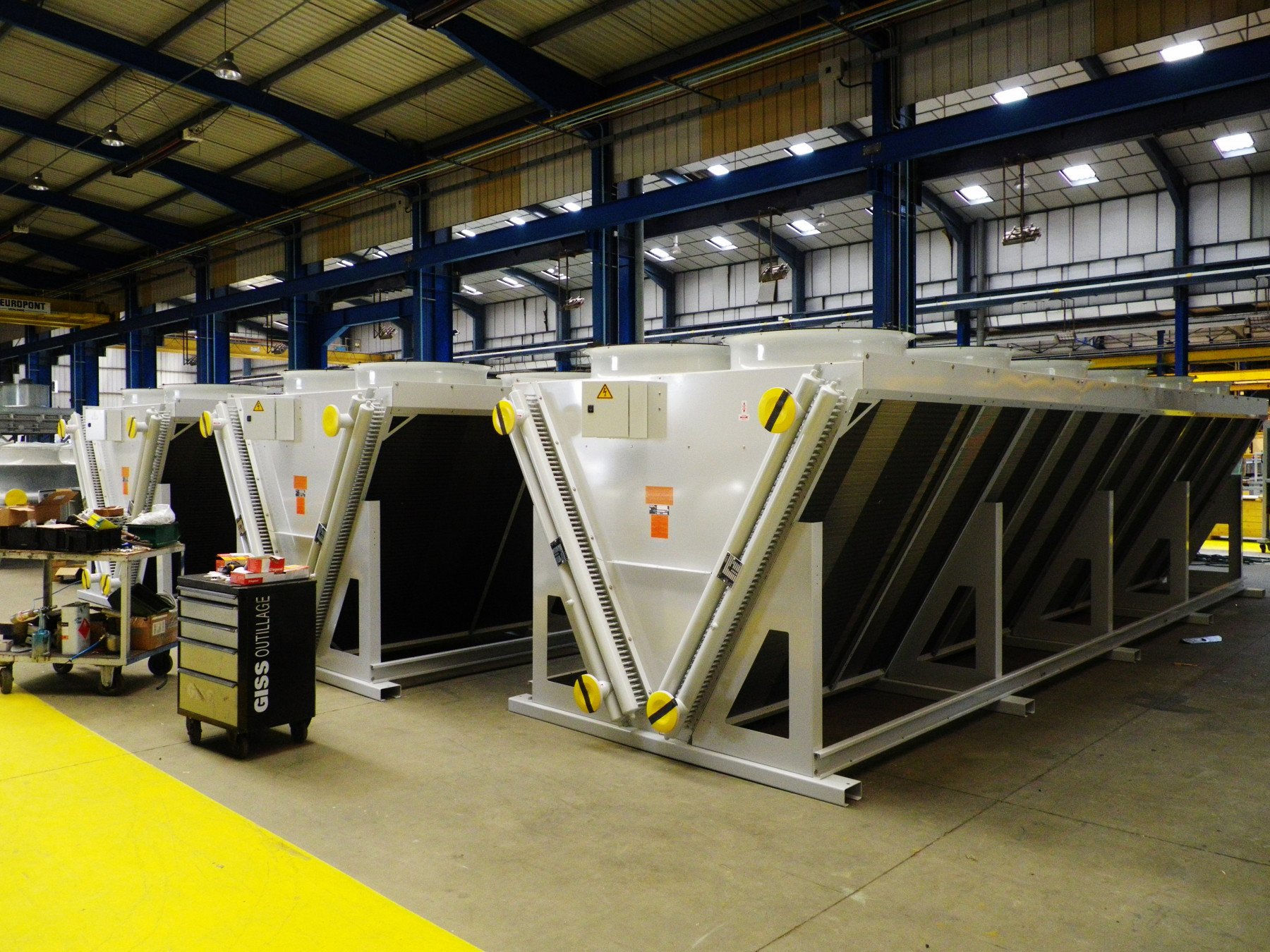 We are Kapp – Heat Transfer Engineers. Our focus is the best solution to your problem.
Kapp delivered a Shell & Tube heat exchanger with 2.914 tubes to a chemical company in Antwerp.
"The result is a very effective cooler, suitable for all seasons. It saves significant amounts of energy and water."
Our approach makes the difference.
Kapp is an unconventional and decisive engineering agency in the field of heat transfer. With the knowledge we have of the overall process industry, we can go further than anyone else. We design and plan, we produce and construct. And we only leave when everything works. Our highest goal is that the market not only knows who we are and what we do, but also how we do it. Because our approach makes the difference. If it is recognised, we achieve our ambition.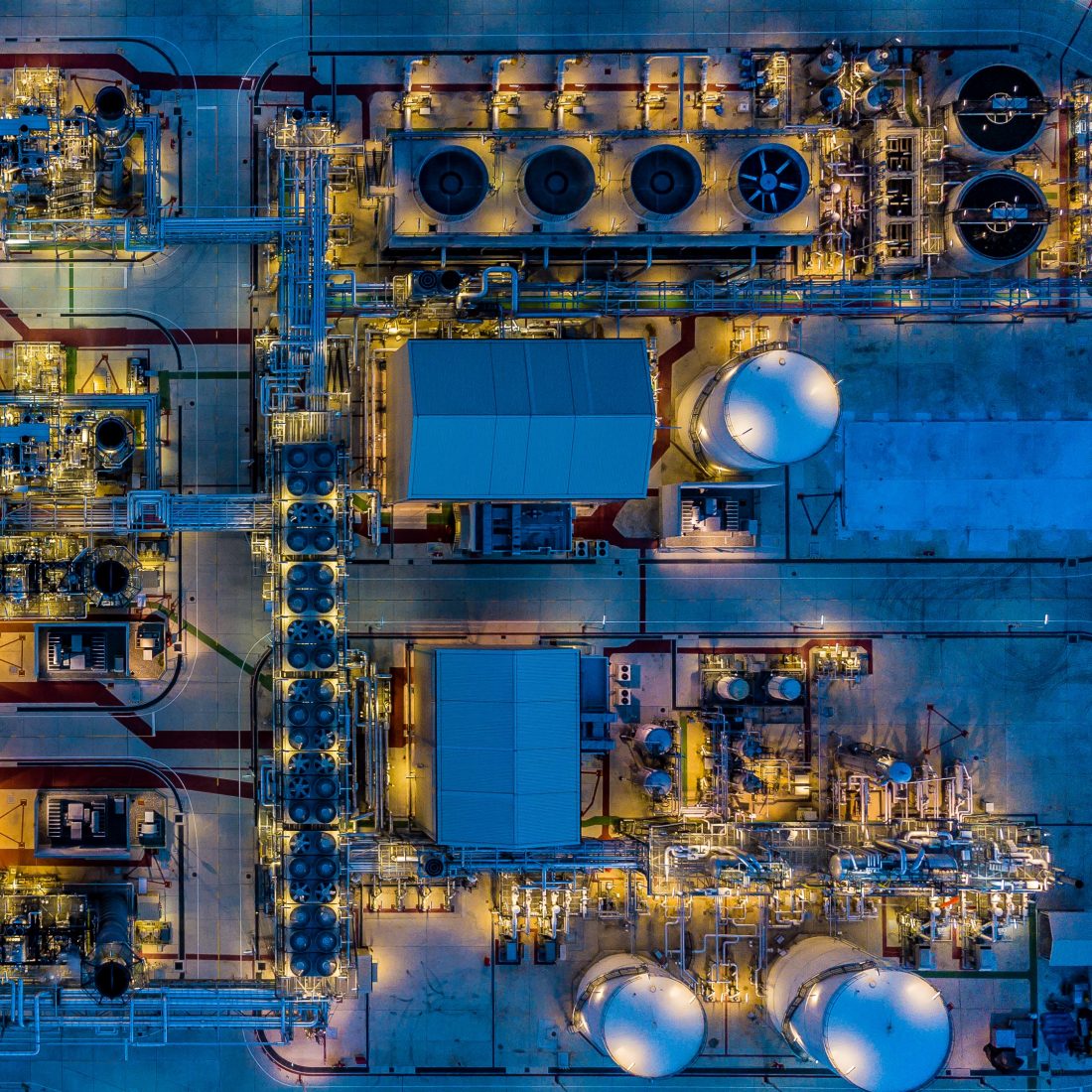 At home in the process industry
Kapp mainly designs for companies in the process industry. We lower the costs and increase the lead for them.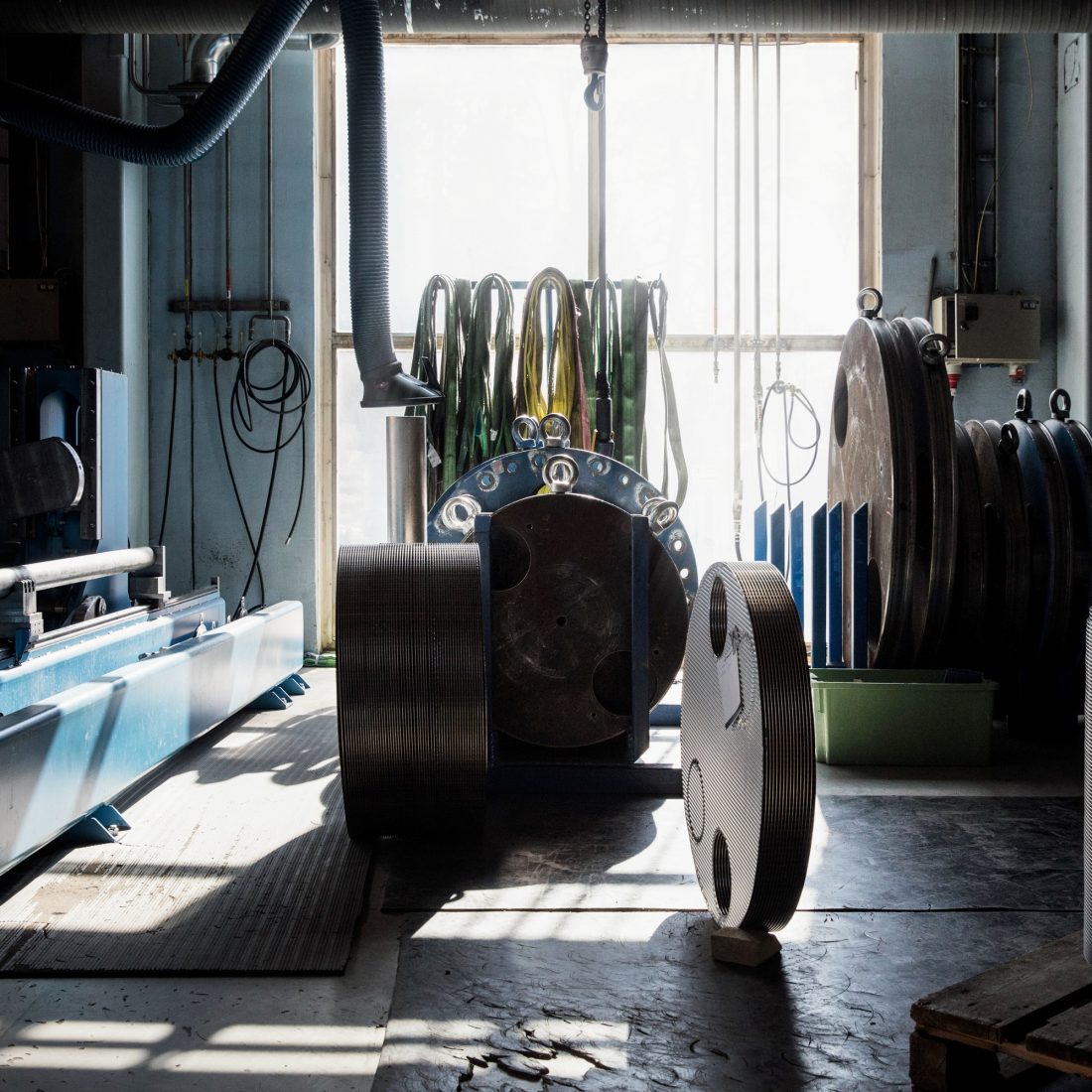 Independent en solution-focused
Kapp works with a specialised network.  This makes us completely independent, with always the best solution.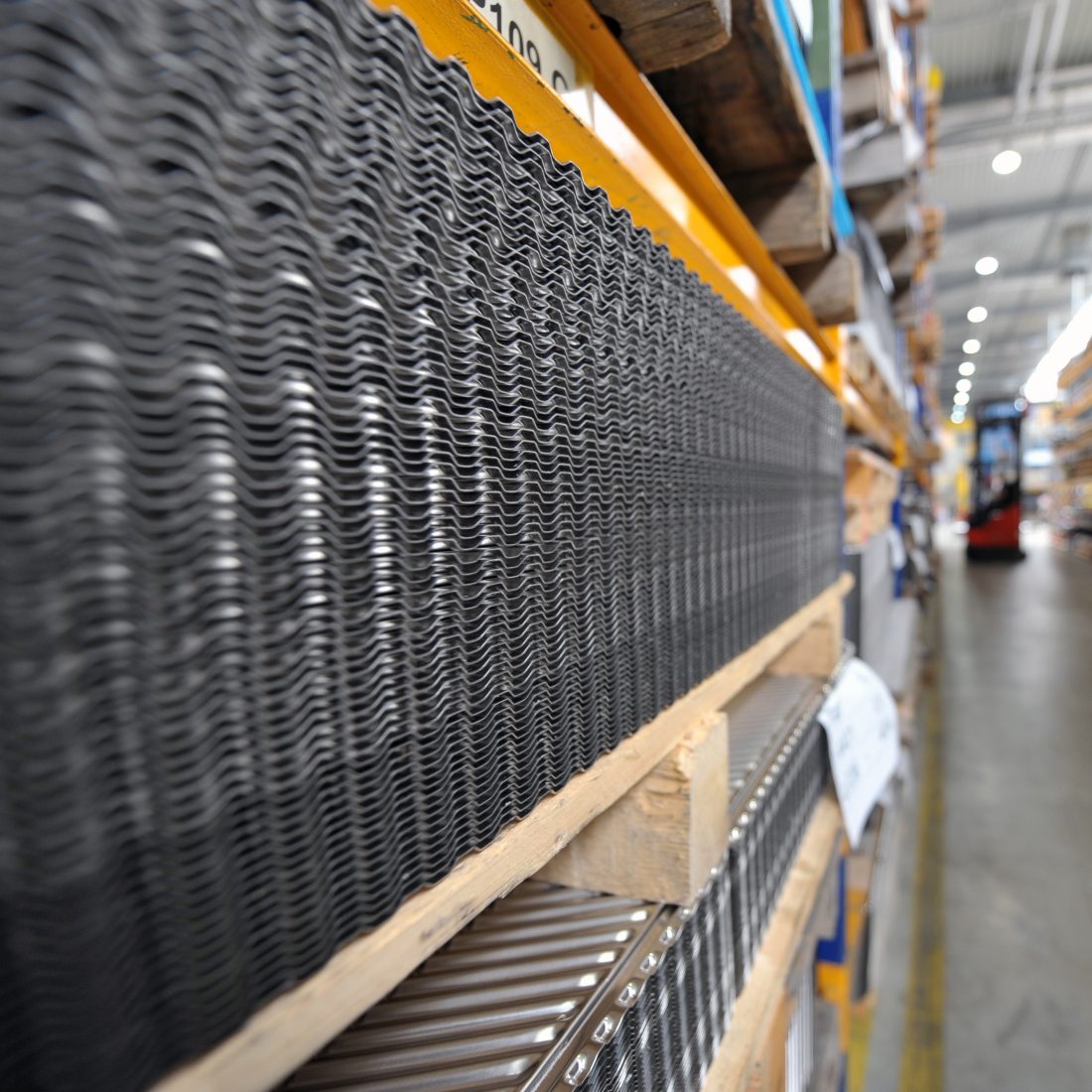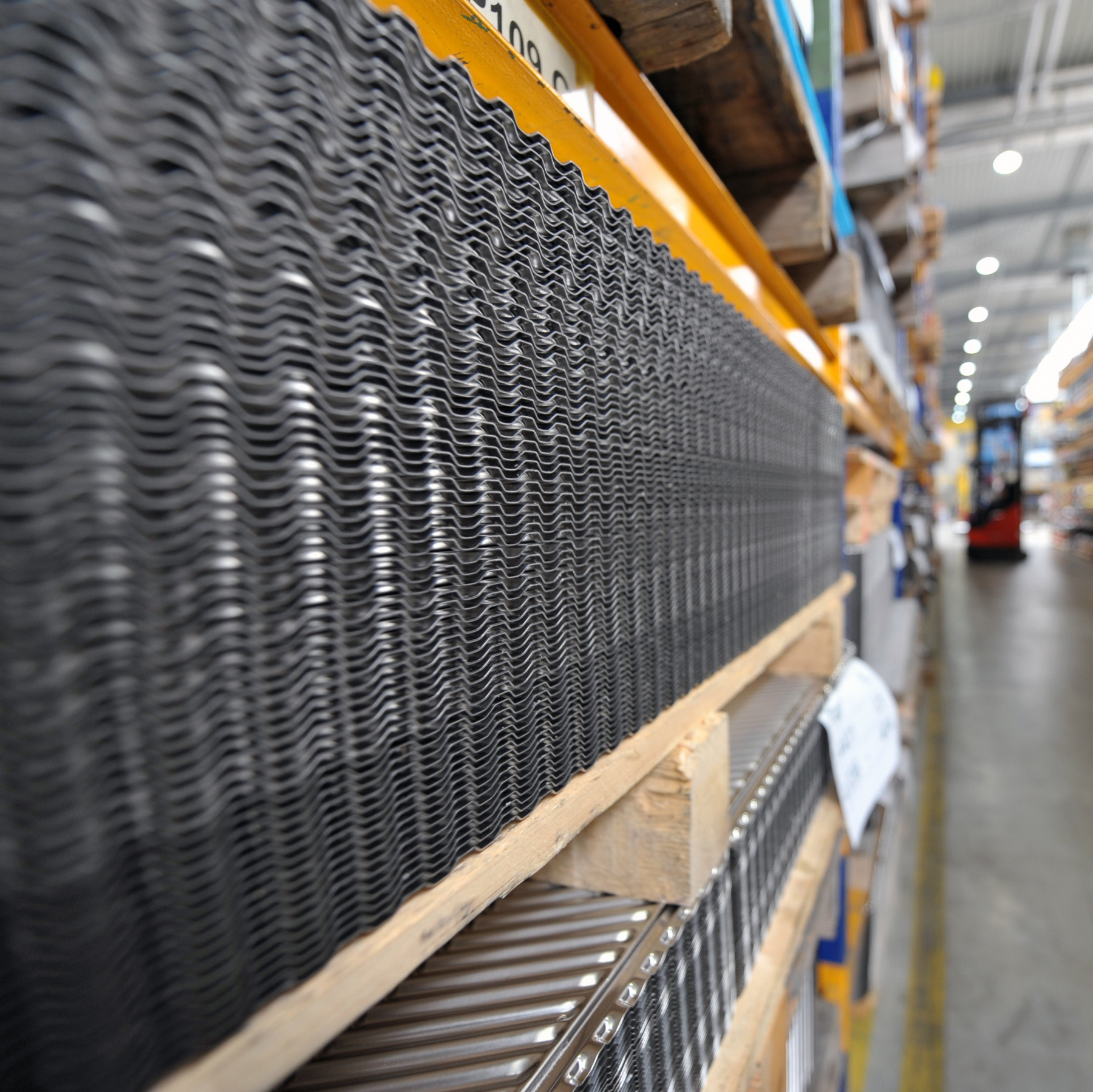 Kapp is unique. We think outside the box for solutions. But we also are not difficult and like to give advice.