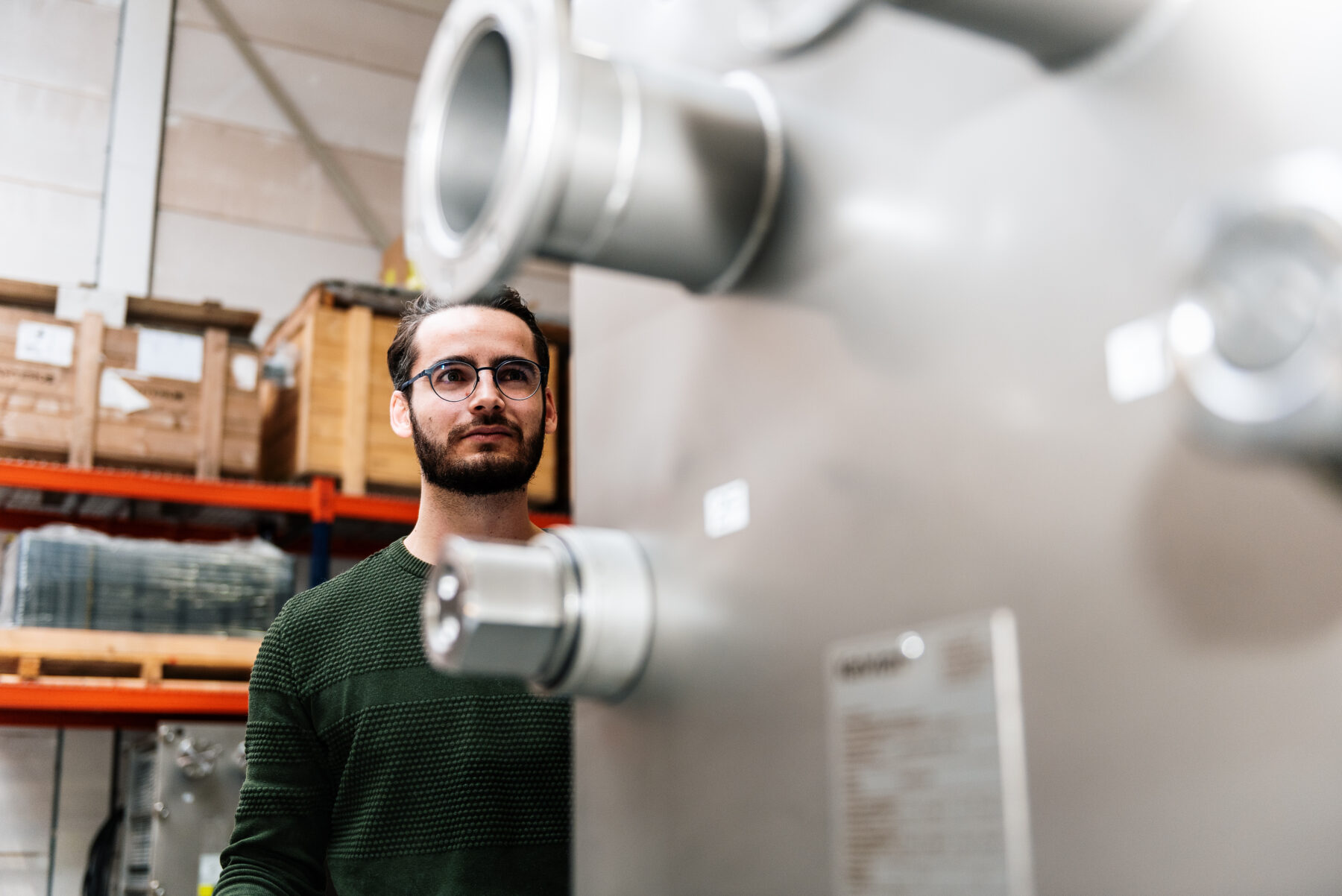 About Kapp
Heat exchangers for the industry
At Kapp, we are a team of Heat Transfer Engineers with comprehensive expertise in all types of heat exchangers and their applications across various industries. Our proficiency in heat transfer allows us to outperform our competitors. From initial design and planning to the final production and construction, we take care of every aspect of the process, never settling for anything less than perfection. Our mission is to drive the energy transition by revolutionizing our clients' processes and projects. How can we be of assistance to you?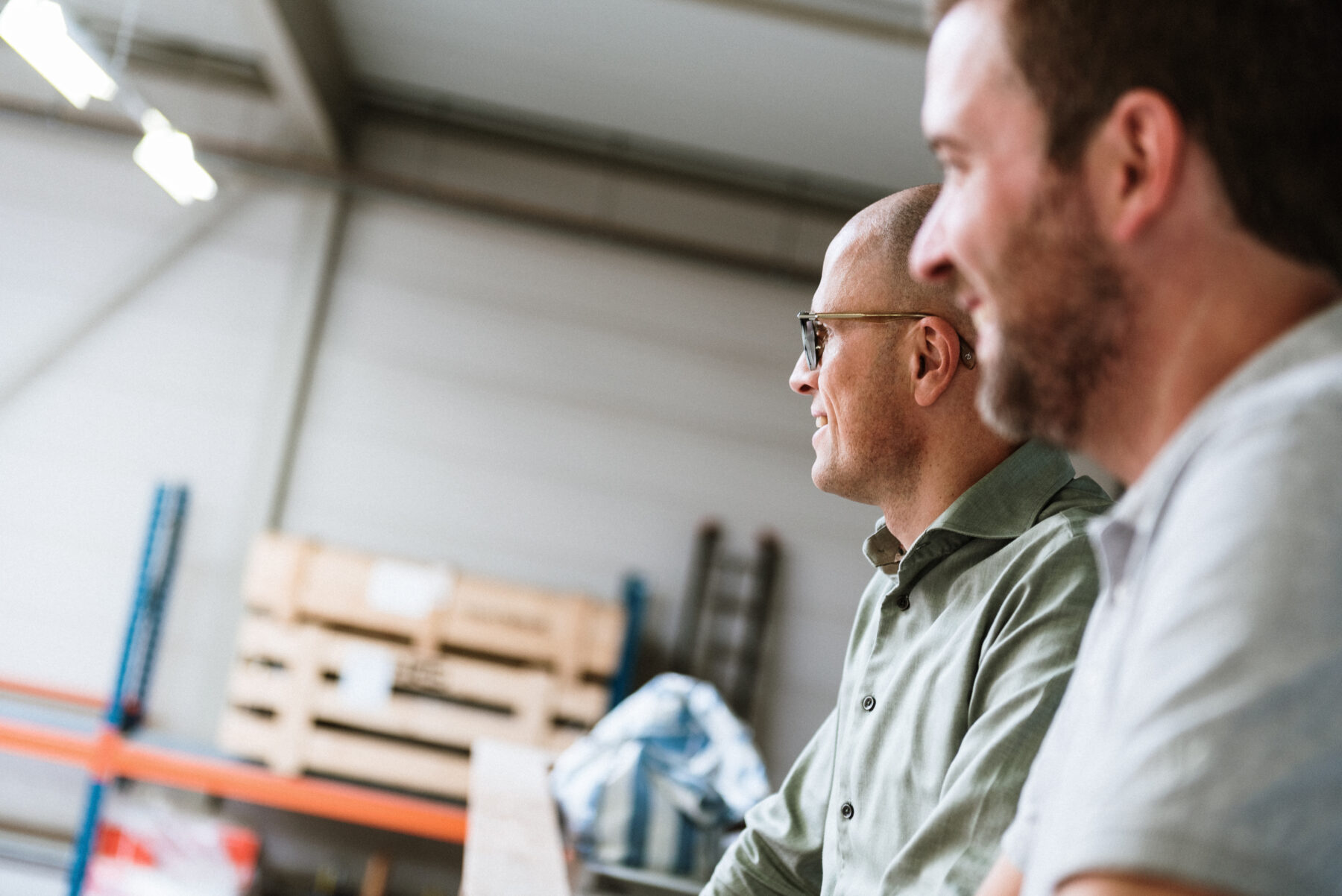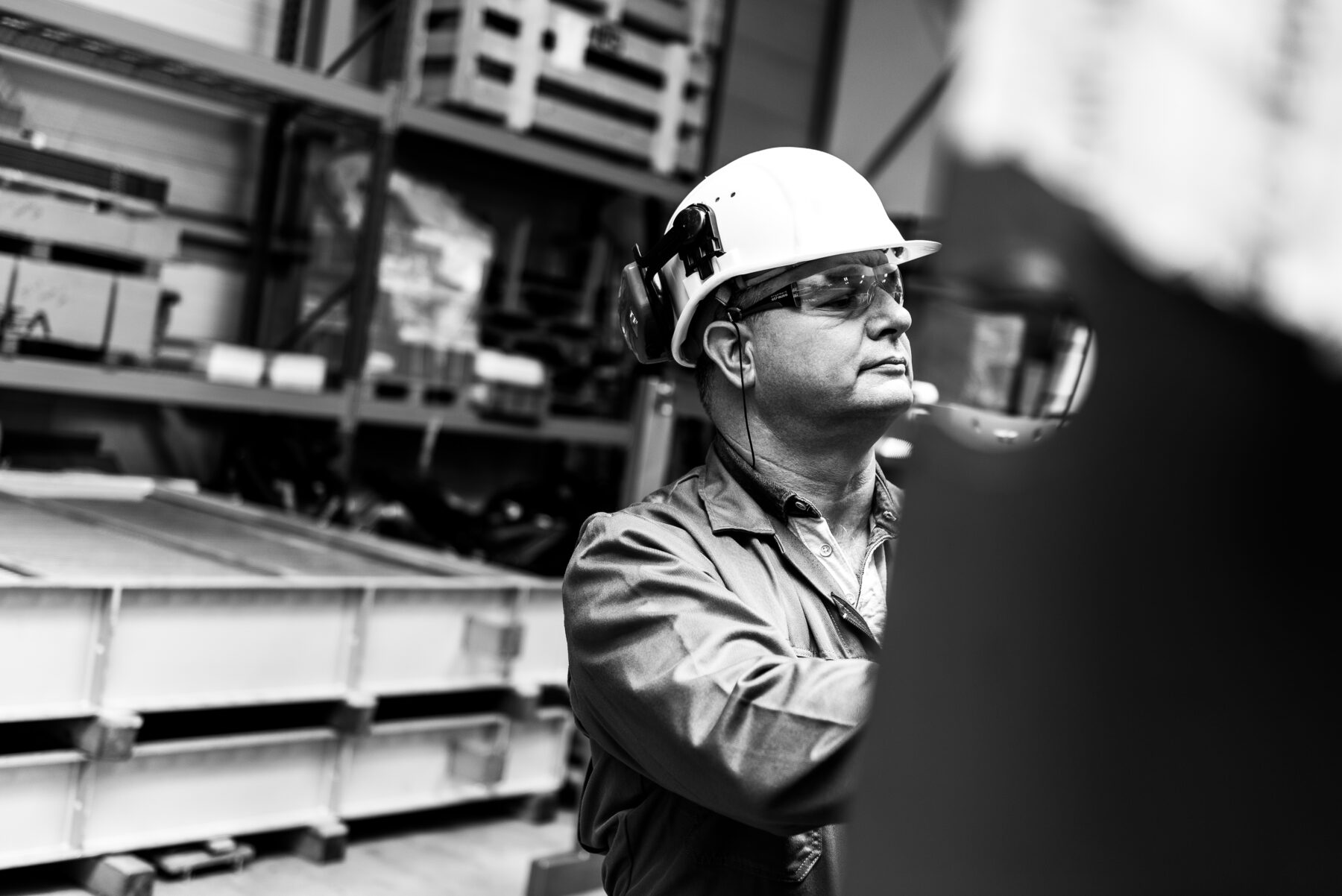 Ambition
With our ambition comes an unorthodox approach
Industry is the foundation of virtually every product we use in our daily lives. However, it also consumes significant amounts of energy and generates high levels of CO2 emissions. At Kapp, we are committed to making a positive impact in this crucial area, and we have a unique approach to achieving this goal. Each of our projects starts with a challenge, which could be yours. We begin by analysing your problem thoroughly, and then we present you with our version of the problem and our proposed solution. From there, we dive into the details and work out every aspect of the project for you. The result is often not what you originally requested, but what you truly need. We frequently find ways to save more materials and energy than you anticipated, exceeding your expectations, and helping to reduce your environmental footprint.
Knowhow
We know all about heat transfer, heat exchangers and the various industries we serve. Therefore, we know the market's questions and requirements inside out.
Guarantee
Every project aims to provide the best conceivable solution at the best conceivable price. We always give a 100% process guarantee on our designs.
Impact
Saving energy also means saving costs, but above all, we see it as our duty to contribute to a cleaner world.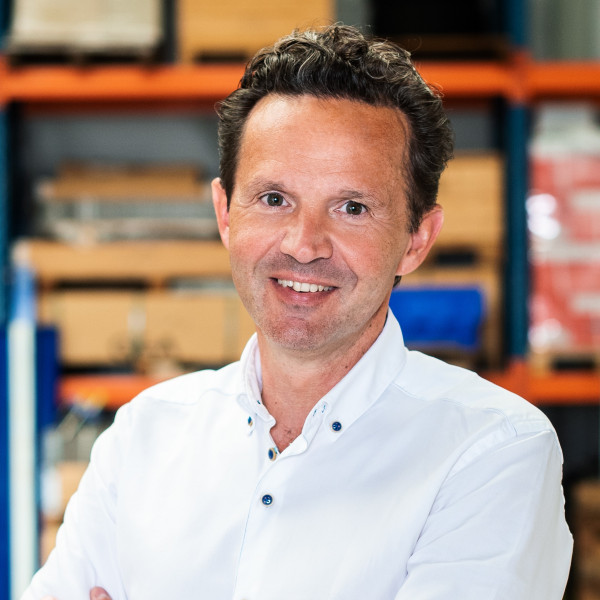 At Kapp, you don't always get what you ask for, but you always get what you need.

Jan lodewijckx – MANAGER België & Luxemburg