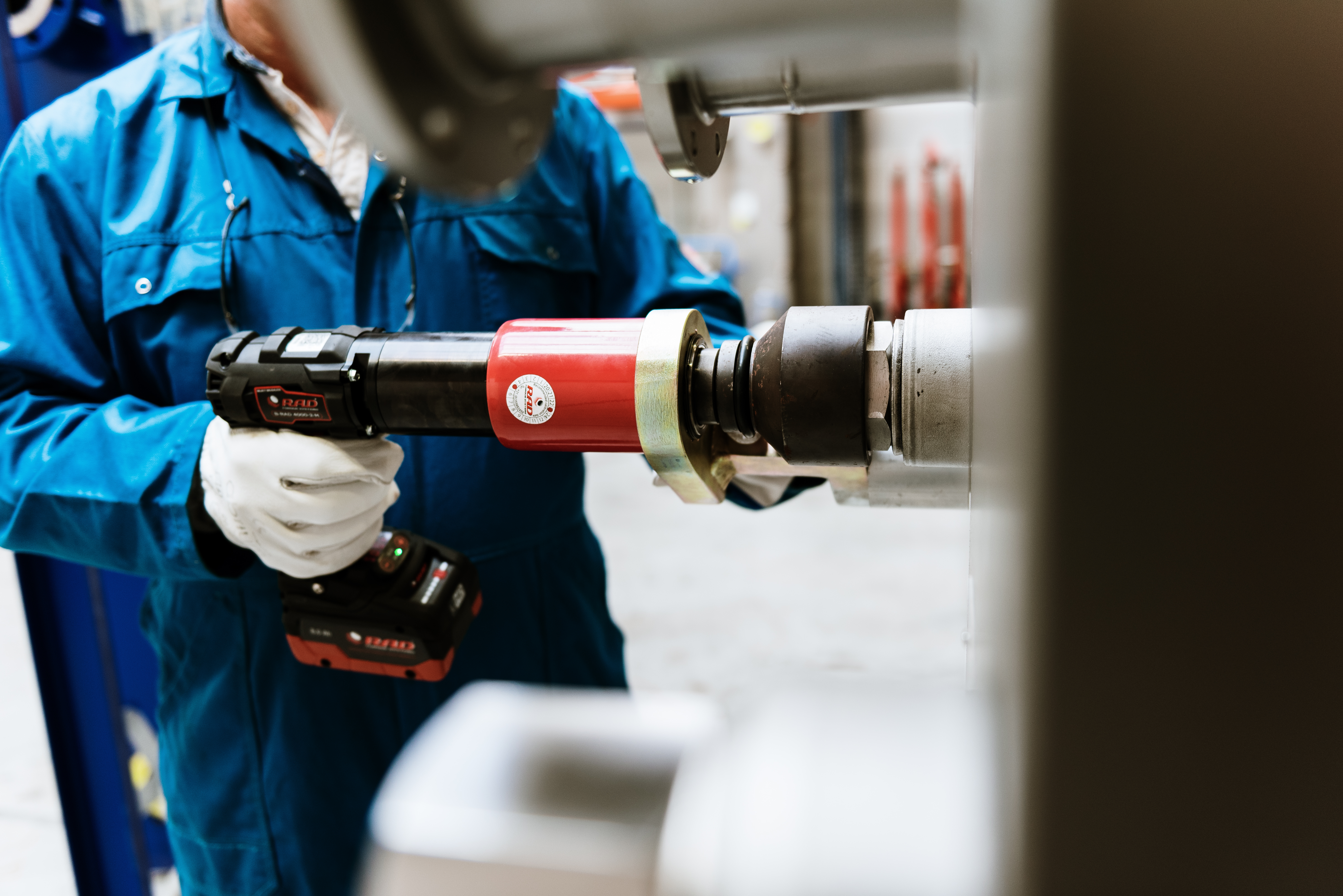 Privacy Statement
Kapp Nederland B.V., located at Veerplaat 102 3313 LJ Dordrecht, is responsible for the processing of personal data as reflected in this privacy statement.
Personal data that we process
Kapp processes your personal data because you use our services and/or because you provide this information to us yourself. Below is an overview of the personal data we process:
First name and surname
Address details
Phone number
Email address
Other personal data that you actively provide e.g. by creating a profile on this website, in our correspondence and by telephone
Bank account number
Special and/or sensitive personal data we process
Our website and/or service is committed to not collecting data on individuals under the age of 16 unless they have obtained parental or guardian consent. Nevertheless, we are unable to verify the age of our website visitors accurately. Therefore, we strongly advise parents or guardians to actively participate in their children's online activities to prevent the unintentional collection of data on minors without proper consent. If you believe that we have inadvertently collected personal information about a minor without appropriate consent, please contact us at contact@kapp.nl, and we will promptly delete this information.
Why and on what basis we process personal data
Kapp will process your personal data for the following purposes:
Handling your payments
Calling or emailing you if necessary to carry out our services
Informing you of changes to our services and products
To deliver goods and services to you
Automated decision-making
Kapp does not use automated processing to make decisions that could have a (significant) impact on individuals. These decisions, which are made solely by computer programs or systems without involvement from any Kapp employee or human personnel, are not part of our decision-making process.
How long we keep personal data
Kapp will not retain your personal data for longer than is strictly necessary to fulfil the purposes for which your data is collected.
Sharing personal data with third parties
Kapp only provides information to third parties when necessary for the performance of our agreement with you or to comply with a legal obligation.
View, modify or delete data
You have the right to access, correct, or delete your personal data held by Kapp. Furthermore, you have the right to withdraw any previously provided consent for data processing or object to the processing of your personal data. Additionally, you have the right to data portability, which means you can request us to transmit the personal data we have about you to yourself or another organization of your choice in a machine-readable format. To exercise any of these rights or to make a request, please contact us at contact@kapp.nl. To verify your identity, we kindly ask you to include a copy of your proof of identity with your request. To protect your privacy, please ensure that you black out your passport photo, MRZ (machine-readable zone), passport number, and Citizen Service Number (BSN) in the provided copy. We will respond to your request as soon as possible, but no later than four weeks. Additionally, please note that you have the right to lodge a complaint with the national supervisory authority, the Personal Data Authority. You can do so by visiting the following link: https://autoriteitpersoonsgegevens.nl/nl/contact-met-de-autoriteit-persoonsgegevens/tip-ons
How we secure personal data
Kapp places great importance on safeguarding your data and implements necessary measures to prevent misuse, loss, unauthorized access, inadvertent disclosure, and unauthorized alterations. If you believe that your data is not adequately secured or if you notice any signs of misuse, please do not hesitate to reach out to our customer service or contact us at contact@kapp.nl