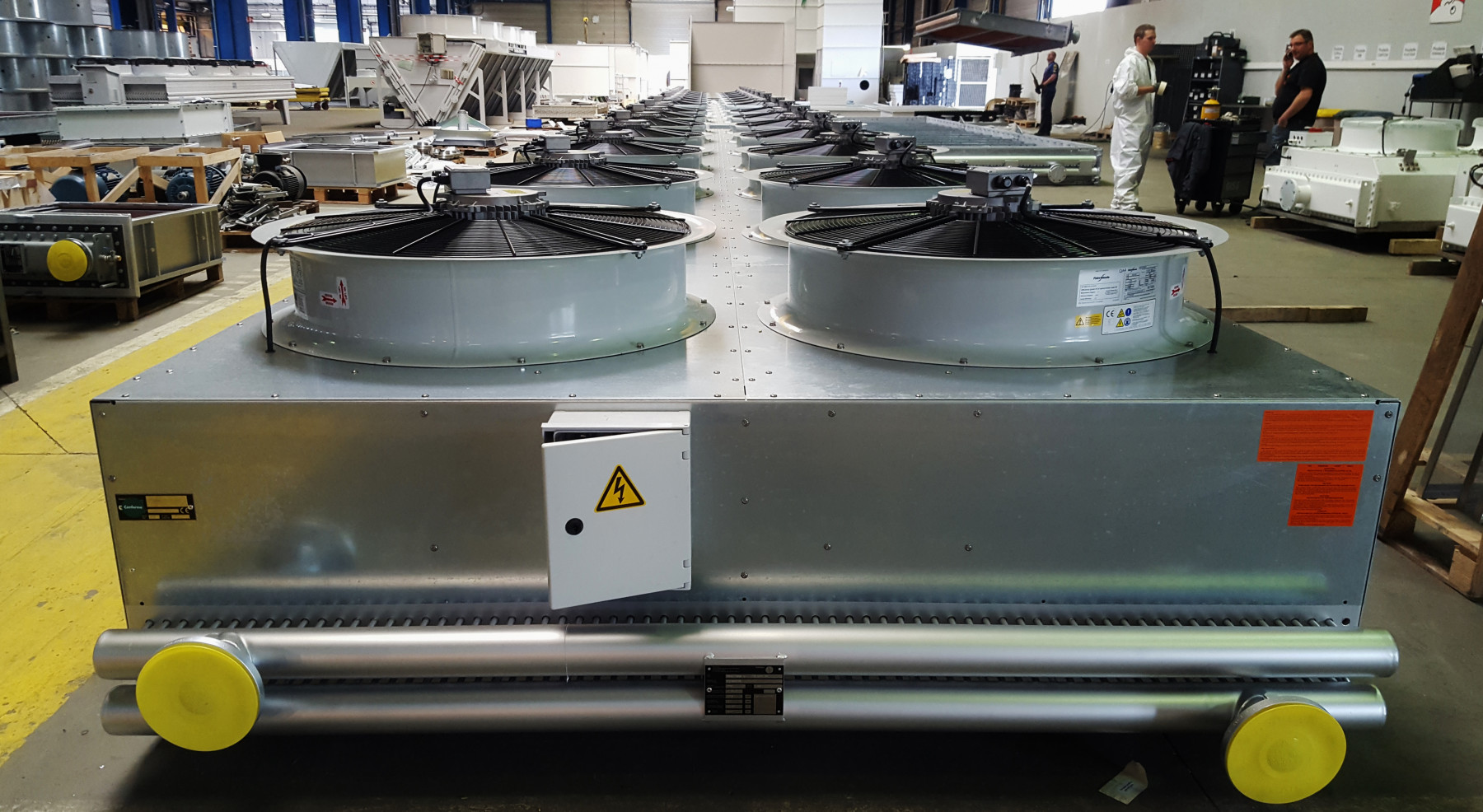 We demonstrably contribute to your lead. We promise that with 100% process guarantee.
We are ambitious.
Kapp has ambition. We want to be seen as one of the most innovative engineers in the world. An unorthodox approach fits in with that ambition. We are unconventional and smart and we like to look at the matter from broad and sometimes unusual perspectives. When we recommend a solution, it is often not the solution that you thought of yourself. But it will be the best of all solutions. And it contributes to your lead. We are not going to ask you in advance to believe in anything. That is why – and because we are convinced of our skills – we guarantee the process result.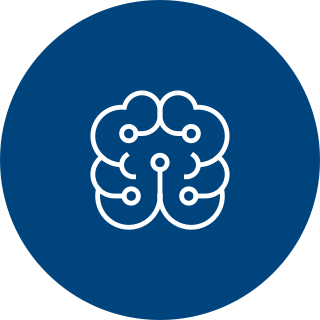 Knowledge
Kapp has over twenty years of experience and works with a compact team that gains direct access to the R&D teams of our partners.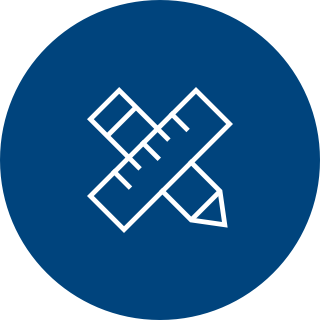 Design
Our major investment takes place during the offer process. We already provide insight in various solutions and associated results in that phase.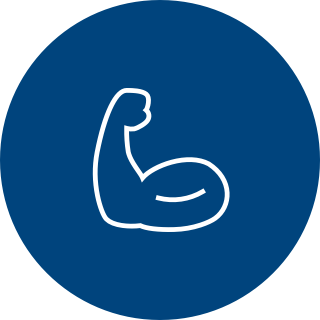 Impact
We substantially contribute to our customers' energy saving and CO2 reduction. We thus increase their lead on the competition.
We think in terms of solutions. And you can call us anytime.
The process consultants and engineers at Kapp are smart, quick and friendly. We will only sell you a solution if we are sure it will solve your problem. We advise, design, calculate and test. And if it's urgent, you will receive a quote tomorrow. We also do not just think in terms of solutions, we implement them too. We take care of the certified production and construction – and the transport – with our manufacturers.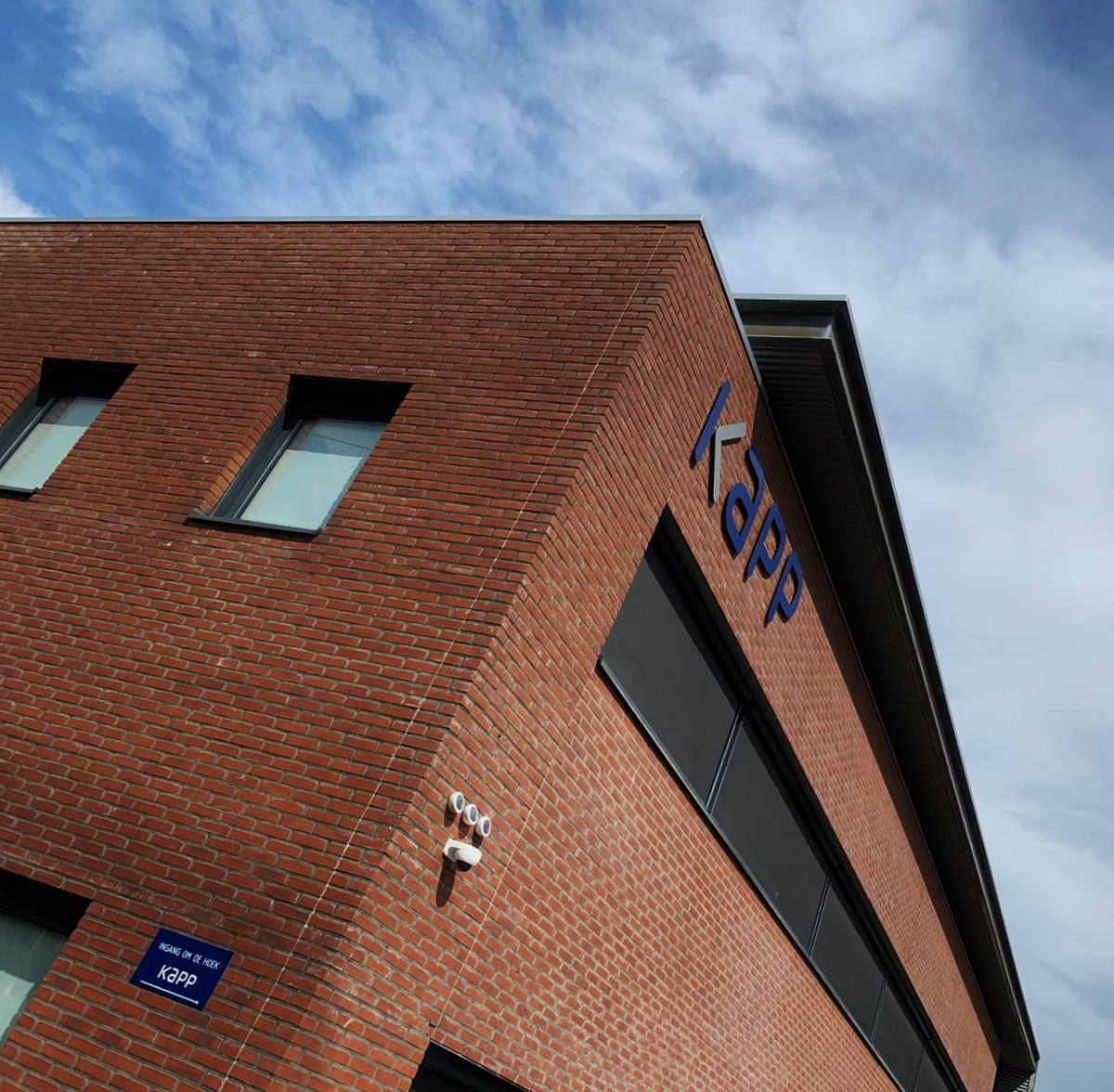 Design & Quote
Every project starts with a problem – possibly yours. To start with, we analyse the problem and then we come back with our version of your problem. We then work out some solutions. After that the choice for the type of heat exchanger is set and we make the technical and thermal design. The result goes to the customer in the form of a quote with datasheet, a dimensional sketch and possibly more extensive information.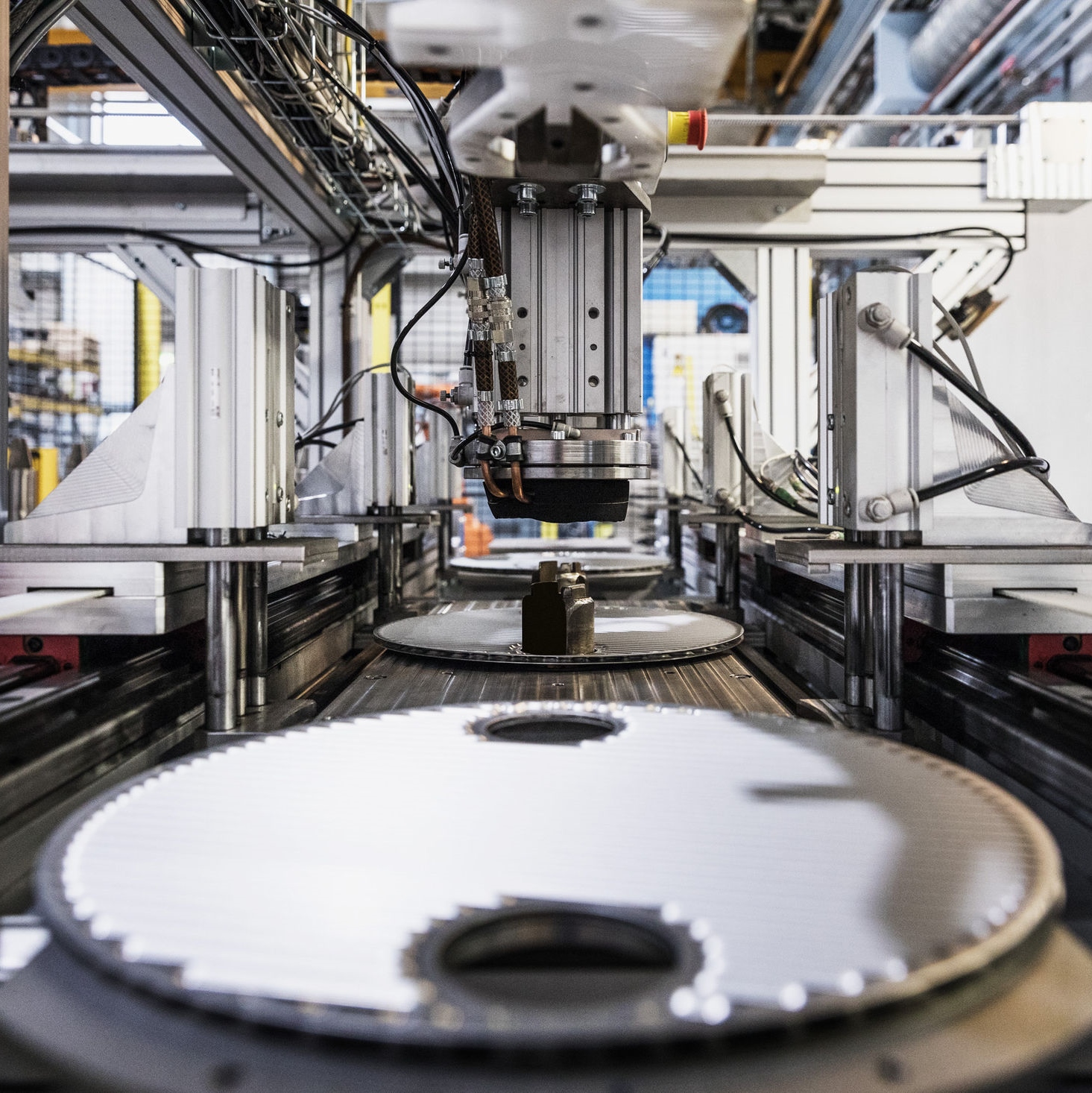 Planning & Production
We order the selected heat exchanger that is needed from the factory and we make a production planning. After verification, we provide the supplier's production documents for approval. If further pre-inspection is not required, we proceed to production and implementation.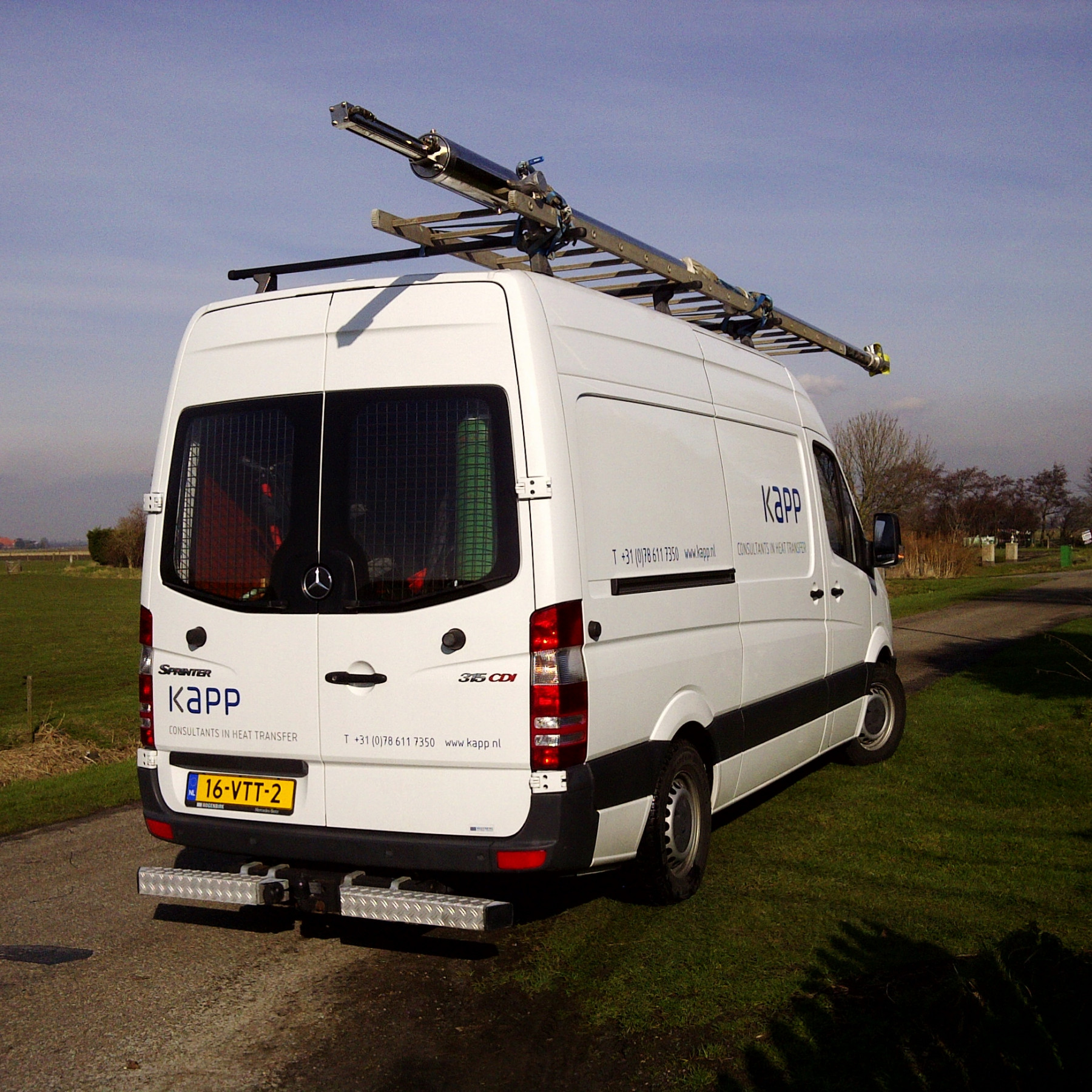 Transport & Installation
The manufacturer takes care of the transport of the installation to the site. The delivery comes with installation data and instructions. Optionally, the delivery can be supervised by our Quality Manager. Finally, the customer is provided with the final documentation.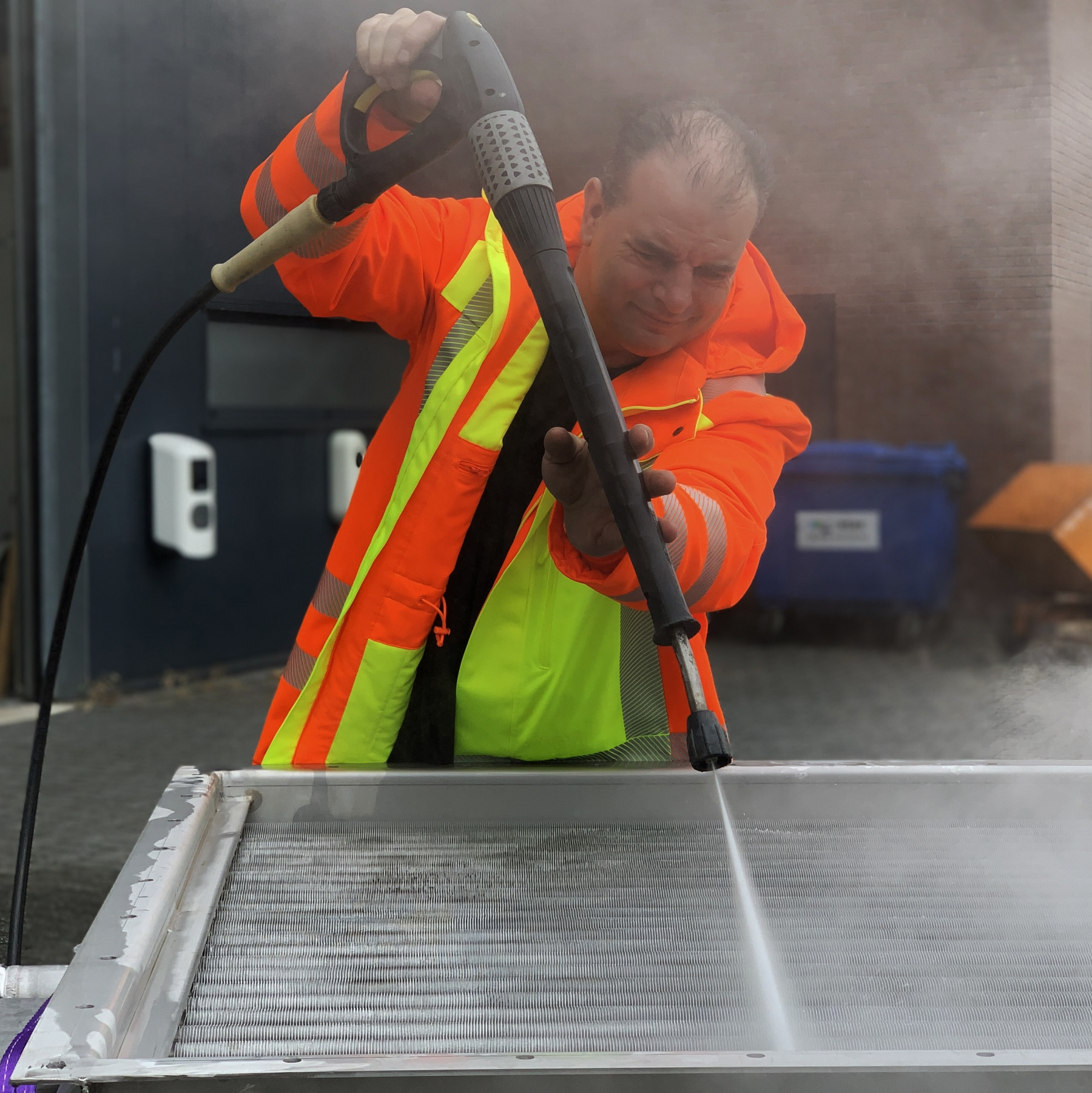 Service & Expansions
We are also there for you after delivery. At a later stage, it may be necessary to make technical or thermal adjustments to the installation or to optimise the whole. There may also be extensions. In consultation we are available for the maintenance of the supplied installation or components.
All the names behind Kapp.
What we do, we do not do alone. In the Benelux we have exclusive sales rights for three world-leading brands in the industry. And of course we are constantly connected to the process industry. We are also affiliated with our network partners NAP, Petrochem, Stoomplatform and Stichting Warmtenetwerk.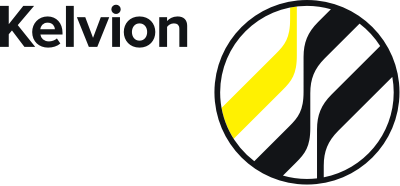 Kapp was already green before the term existed
Heat transfer is by definition a sustainable process. In that sense we were well ahead of our time; when Kapp started in 1997, sustainability was an unknown concept. We are happy to contribute to a cleaner world, if only because saving energy also means saving costs. Companies that focus exclusively on sustainability are increasingly finding the way to us.