Kapp discusses the hydrogen industry at the Climate Tech Forum with royal attendance
Kapp was delighted to participate in the inaugural Climate Tech Forum in Brussels on June 21, 2023. This inspiring event, attended by King Willem-Alexander and Queen Máxima of the Netherlands, along with King Filip and Queen Mathilde of Belgium, focused on the development of the hydrogen industry in the Netherlands and Belgium. Our colleague, Jan Lodewijckx (Regional Manager Belgium and Luxembourg), felt honored to be invited to share his insights and expertise at the forum.
One of the many highlights of the forum was the presence of astronaut André Kuipers. During his presentation, he shared satellite images showing significant air pollution above industrial areas worldwide. These images emphasized the urgency of taking action. The realization that investment in the green hydrogen industry is now crucial became even stronger. At the same time, it was emphasized that we must also be cautious not to drive the industry out of Europe. However, the necessity for sustainability is undeniable.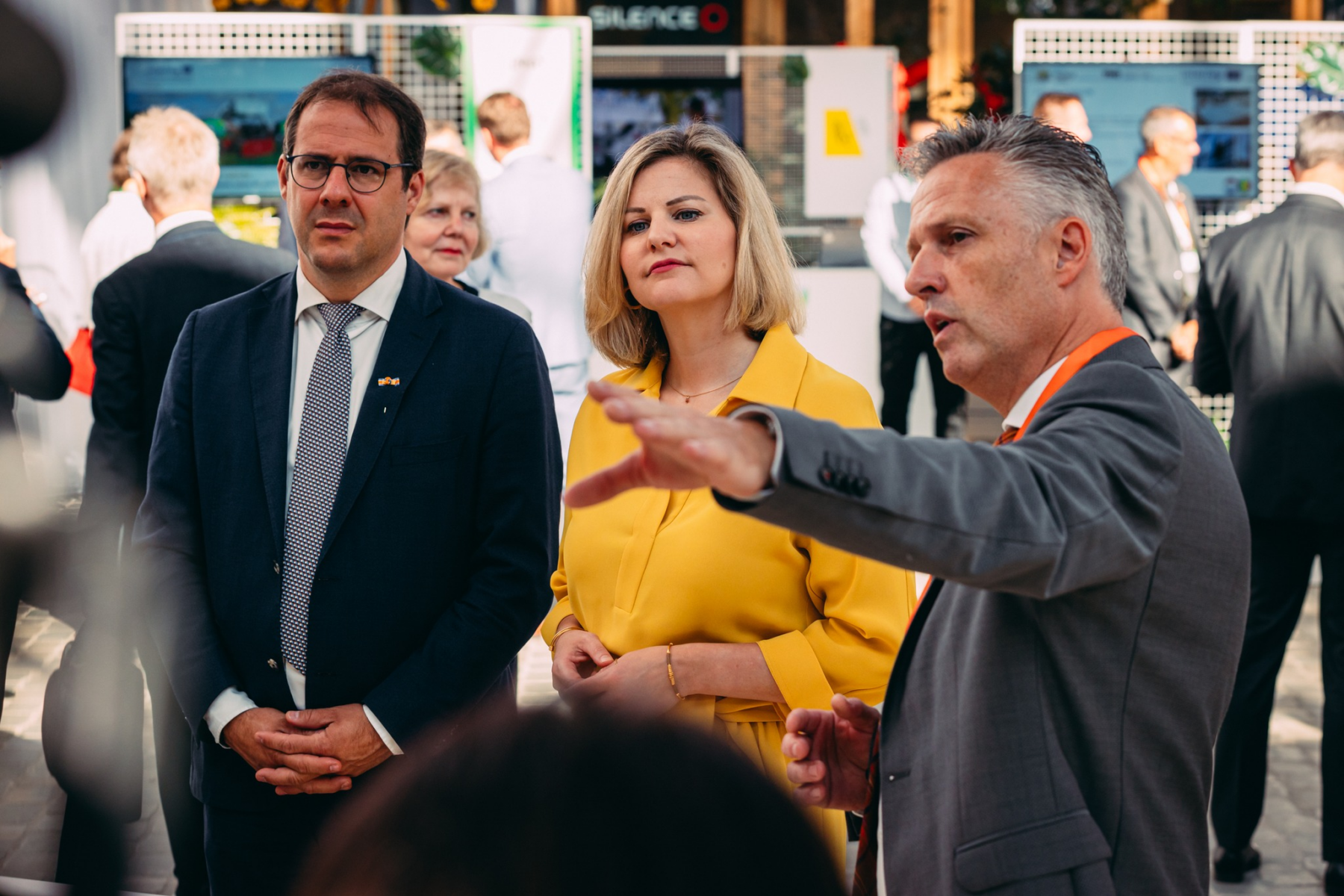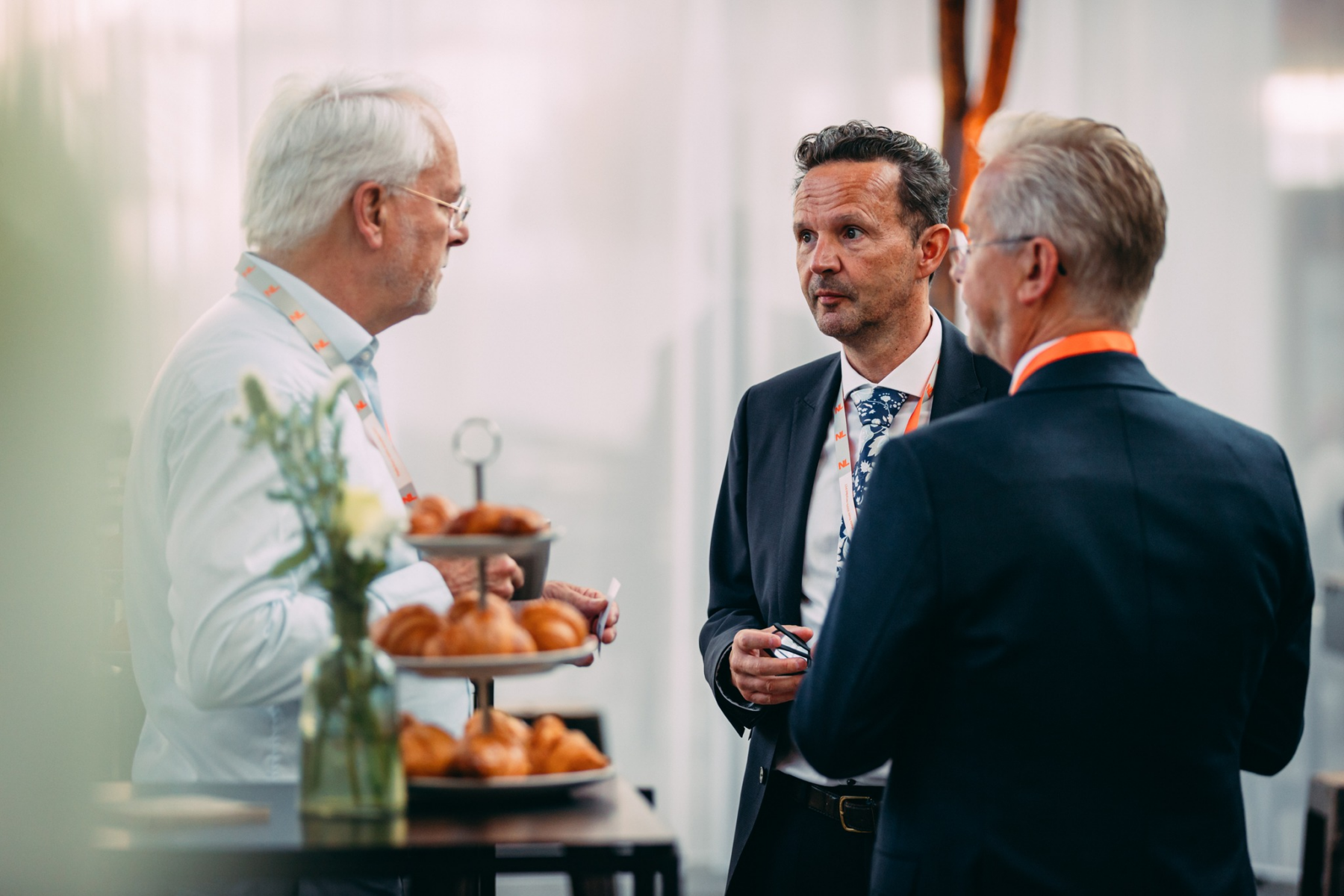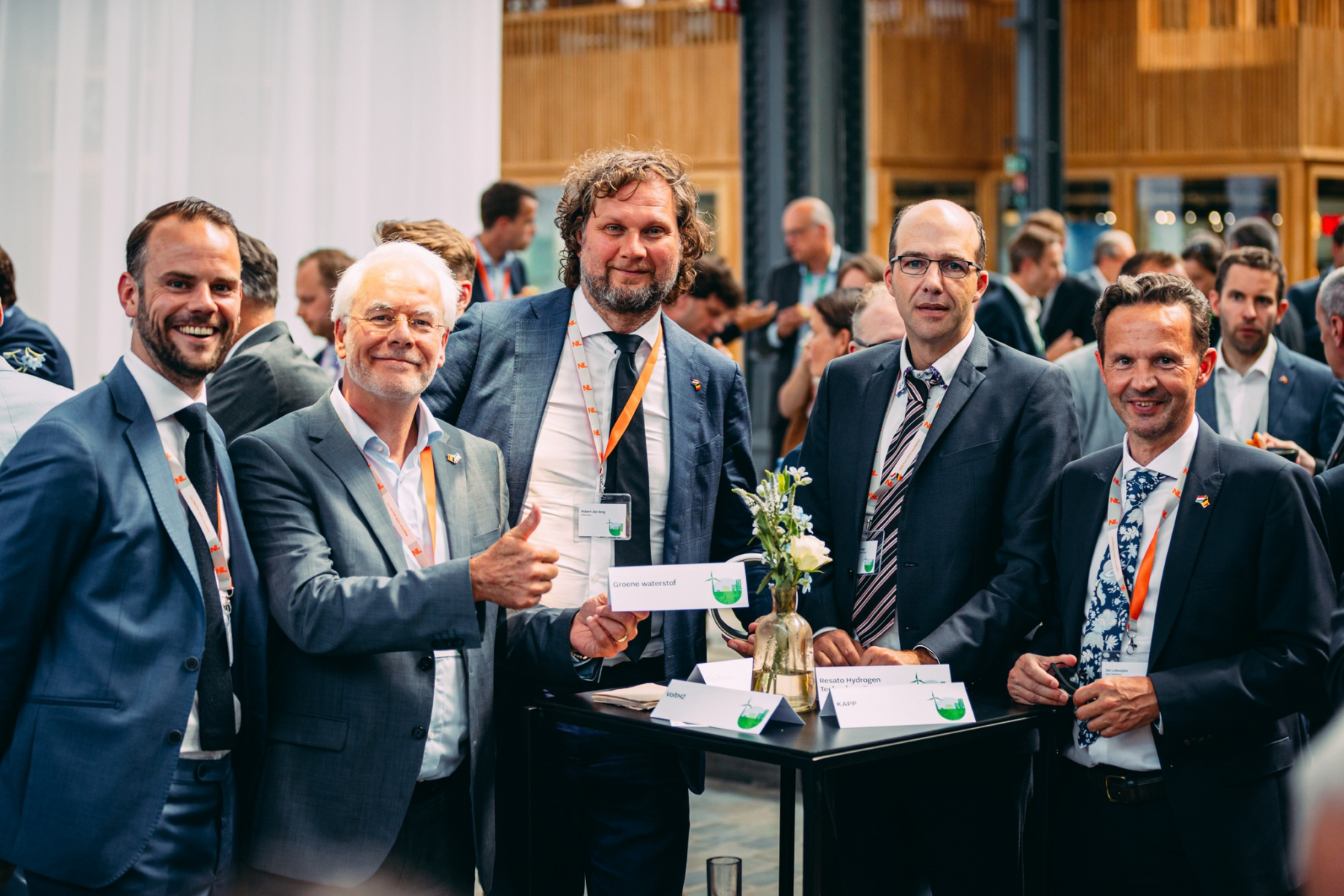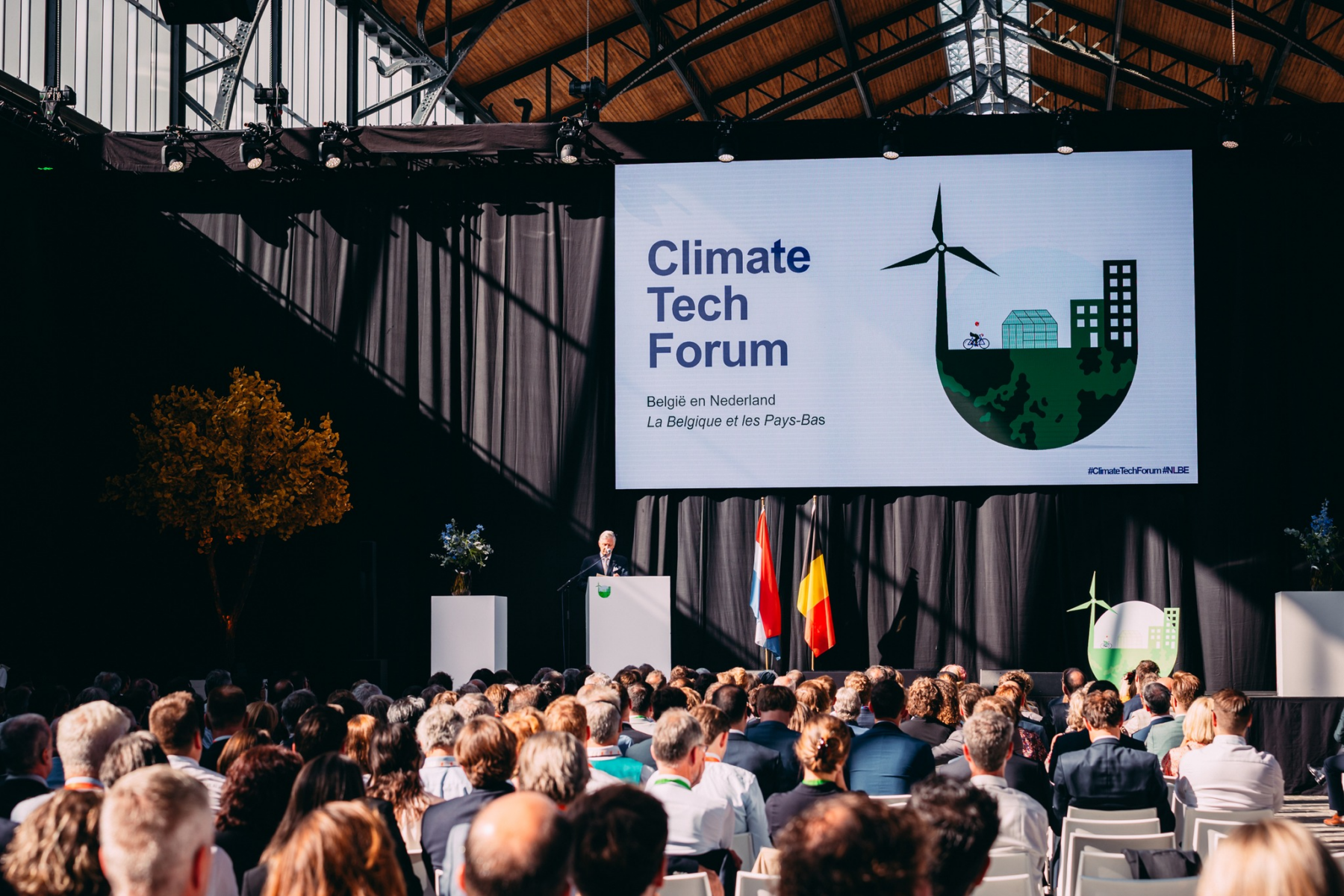 Kapp was also pleasantly surprised by the involvement of ministers from both the Netherlands and Belgium in the industry's developments. The enthusiasm and commitment of these leaders demonstrate a shared vision regarding the potential of the hydrogen industry and the need for sustainable solutions. Kapp recognizes that collaborative efforts between both countries play a crucial role in promoting the hydrogen industry. The close cooperation between Belgium and the Netherlands contributes to the success of this emerging sector.
As a pioneer in heat exchanger innovation, Kapp actively strives for the growth of the green hydrogen industry on a daily basis. Through ongoing collaboration, technological advancements, and efficient solutions, Kapp aims to play a key role in the transition to a sustainable future.
CONTACT
Let's discuss hydrogen and heat transfer!
Would you like to know more about heat transfer? Want to talk or need help making decisions regarding your hydrogen process? Make sure you get in touch with Jan or Jeroen.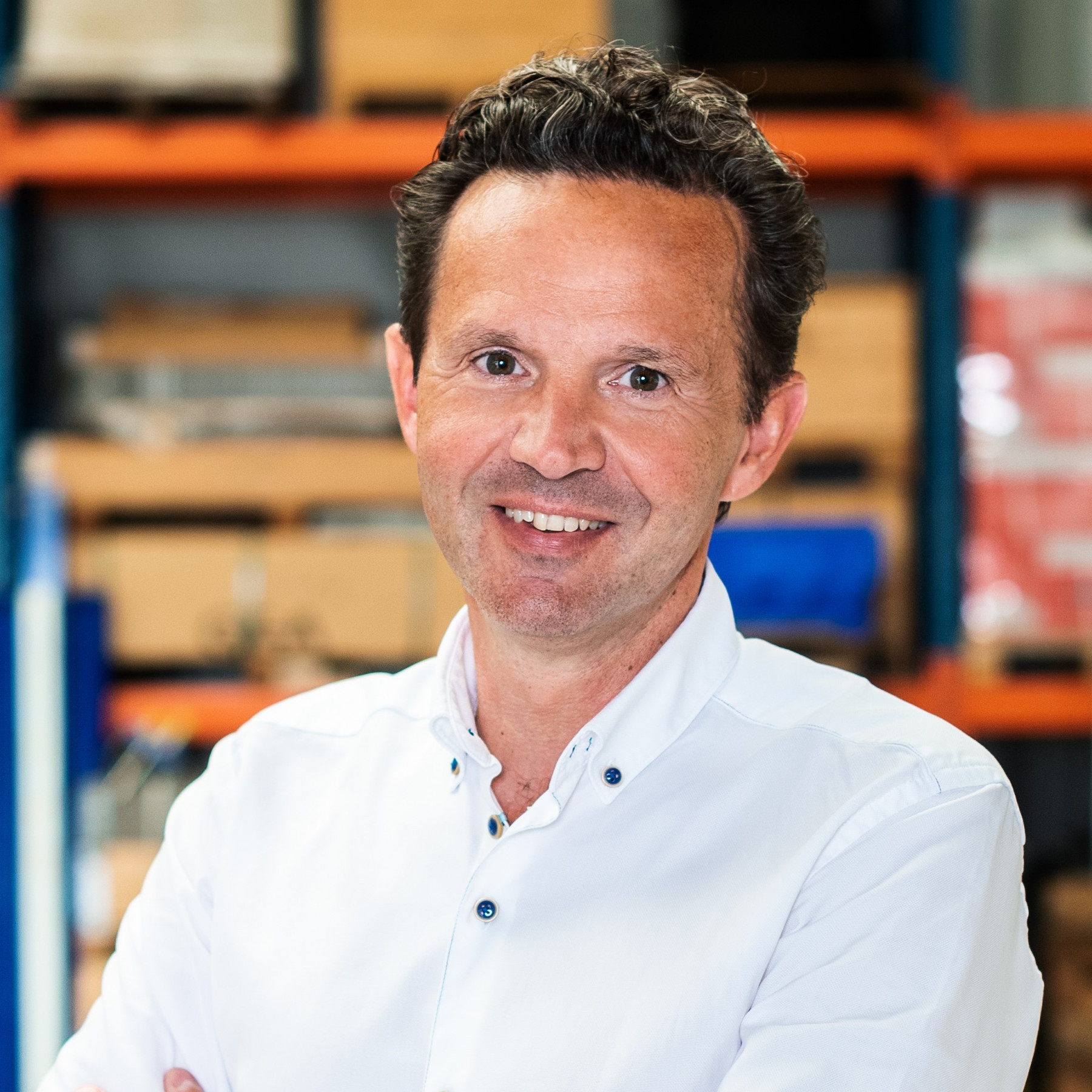 Jan Lodewijckx
Area manager BeLux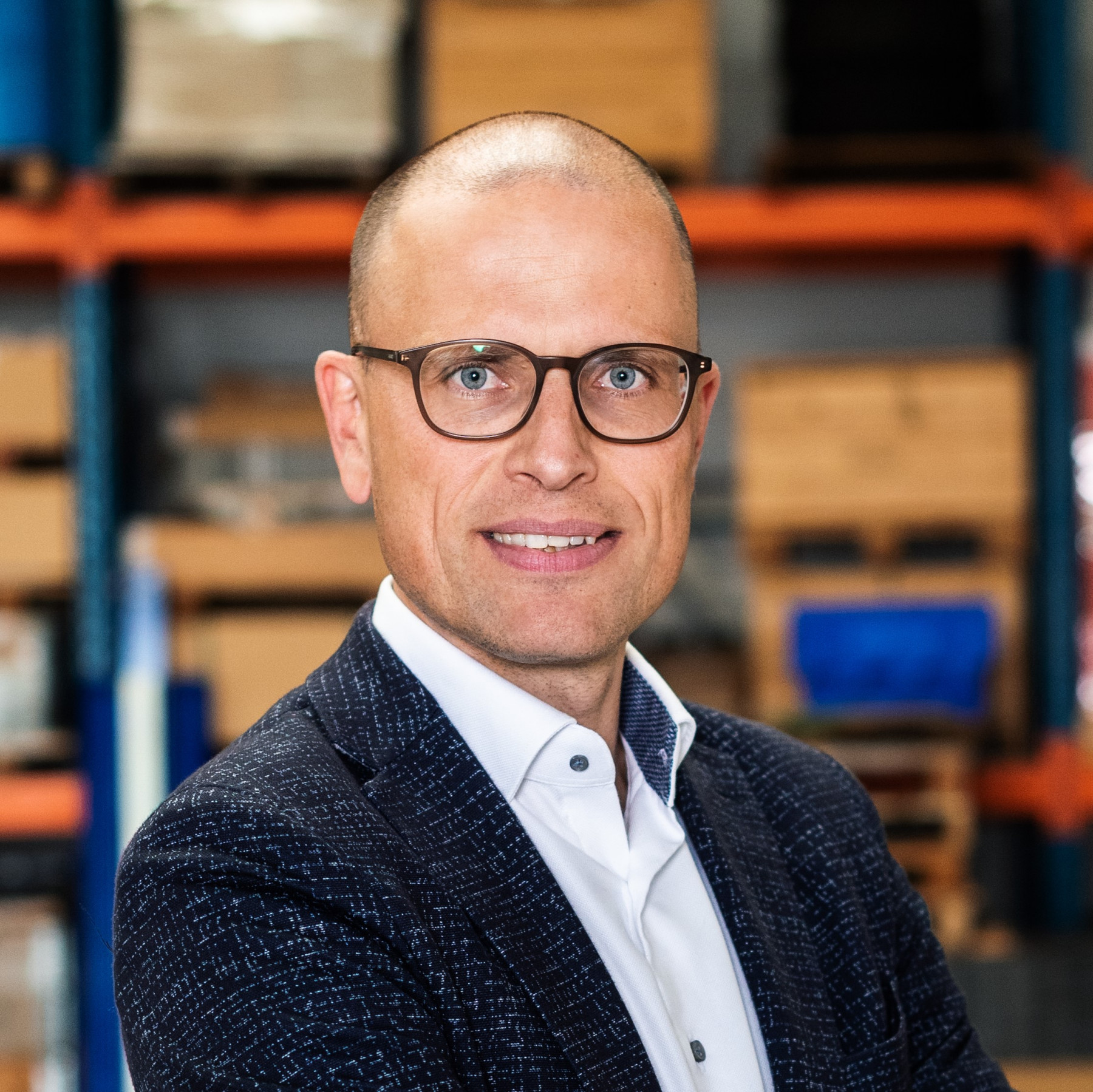 Jeroen van Ruitenbeek
Manager new energies