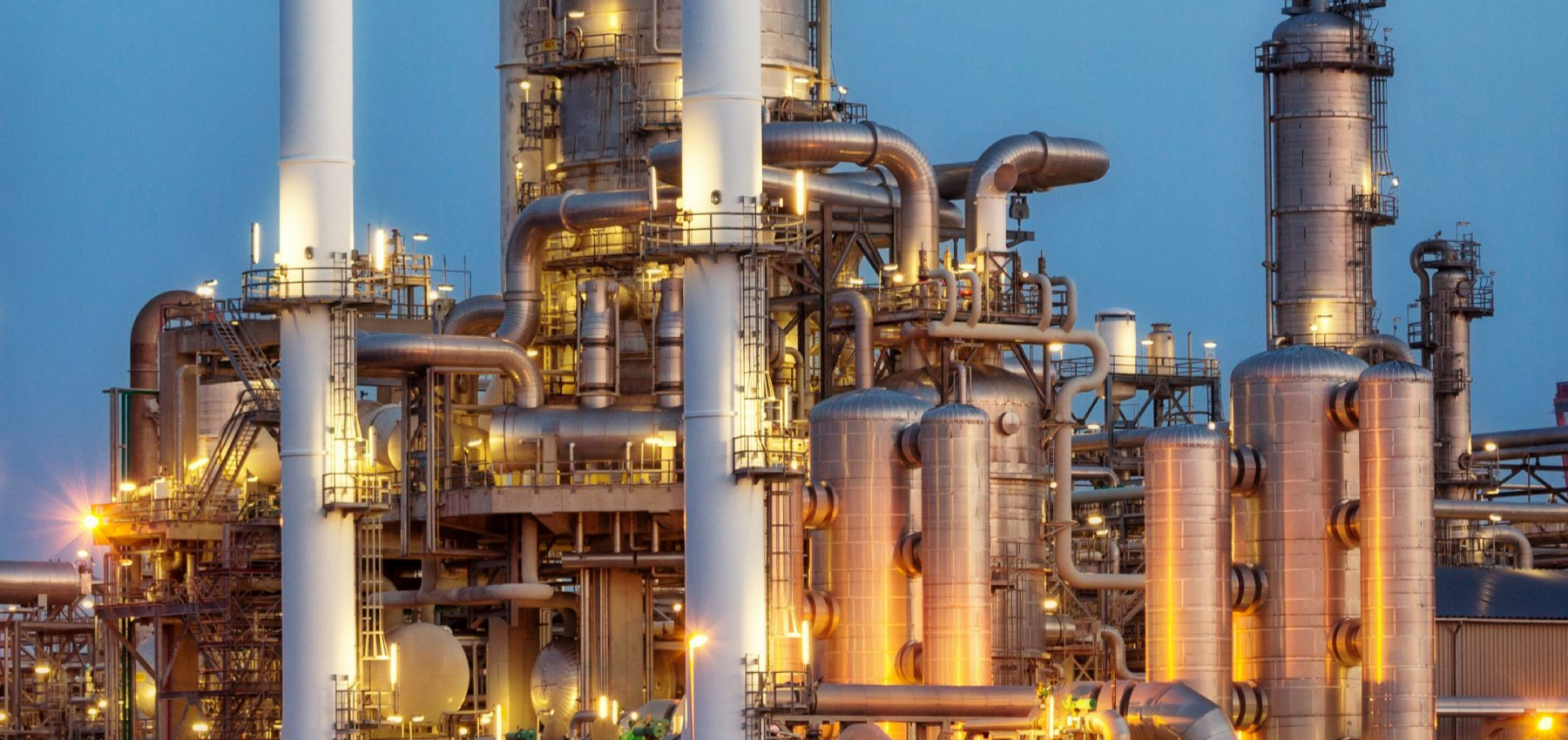 Our mission
Over 25 years of experience in the process industry
We know the process industry like the back of our hand. Kapp has been visiting a wide variety of plants and sites for over 25 years, seeing everything there. The process industry places high demands on installations, and each process requires its own technology. We know these processes, so we always know which heat exchanger is best for your application. In brownfield projects, we can realise more heat recovery within the existing space and optimise plant reliability. In greenfield projects, we can contribute to a flying start. To maximise efficiency in processes, you can rely on Kapp's product scope, knowledge, and experience. You will find our heat exchangers in the following process industries, among others: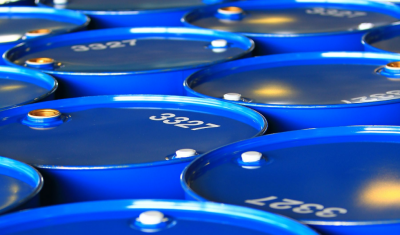 Chemical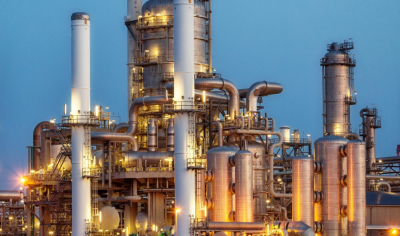 Oil & Gas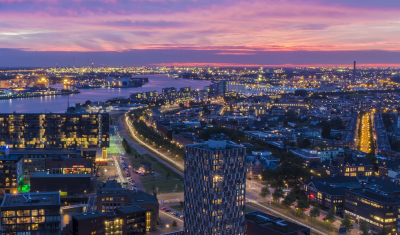 Energy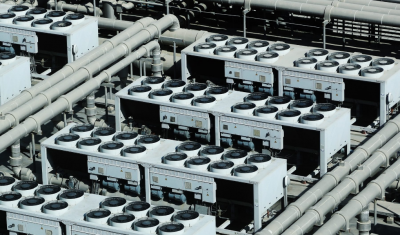 HVAC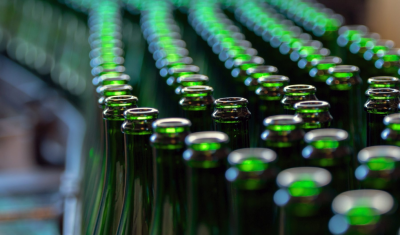 Food & Beverage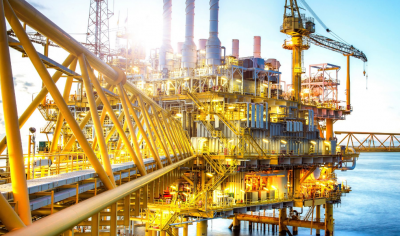 Offshore & Marine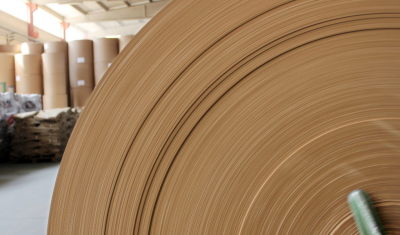 Paper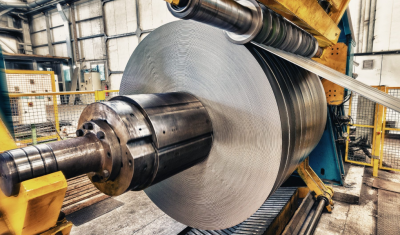 Steel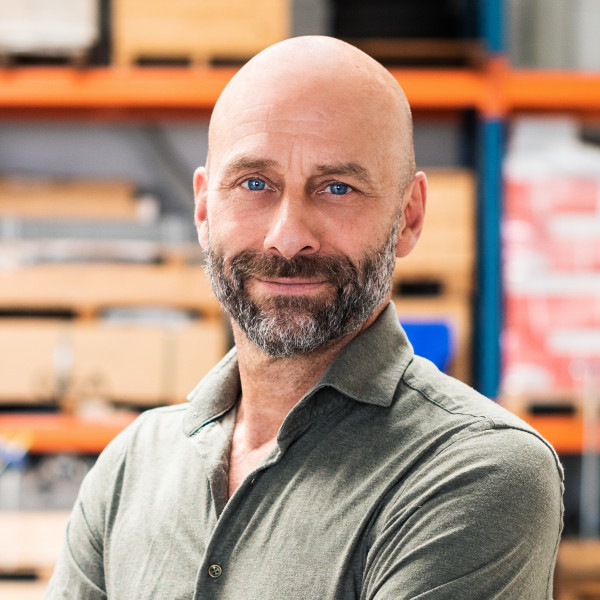 We know the processes in the industry, so we always know which heat exchanger is best for your application.

GERARD VAN DE GRAAF – AREA MANAGER NETHERLANDS
WHAT WE PROMISE
Lower CAPEX and OPEX
With the climate agreement, government and industry have agreed to reduce industry CO2 emissions by almost 60% by 2050 compared to 1990. Energy efficiency plays a major role in this. We optimise your process and ensure not only higher energy efficiency, but also lower investment and operational costs.
Compact, safe, and efficient solutions
The process industry has a broad spectrum of processes, all with their own characteristics. The similarities lie mainly in the demand for compact, safe, and efficient solutions. We are familiar with the requirements and can always supply the right heat exchanger thanks to our broad product and material portfolio.
Collaborative partner
We know all about heat transfer and we know the process industry like the back of our hand. We do not have just one or a few types of heat exchangers in our supply portfolio, we can supply practically any type of heat exchanger. That gives you a guarantee that you will get the best-suited solution. Those who do business with us do not always get what they ask for, but they do always get what they need.
We meet the strictest requirements
Kapp has been meeting the most stringent requirements for more than 25 years and we are familiar with the critical factors throughout the industry. All our products comply with the quality requirements and standards relevant to the industry: PED, ASME VIII, EN13445, AD2000, API660, API661, API662, TEMA, ISO 9001, ISO 14001 and more….
Our solutions
This is how we can improve your process
Every problem is unique and requires a customized solution. In developing thermal and mechanical designs, numerous critical factors come into play, including the selection of matching components. Thus, we take a deep dive into your specific situation to analyse the issue and propose our solution. Once we have your approval, we move on to the nitty-gritty, performing calculations, considering pre-specified conditions, and providing cost estimates. Our concrete proposal offers a fully personalized solution tailored to your process, providing a clear understanding of its functionality and practical savings. However, if it turns out that off-the-shelf technology is suitable, we prefer not to overcomplicate things.
WHERE WE ARE UNIQUE
Technology Conversion Study
Although traditional tube heat exchangers are still widely used in the process industry, they may not always be the optimal solution. While conventional heat exchangers such as Shell & Tubes have been a reliable workhorse for decades, they are also bulky, expensive, and have long lead times. At Kapp, we often encounter situations where plate heat exchangers are better suited for providing higher efficiency, reliability, and cost savings. Our solutions can weigh 70% less, cost 50% less, and recover more heat. That's why we collaborate with you to find the best solution. We offer a Technology Conversion study that objectively evaluates whether a different type of heat exchanger can deliver improvements without any obligation. We outline the benefits in terms of efficiency, reliability, and investment. However, if it turns out that a conventional tubular heat exchanger is the most appropriate option, we will not hesitate to recommend it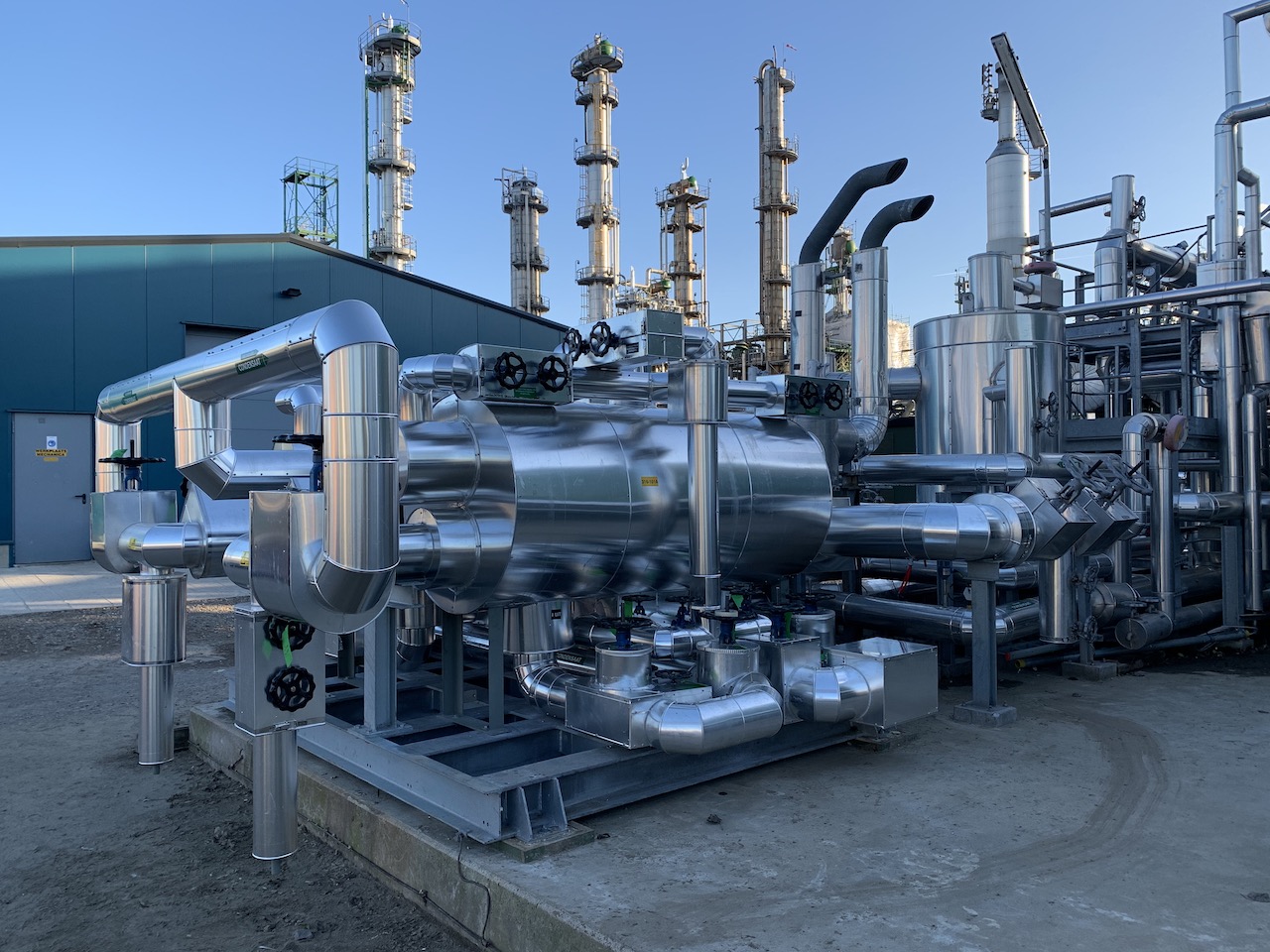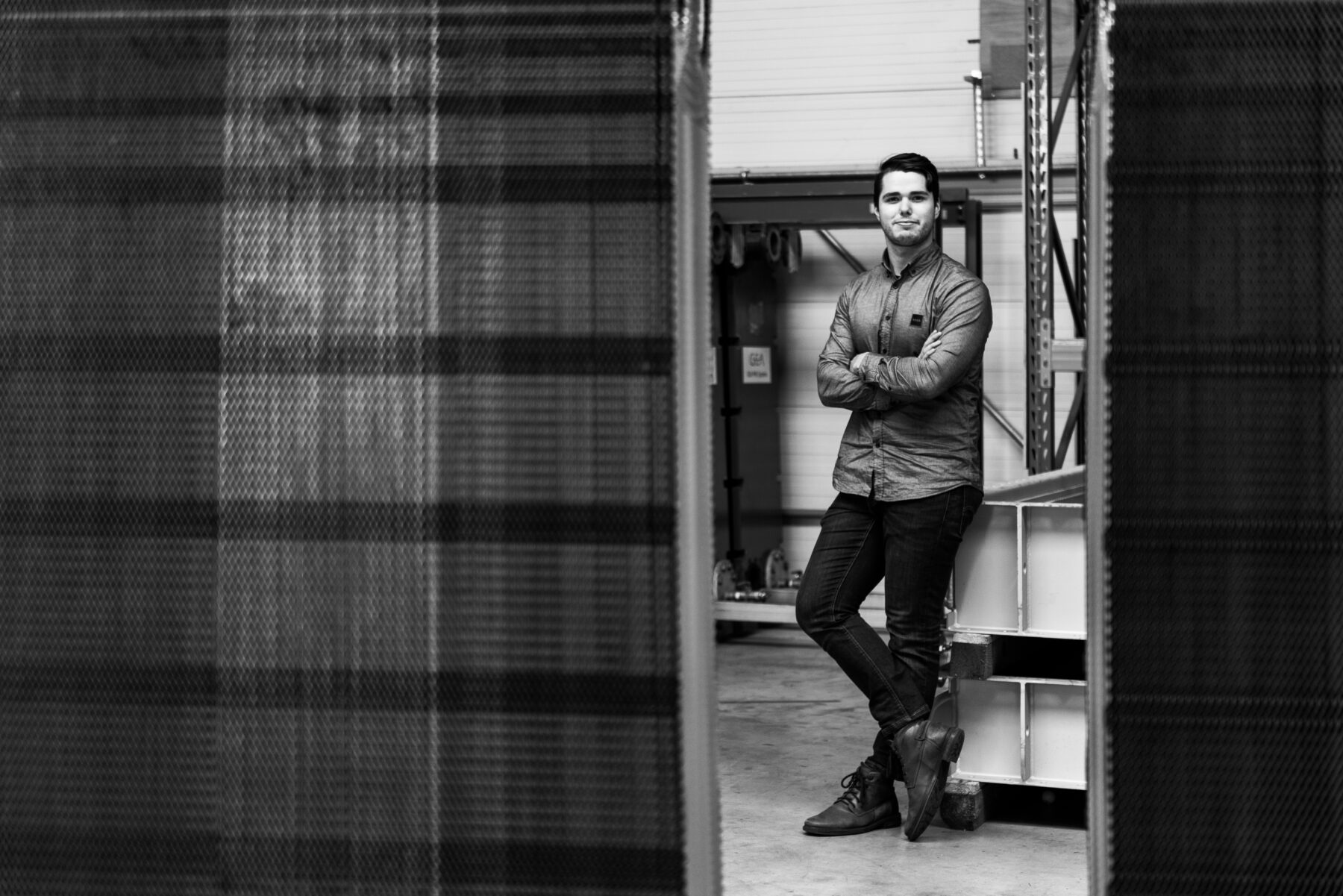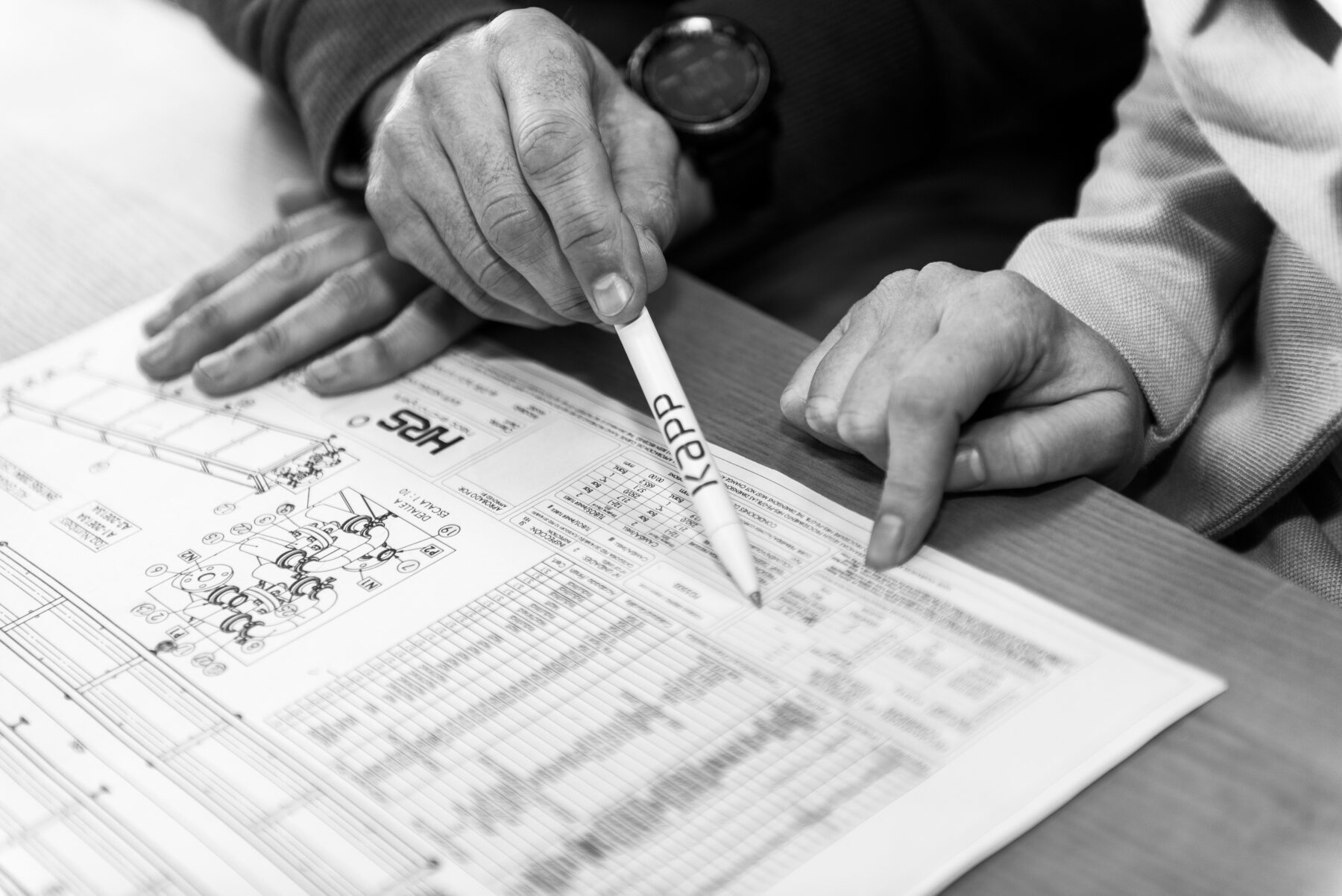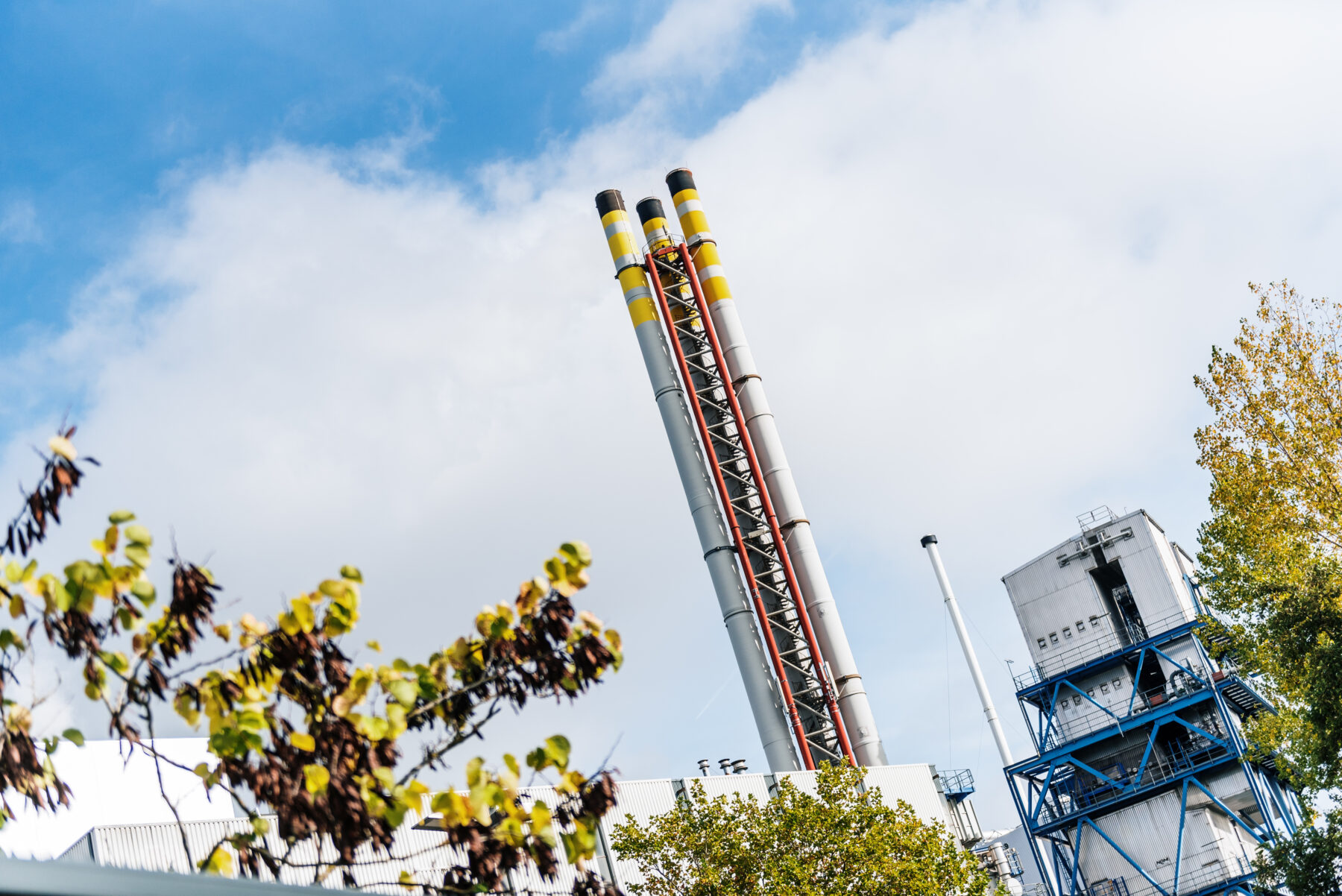 CONTACT
Want to talk about heat transfer in the process industry?
If you're looking to learn more about heat transfer or want to explore the benefits of a Technology Conversion Study, or need assistance in making decisions about your industrial processes, don't hesitate to reach out to Gerard or Jan.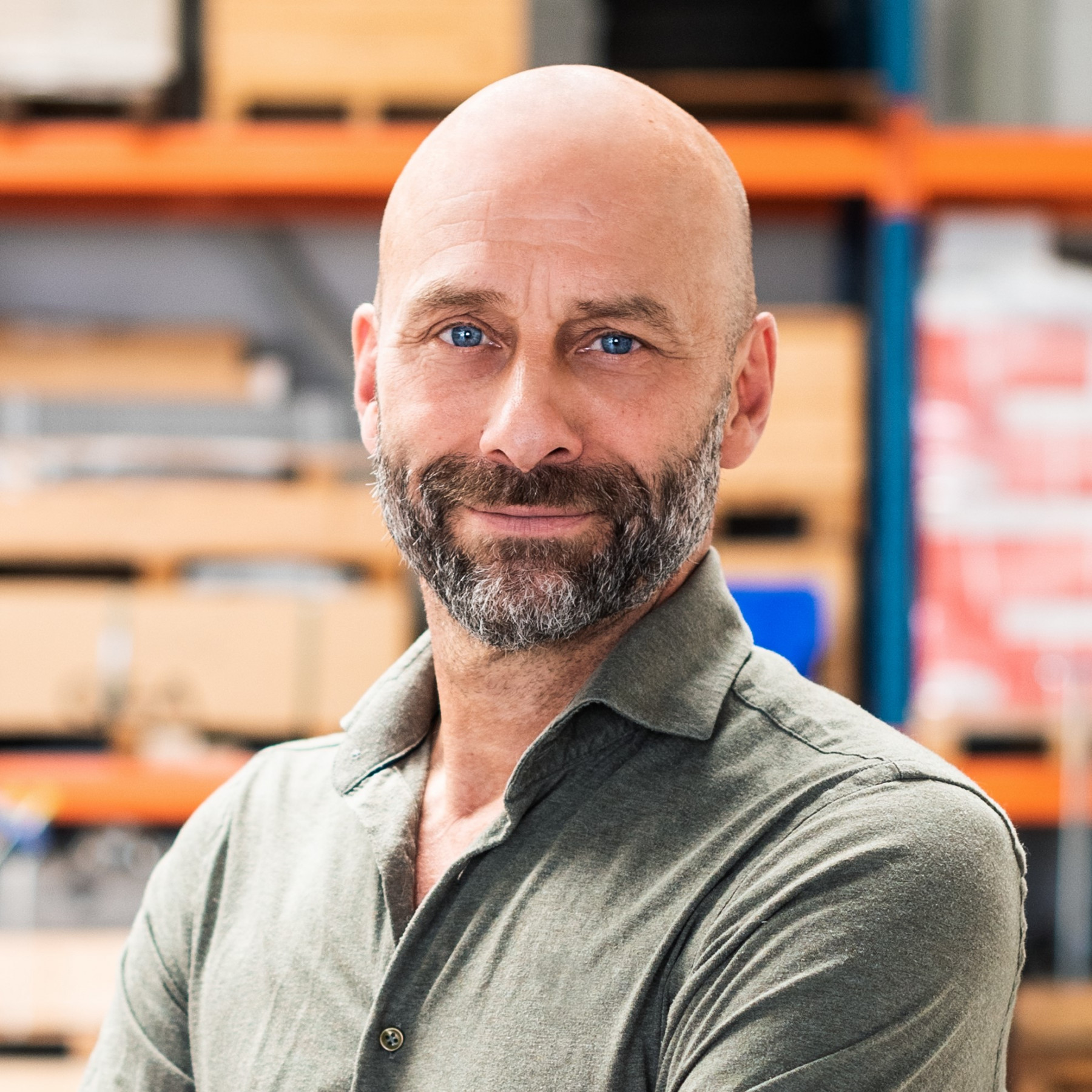 Gerard van de Graaf
Area manager Netherlands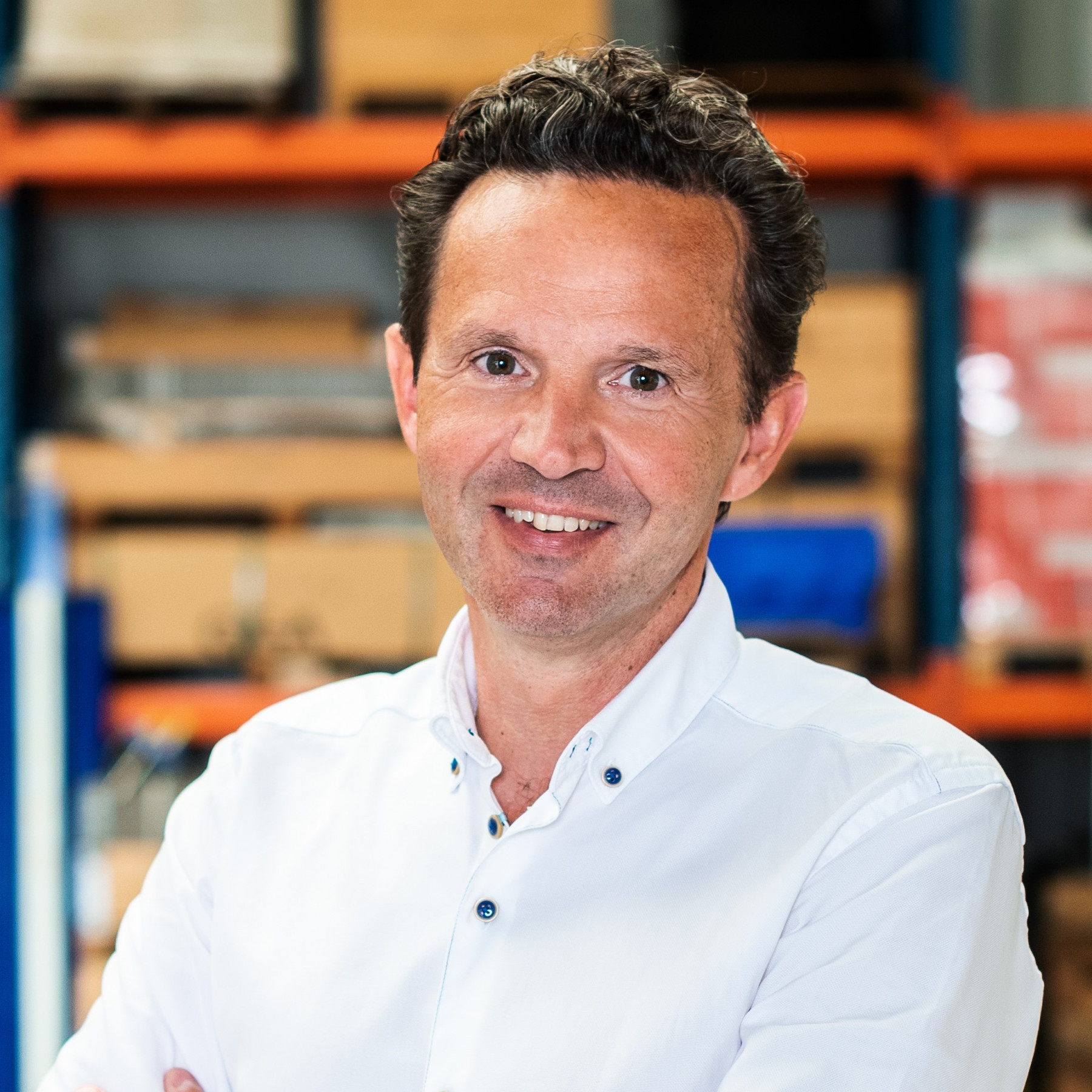 Jan Lodewijckx
Area manager BeLux