Happy 100th birthday to Kelvion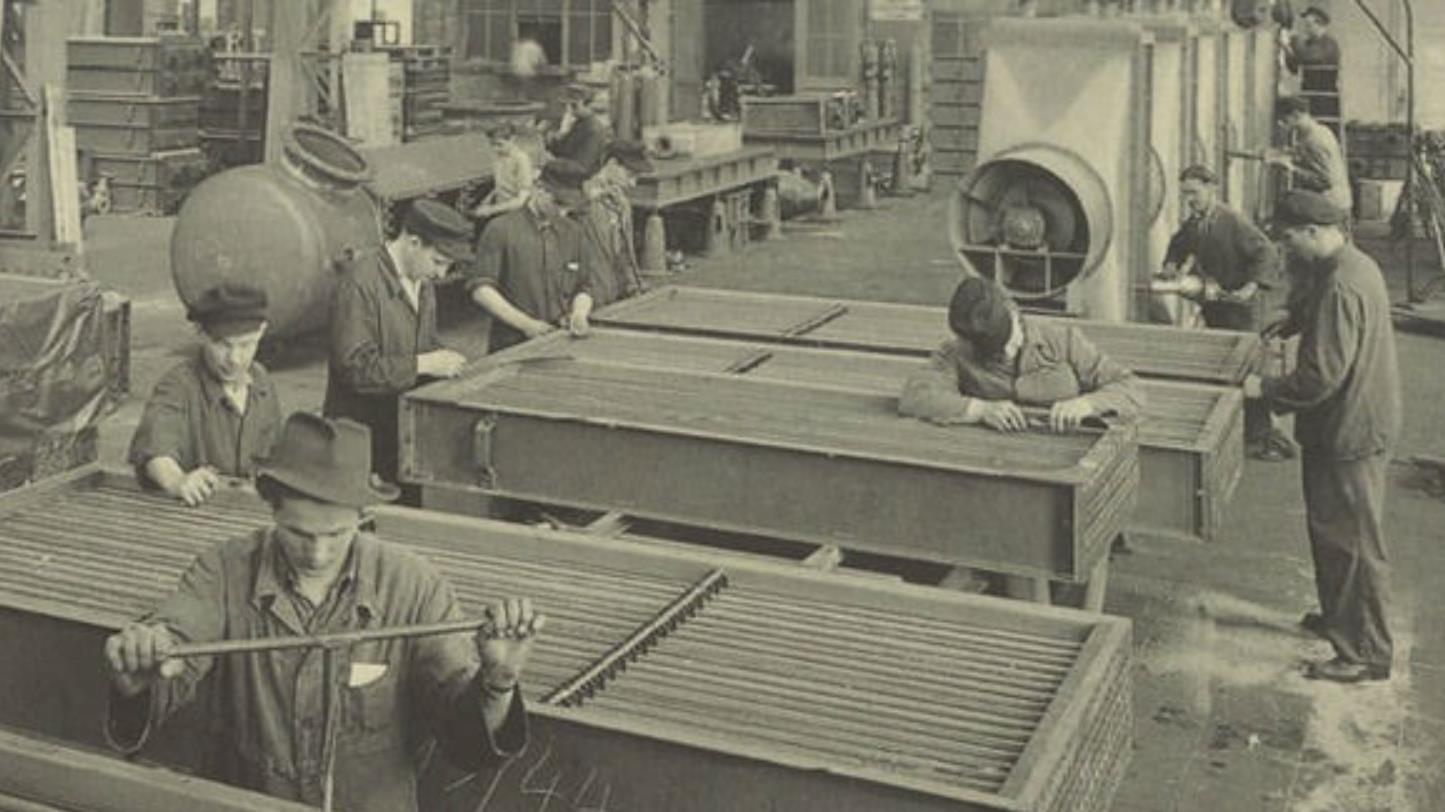 Kelvion celebrates its 100th birthday in 2020. Incidentally, the heat exchanger manufacturer was named GEA until 2015. In its 100 year existence, Kelvion has grown into one of the largest manufacturers of heat exchangers in the world. Kapp congratulates Kelvion with its birthday.
Gesellschaft für Entstaubungsanlagen
The origin of Kelvion's activities in the field of heat exchangers date back to 1920 when Otto Happel founded GEA as Gesellschaft für Entstaubungsanlagen. During the first decades, the company greatly expanded its heat exchanger activities and became an early innovator in the field of heating technology and a trendsetter of technological standards. In 2020, with 5.000 employees, Kelvion is one of the world's largest specialists in the field of heat transfer.
Kelvion and Kapp
With Kelvion, Kapp has a world-famous player in its team. This not only has the benefit that there is an absolute premium brand in our portfolio. We also have full access to information, support and service from the Kelvion factories. This cooperation between Kelvion and Kapp started in 1998. Throughout the years an exceptionally strong bond has developed. Quite normal given the daily contact since 1998.