Electrolyser Manufacturers Platform
Kapp is a member of Electrolyser Manufacturers Platform. The aim of this platform is to strengthen the visibility and competitive position of the Dutch electrolyser manufacturing industry. A strong network is an indispensable tool; through the Electrolyser Makers Platform, parties are connected to each other in order to accelerate the production of Dutch electrolyser technology (components, systems and BoP) for a global market. In short, a goal that is close to Kapp's heart.
New developments in the field of hydrogen move like lightning. Just as knowledge and experience from other experts in the hydrogen sector is essential to us, our knowledge of heat transfer is an indispensable link in the sector. Our approach in this market is therefore: "Here to teach, here to learn". A philosophy that stems from the realisation that time is short and that, above all, together with other experts from the sector, we can accelerate developments. The Electrolyser Manufacturers Platform is fully in line with this philosophy.
For hydrogen processes, the large, traditional tubular heat exchangers are often still considered as the standard. Of course, sometimes they are a fitting solution, but even more often other techniques are better suited to hydrogen applications. Kapp believes that in many cases the conventional heat exchangers can be replaced by plate heat exchangers that provide higher efficiency, reliability and cost savings. We see cases where our solutions weigh 70% less, cost 50% less and recover more heat. At Kapp, we see it as our mission to accelerate the energy transition by fundamentally improving our clients' processes and projects. The application of the right technology in the production of hydrogen process is not only decisive for the reliability of the process, but it also has an impact on CAPEX and OPEX.
Would you like to know more about our compact heat exchangers for the hydrogen industry? Please contact us directly Jeroen van Ruitenbeek, our specialist in hydrogen and new energies.
CONTACT
Let's discuss hydrogen and heat transfer!
Would you like to know more about heat transfer? Want to talk or need help making decisions regarding your hydrogen process? Make sure you get in touch with Jan or Jeroen.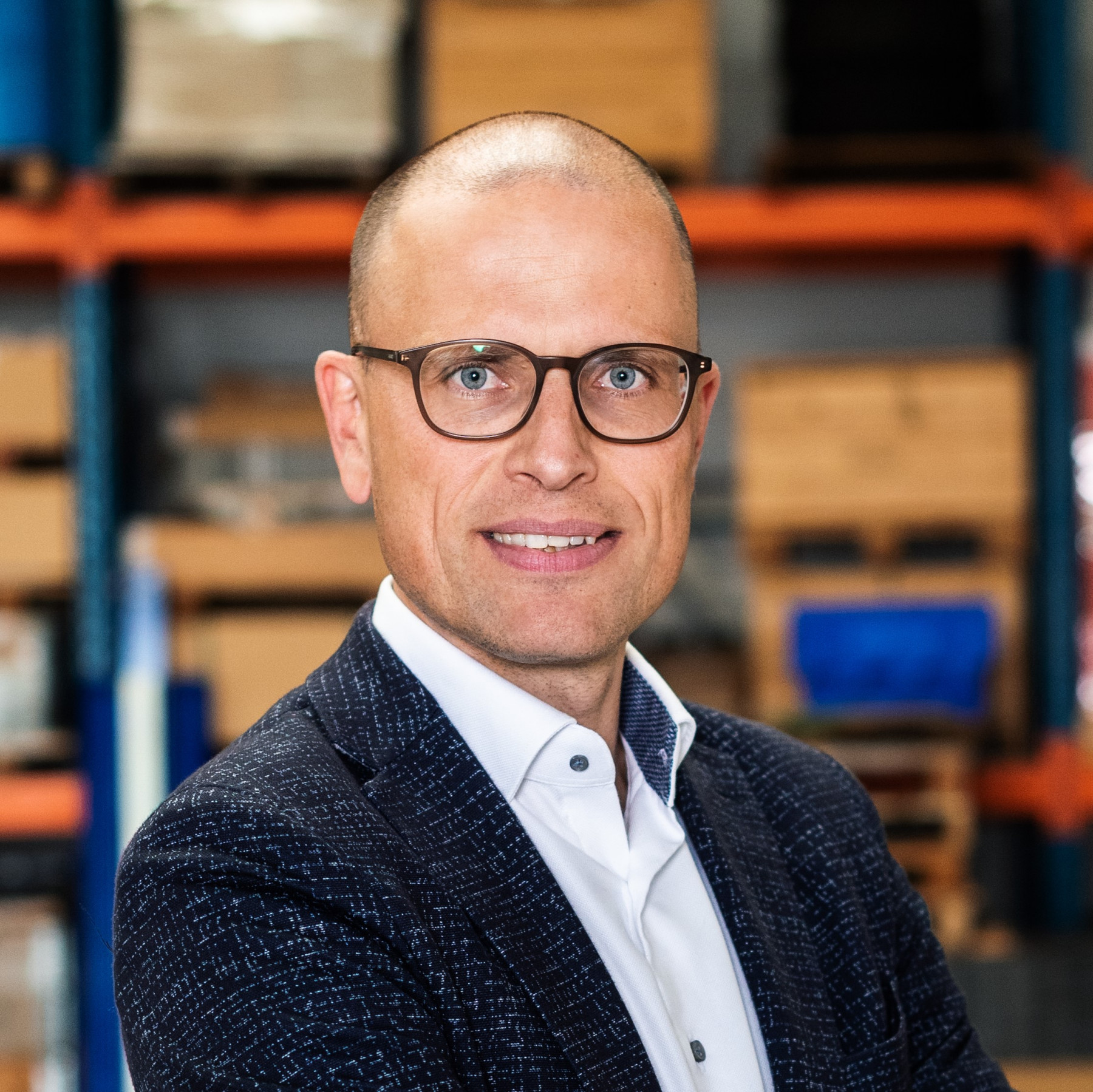 Jeroen van Ruitenbeek
Manager new energies