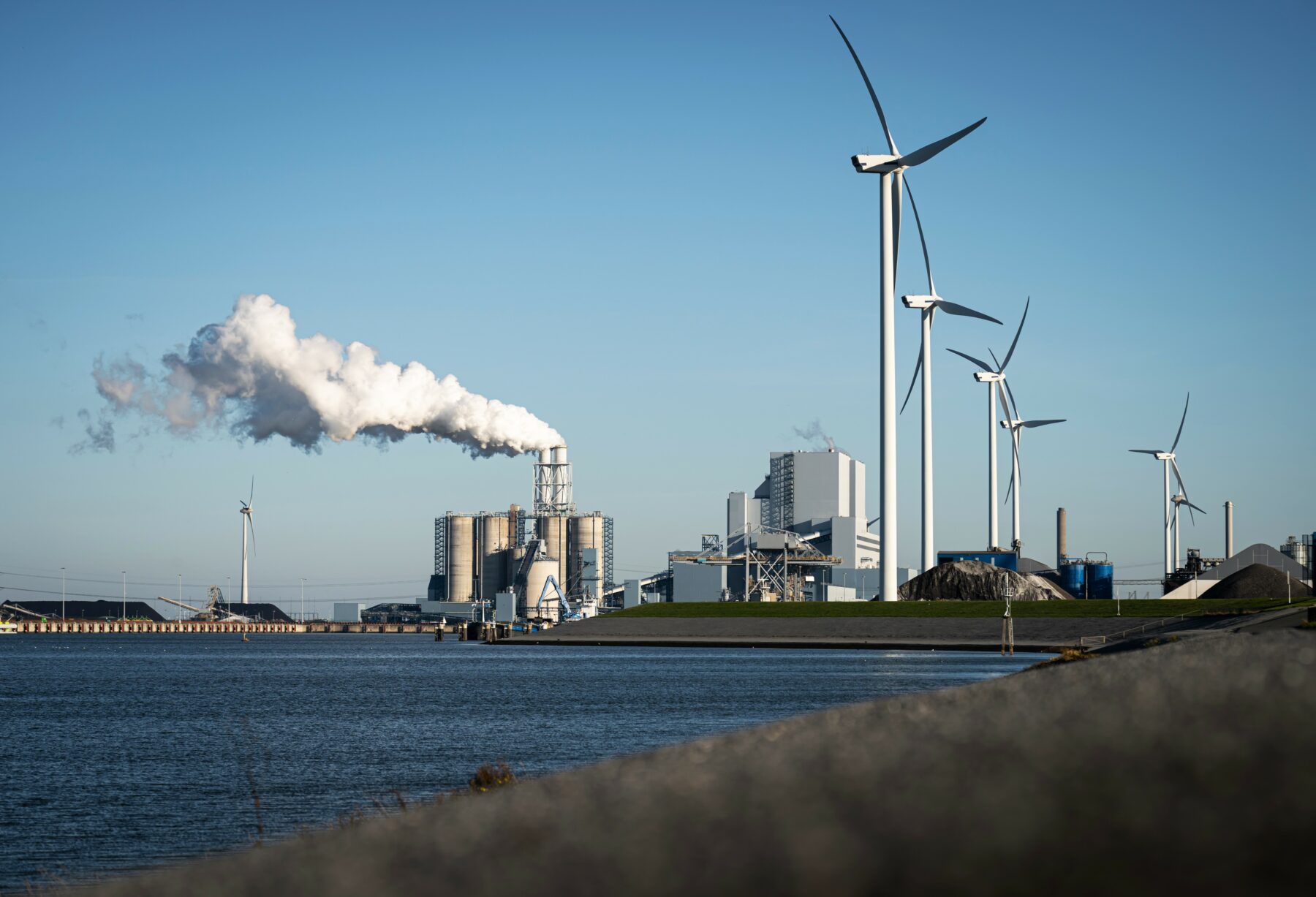 Our mission
Heat exchangers for the energy transition
The demand for energy continues to rise and the need to reduce CO₂ emissions becomes more pressing. The challenges we face are significant. Nevertheless, we witness the emergence of numerous initiatives aimed at addressing these challenges. Generating energy through wind, solar, and geothermal power is gaining serious momentum. Energy carriers such as hydrogen and ammonia have gained a foothold. Moreover, innovative solutions in energy storage are increasingly allowing us to utilize all the sustainably generated energy even when there is a shortage of green energy. Additionally, we are witnessing interesting developments in bio-LNG and biogas (compressed to CNG). This fills us with optimism. We are familiar with the critical requirements and desires, and for all these processes involving heat transfer, we have suitable heat exchangers.
While we strive to label emerging energy sources as "new," the question arises as to how long they can truly be considered new. Whether it is optimizing existing systems or exploring innovative ideas and processes, we are here to collaborate with you. Our commitment extends to supporting startups and scale-ups, as we consider it our mission to expedite the energy transition. Through knowledge, research, and product development, we strive to contribute to the advancement of new and clean energy processes, as well as energy storage solutions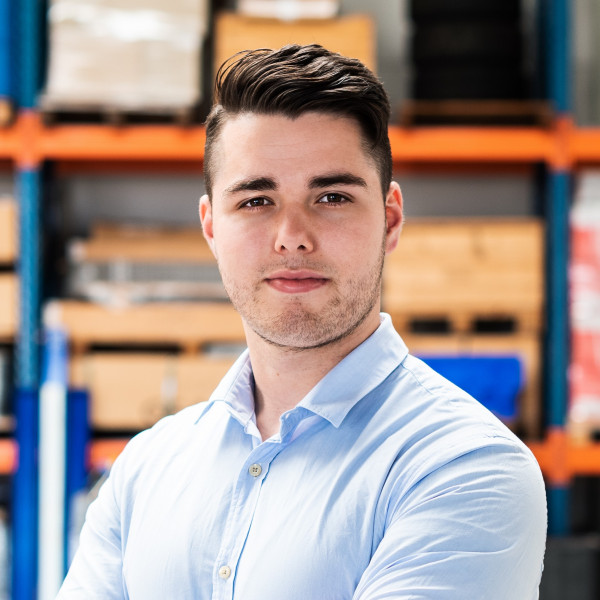 We see it as our mission to accelerate the energy transition by contributing to the development of new and clean energy processes and energy storage through knowledge, research, and product development.

KEVIN HOFFER – PROCES ENGINEER
WHAT WE PROMISE
Lower CAPEX and OPEX
New forms of energy mainly gain a foothold if the business case is sound. We think along with you about the best solution for your application and look for the right ratio between investment and operational costs. This way of working allows us to fundamentally improve, and in some cases even enable, clients' processes and projects.
Compact, safe, and efficient solutions
As a representative of top brands Vatherus, Kelvion, HRS, Thermon and Nexson, we are not tied to any heat exchanger. Because of our independent position, we can always provide you with the best-suited heat exchanger. This ensures that you get the most compact, safe, and efficient solutions for your new energy process.
Collaborative partner
You have a good idea in the field of new energies, we welcome it. You are therefore always welcome to ask us for help with heat transfer-related issues. Together, we will come up with an ideal solution for your process. When we start working for you, by the way, you always get a guarantee on the process result. Our data sheets speak the truth.
We meet the strictest requirements
Kapp has been meeting the most stringent requirements for more than 25 years and we are familiar with the critical factors throughout the industry. All our products comply with the quality requirements and standards relevant to the industry: PED, ASME VIII, EN13445, AD2000, API660, API661, API662, TEMA, ISO 9001, ISO 14001 and more….
Our philosophy
Here to teach, here to learn!
We know all about the role of heat transfer in a variety of industries and associated processes. Furthermore, we are aware of the complexity involved in the design process of new energy generation and storage technologies such as wind, solar and thermal storage, and energy carriers like hydrogen, ammonia, and other energy carriers. Bio-LNG and biogas (compressed into CNG) serve as prime illustrations of this. Developments are happening at lightning speed. Just as knowledge and experience of other industry experts are essential for us, the knowledge we have of heat transfer is an indispensable link for the industry. Our approach in this market is therefore: "Here to teach, here to learn". A philosophy that stems from the realisation that time is pressing, and that we can accelerate the energy transition especially together with other experts from the sector.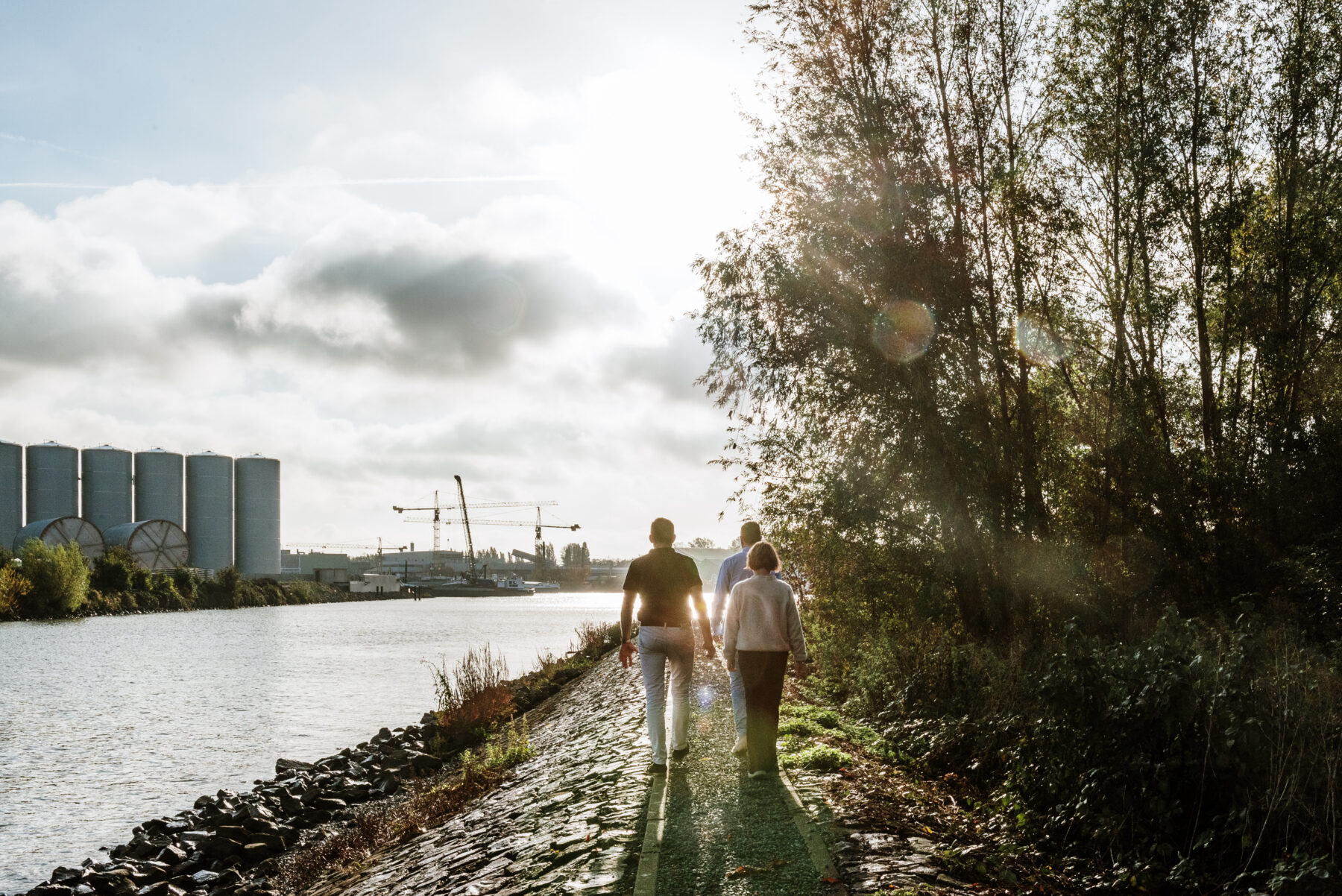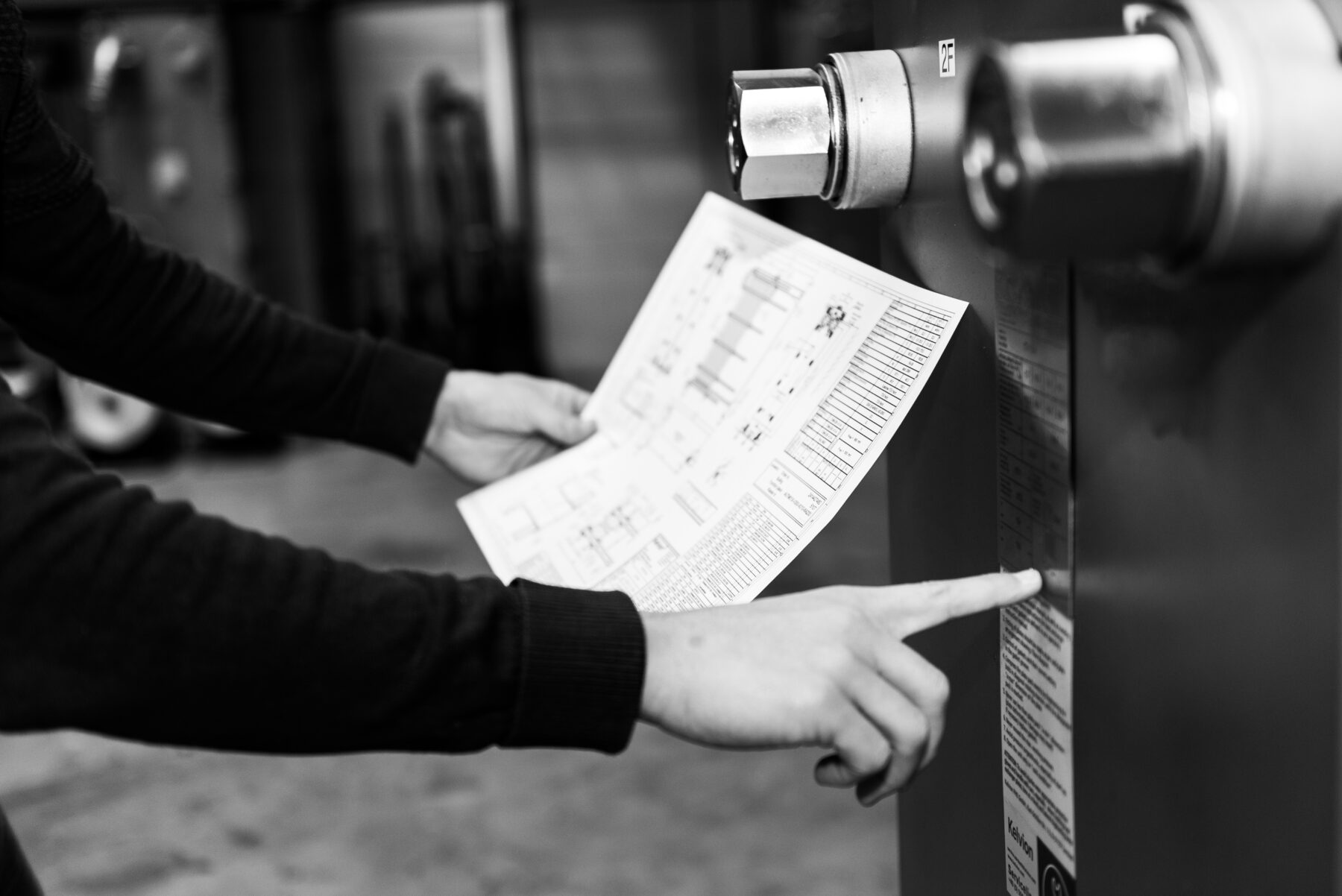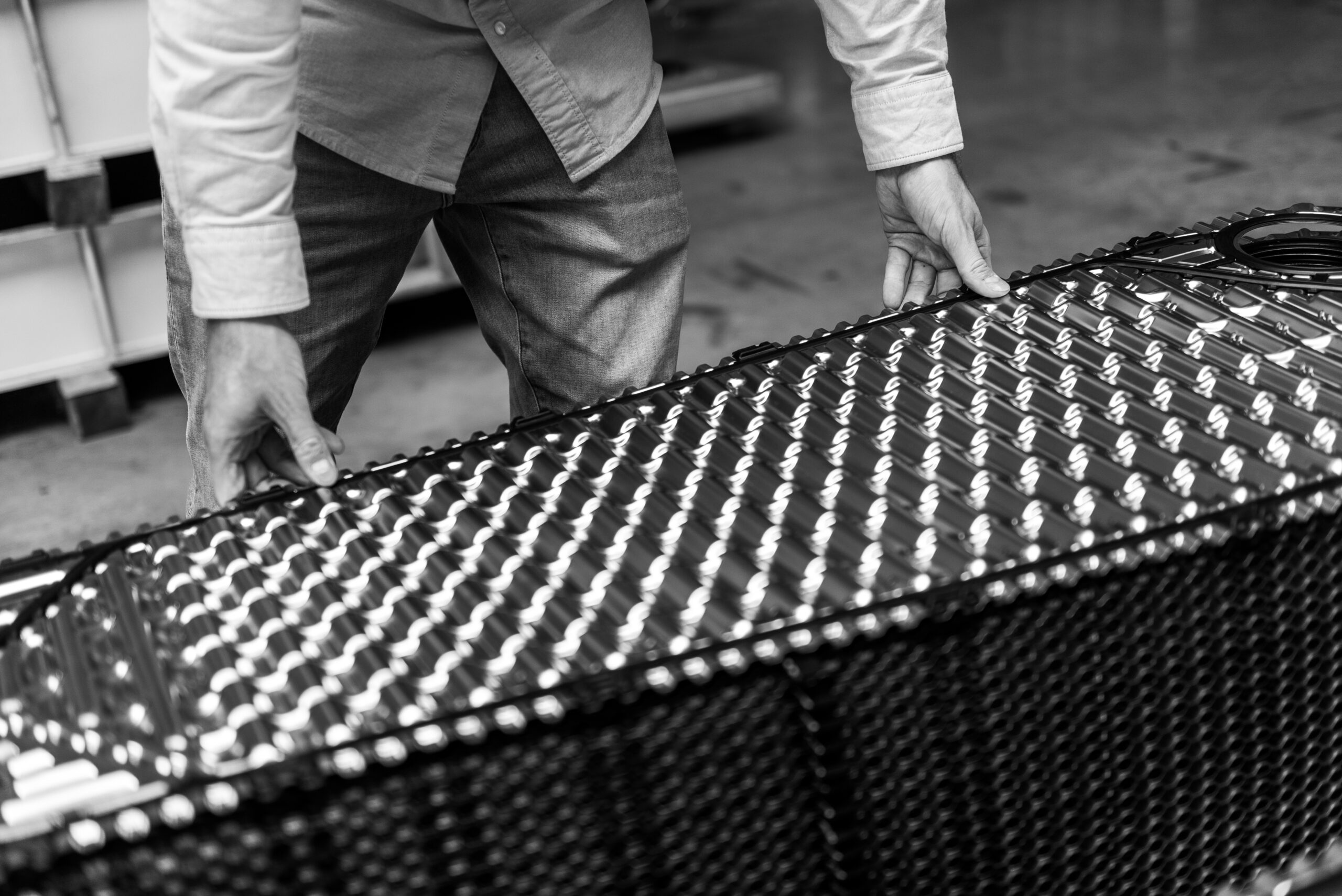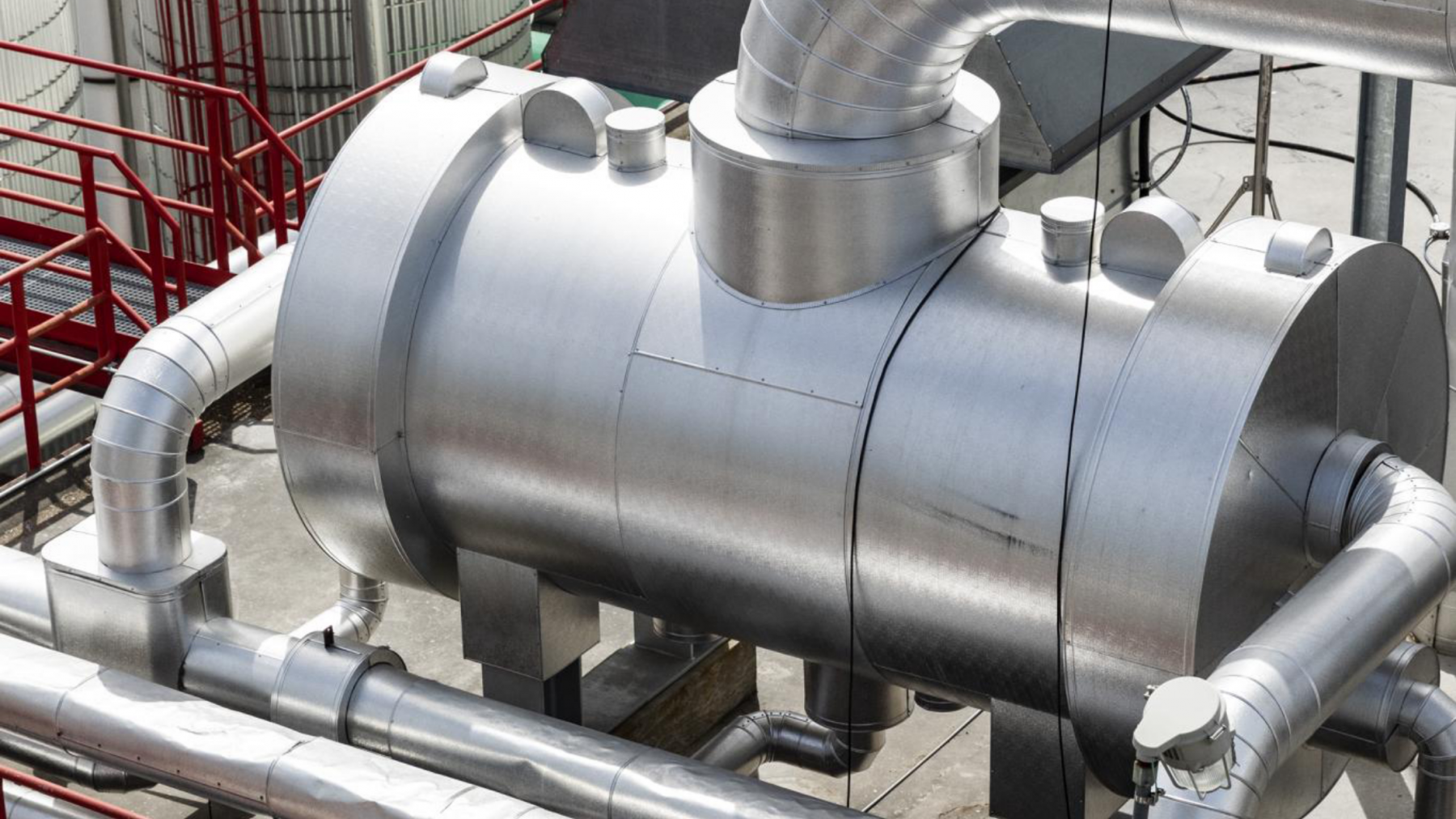 CONTACT
Talking about new forms of energy and heat transfer?
We would like to help you with questions about heat transfer. We would also like to learn from you and hear how we can contribute to the development of your (new) clean energy processes and energy storage. Please contact Jeroen.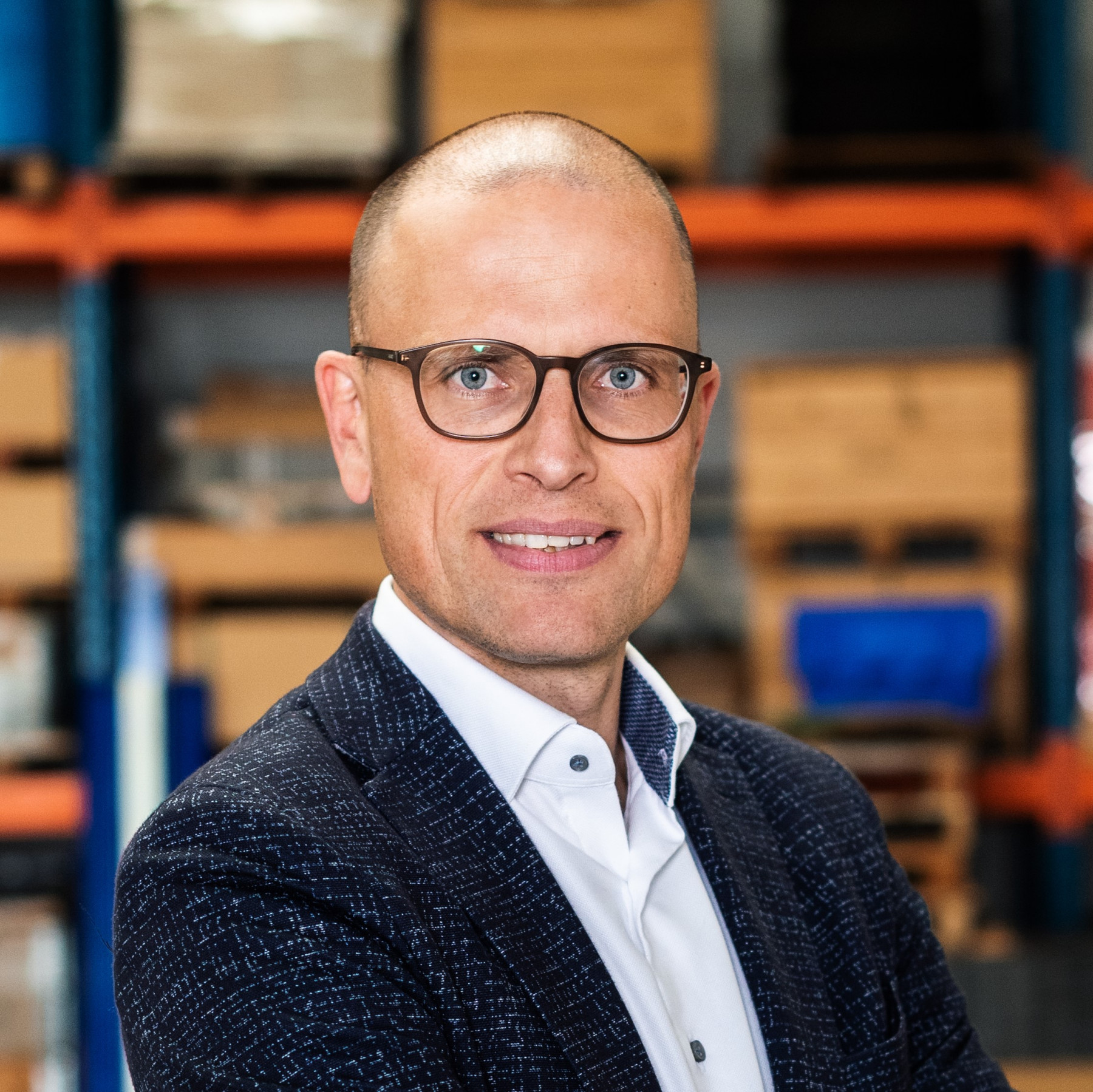 Jeroen van Ruitenbeek
Manager new energies