Kelvion
Kelvion is one of the market leaders in the field of heat exchangers worldwide, specialising in plate heat exchangers with gaskets, welded or soldered. In addition, Kelvion's product portfolio in the field of air heat exchangers is quite extensive. Kelvion has been supplying heat exchangers to the industry from 1920, previously under the name GEA but since 2015 under the name Kelvion.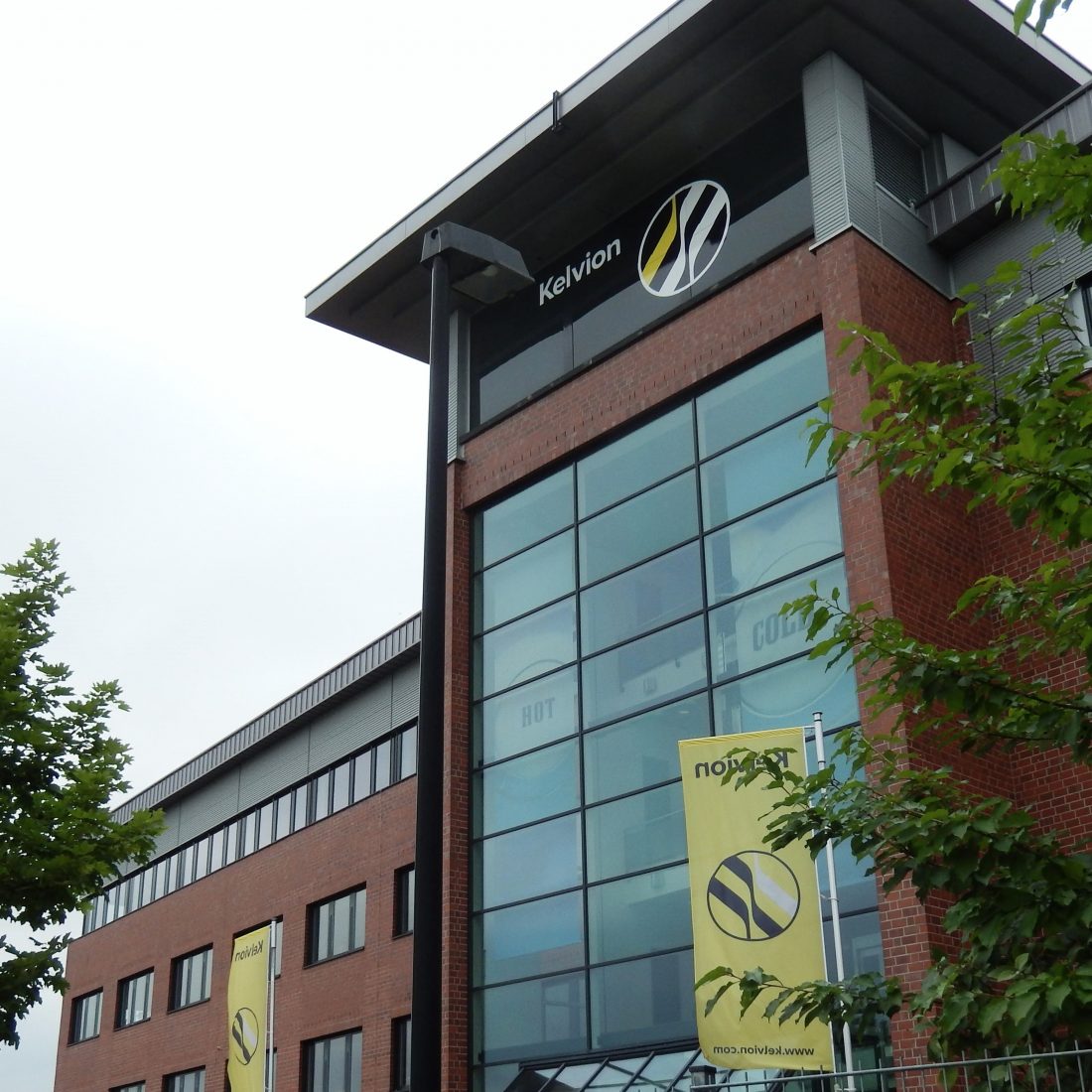 Kelvion is one of the leading manufacturers of heat exchangers in the world. They have been providing heat transfer solutions since 1920 for almost any imaginable industrial application.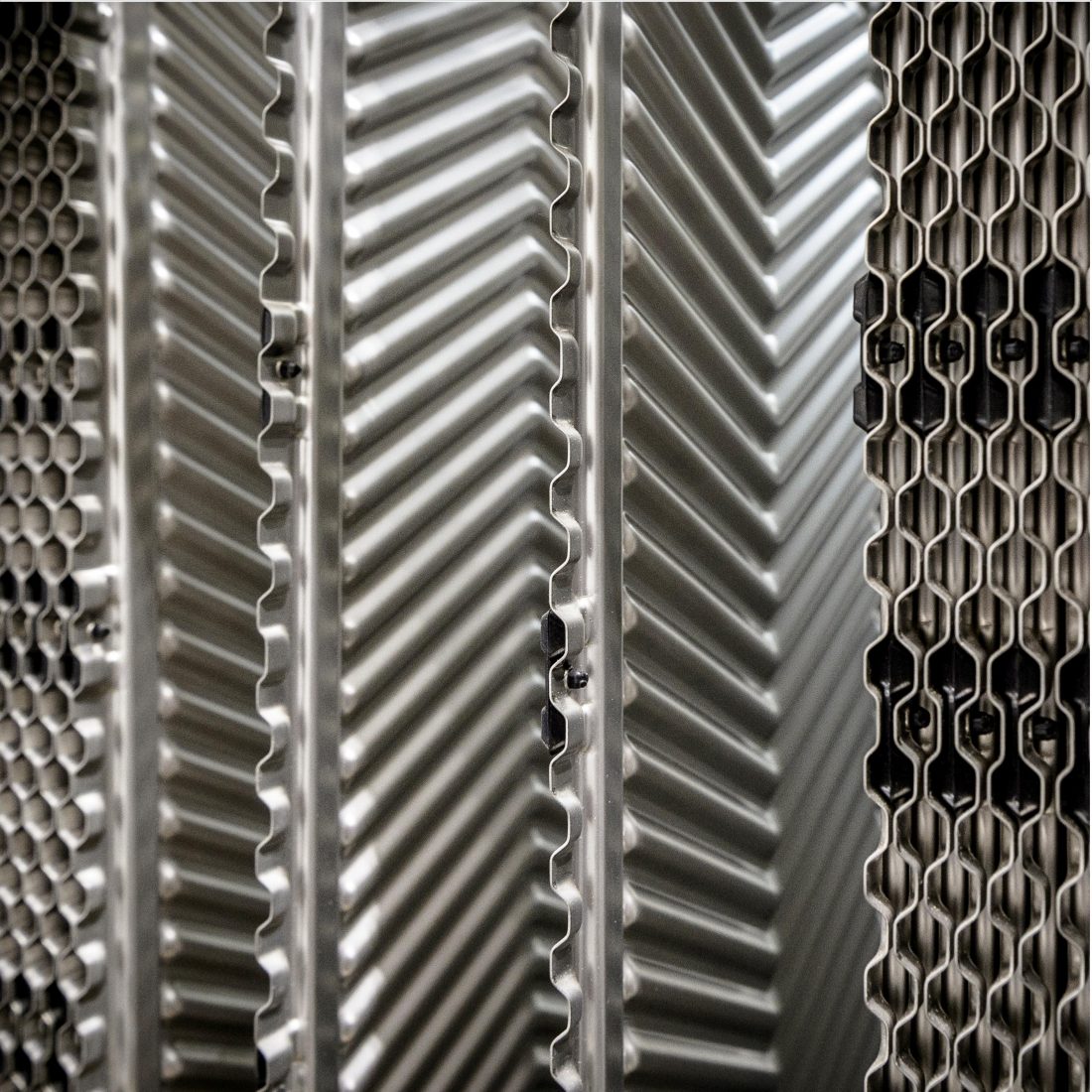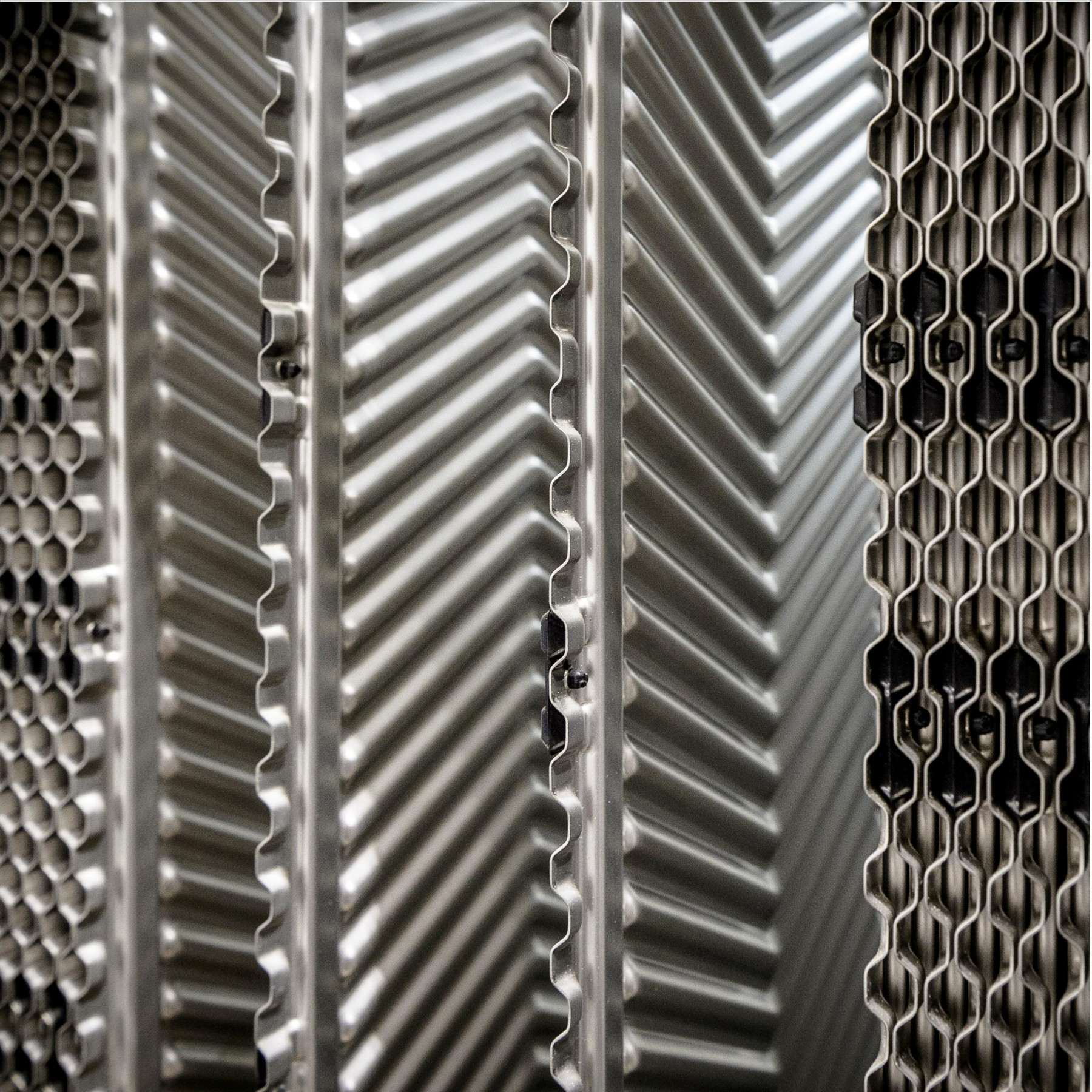 Kelvion knows the market and its needs. With one of the most extensive selections of heat exchangers in the world, Kelvion is the right partner for any application, in any industry.
Kelvion and Kapp
With Kelvion, Kapp has a player of worldwide renown in our team. This not only has the benefit that this brings an absolute premium brand in our portfolio. We also have full access to information, support and service from the Kelvion factories. The co-operation between Kelvion and Kapp goes back to 1998. In all those years, a particularly strong bond has emerged. Not surprising, if you have virtually been in daily contact since 1998.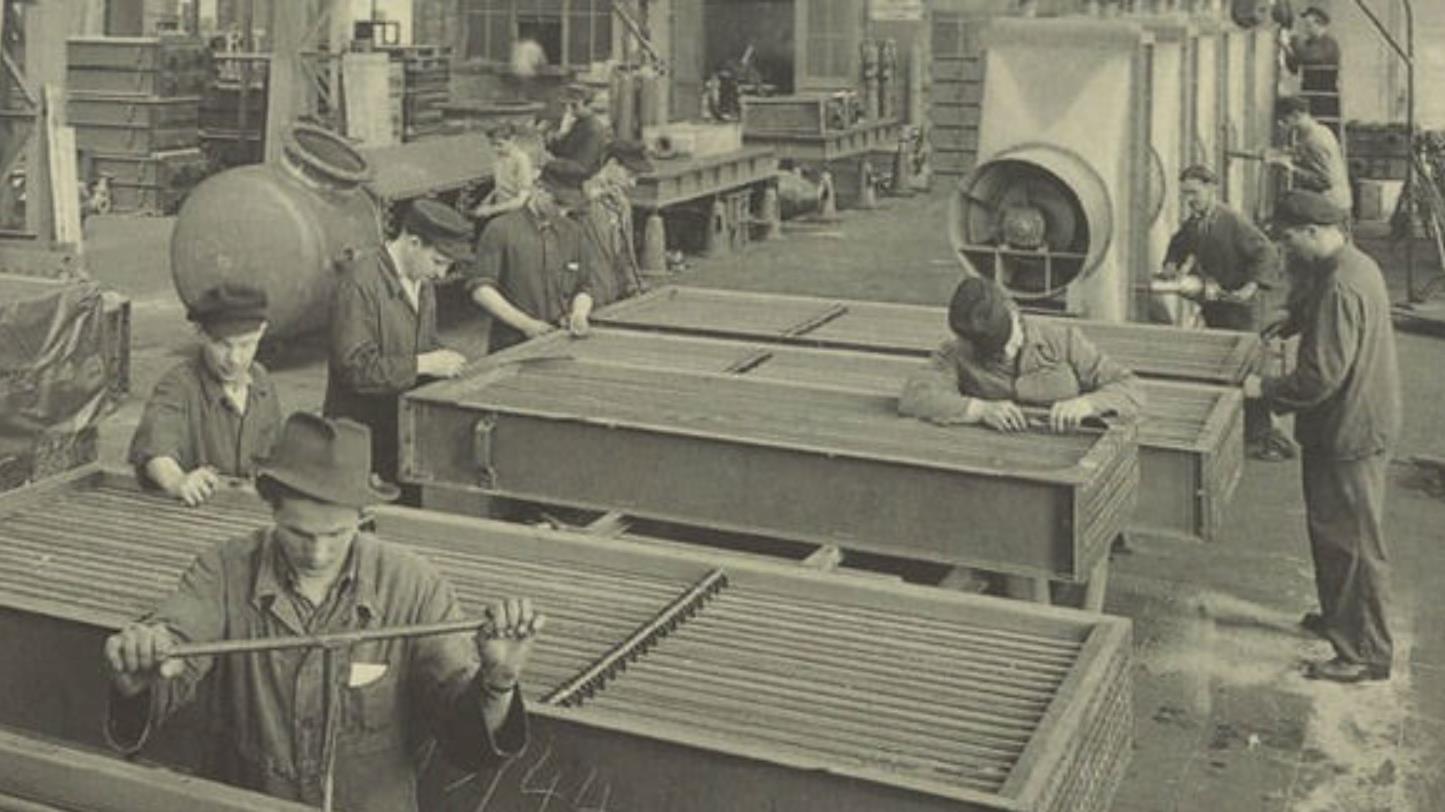 About Kelvion
With 5.000 employees, Kelvion is one of the largest heat transfer specialists in the world. However, the organisation is structured in such a way that there is no unnecessary bureaucracy. No fuss, no cumbersome organisational structures and no delusions of grandeur. In Kelvion's products and technologies you can see that people listen to the market and that they speak the same language as the industries they serve.
The main advantage of Kelvion compared to many other manufacturers? Kelvion is the only brand that fully focuses on heat transfer. No side business! In addition, the company has been around since 1920 and in all that time has invested more than average in R&D. This has resulted in a relevant position in the market and a philosophy that fits a specialist like Kelvion.
Products
As a global technology leader in the design and production of plate heat exchangers, Kelvion's range is one of the most extensive on the market. From plate heat exchangers with gaskets to soldered and fully welded plate heat exchangers. And each type can be fully customised by varying among other things in type, size and number of plates.In addition to plate exchangers, Kelvion also manufactures air dryers, heaters, coolers and other types of air heat exchangers. Customisation is possible through modular solutions, and the choice of material in these types is also very extensive.
Webshop
Are you looking for a brazed plate heat exchanger? Pay a visit to our webshop: www.warmtewisselaar.nl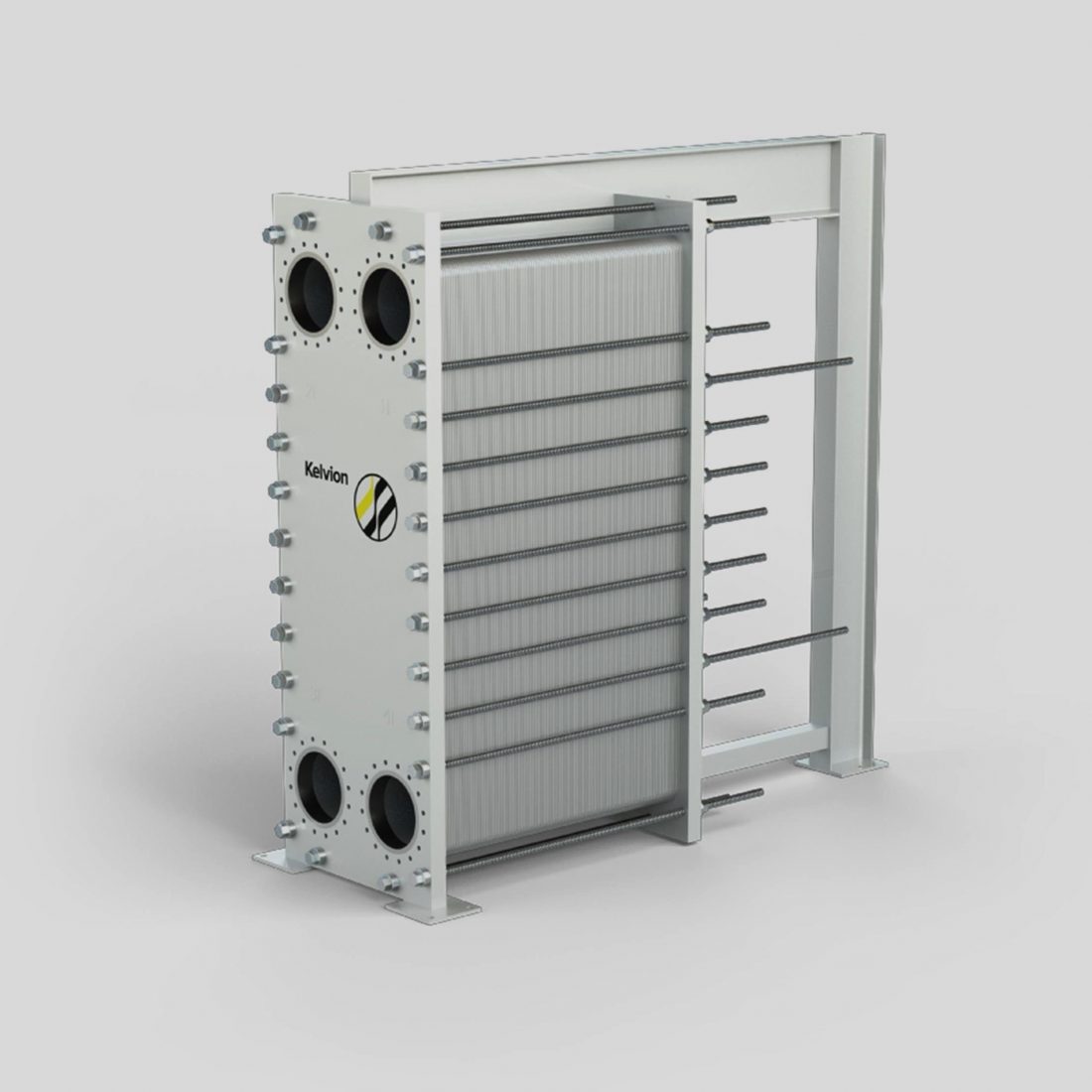 Plate & Frame heat exchanger
Kelvion's plate & frame heat exchangers feature an advanced frame design with a wide variety of plate material choices, configurations, and port sizes.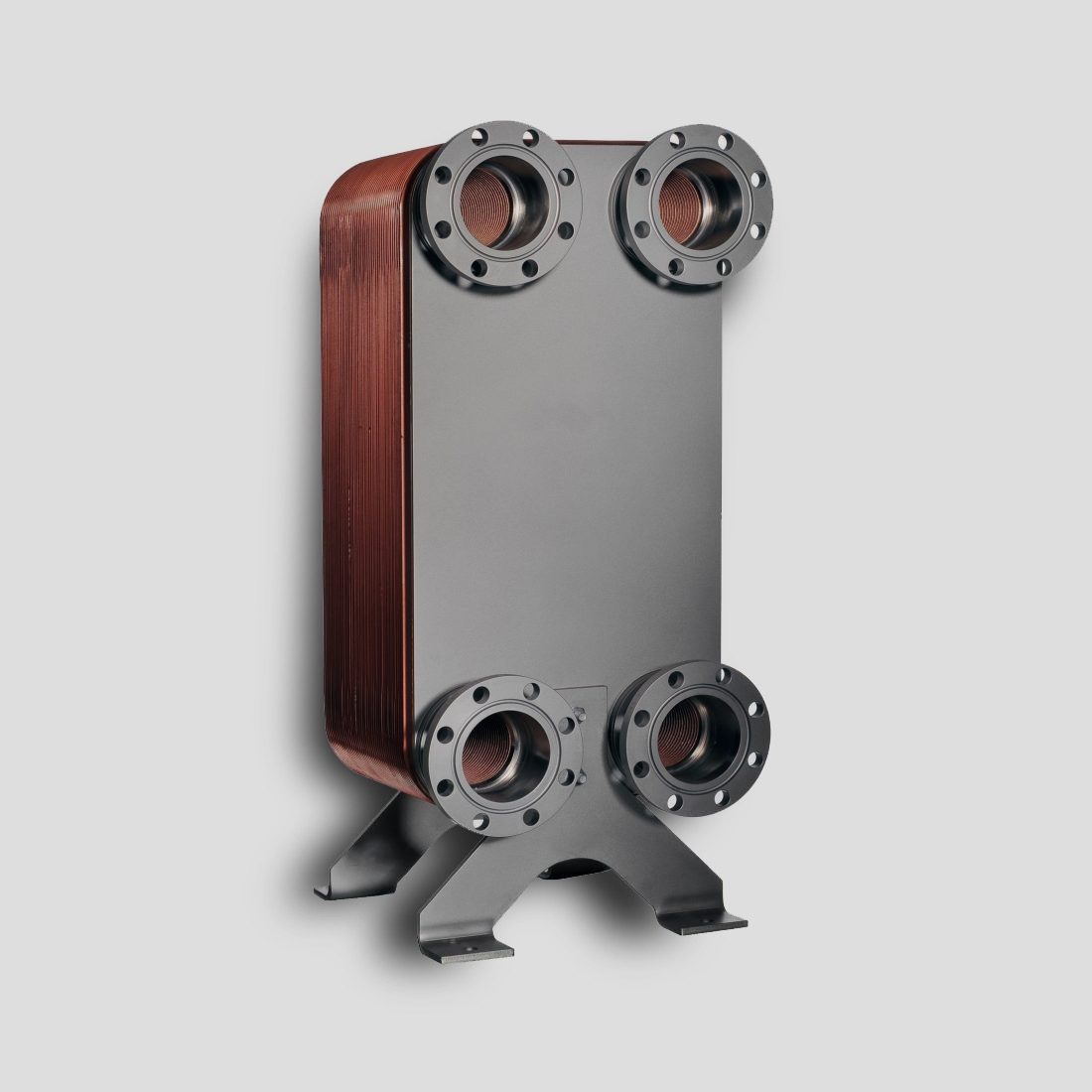 Brazed plate heat exchanger
The brazed plate heat exchanger is compact, strong and widely applicable. Available with copper, nickel or completly stainless steel brazing.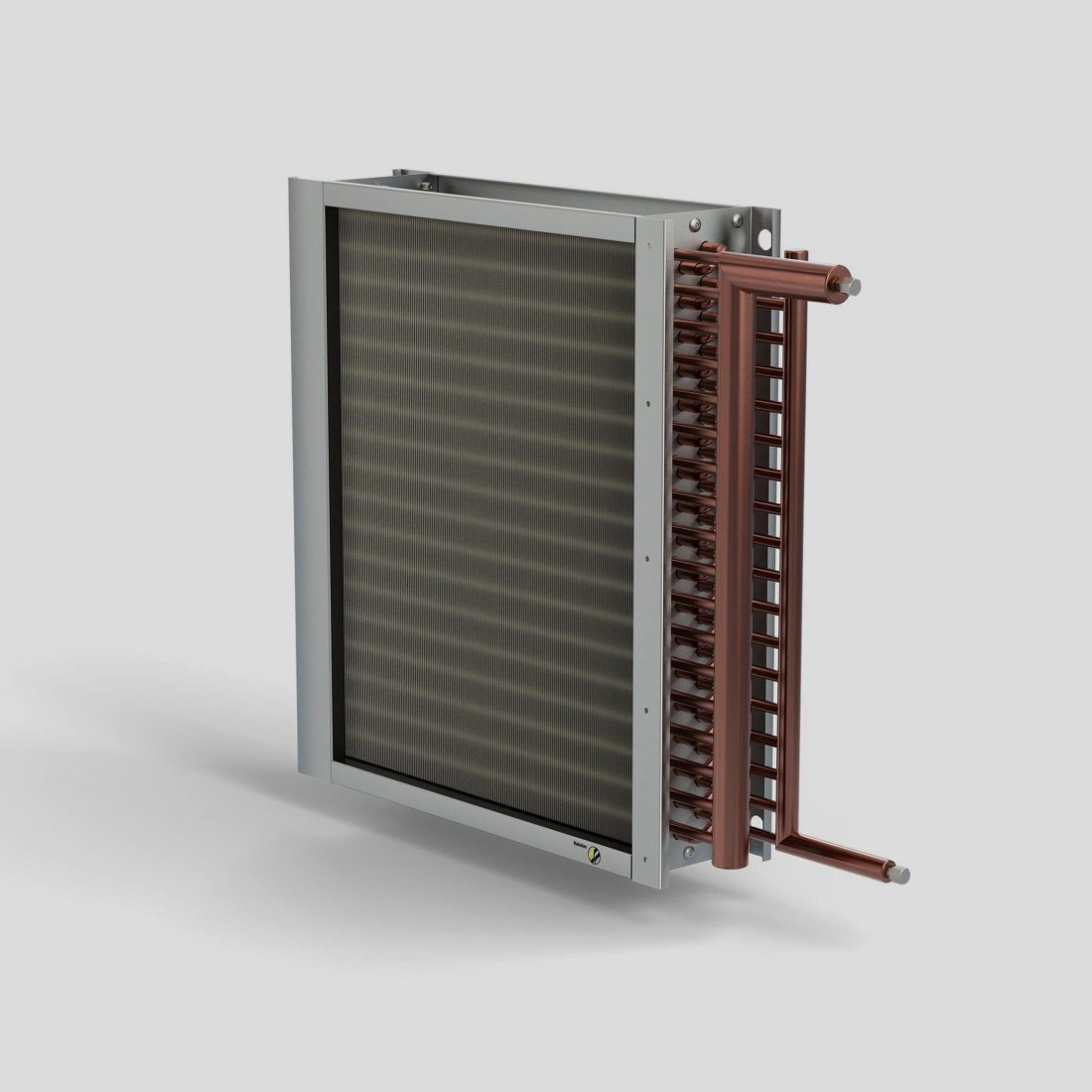 Kelvion produces air coolers, air heaters and air dryers. Lots of product variations are available, all in order to fit the needs and demands of your application
We have at least the same requirements as you.
With the work that Kapp and Kelvion deliver, we demonstrate that we live up to our words. All our products meet the requirements and standards that are relevant to the industry our customers work in.
Design codes
AD-2000
ASME VIII, Div. 1
EN 13445
Lloyd's Register
R.I.N.A.
ABS Europe Ltd
Bureau Veritas
DNV GL Marine
EAC
CCS
MRS
RINA MIL
Quality standards
ISO 9001:2008
ISO 3834-2:2005
PED module B+D
PED module H
ASME U and R Stamp
KGS