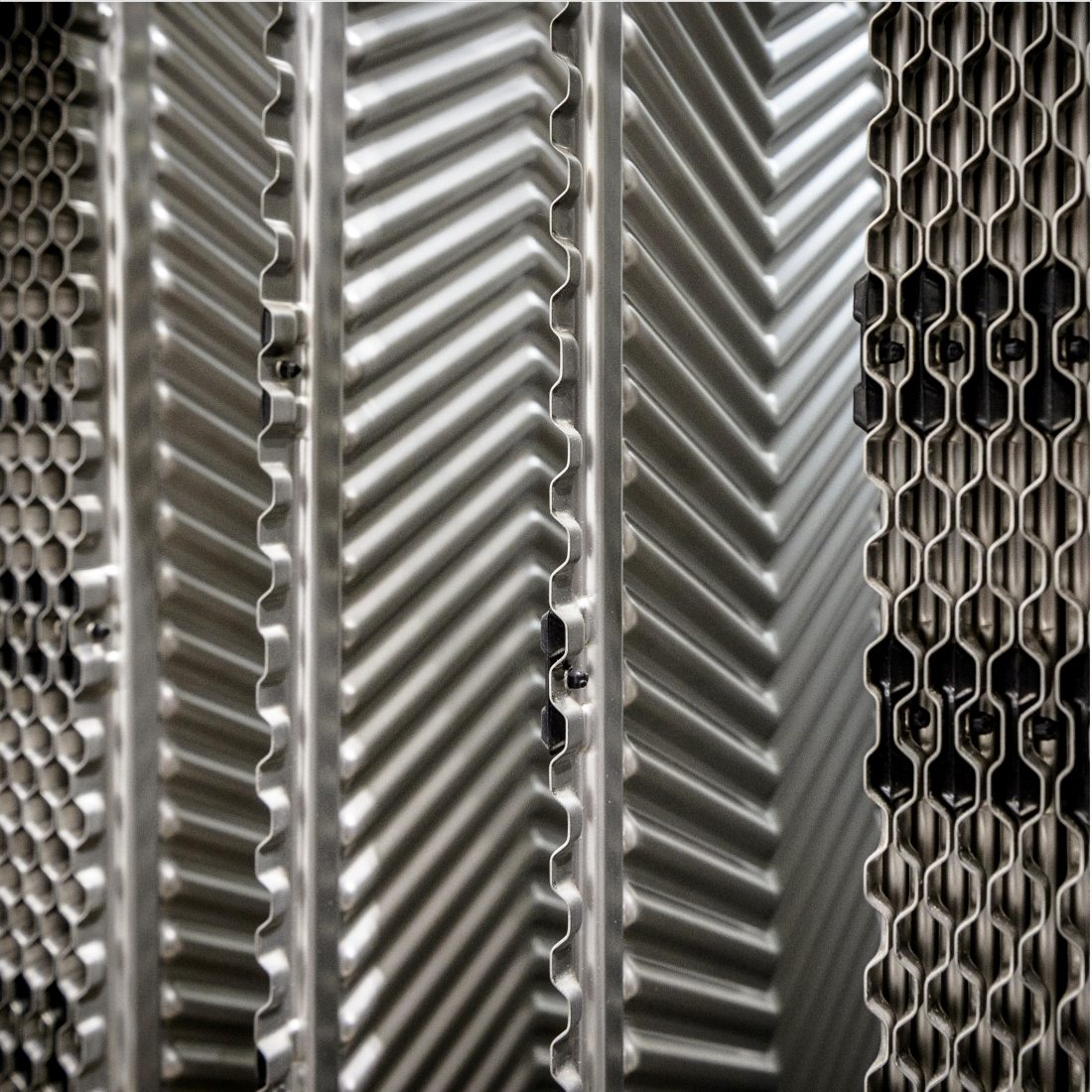 In brief
Plate heat exchangers, aircoolers and -heaters for the industry
Kelvion has been supplying heat exchangers to industry since 1920, previously under the name GEA but since 2015 under the name Kelvion. As one of the market leaders in designing and manufacturing heat exchangers, Kelvion's product range is one of the most comprehensive on the market. Besides plate gasketed, brazed and fully welded heat exchangers, the product spectrum also includes air heaters, coolers, and dryers. This makes Kelvion an absolute heat transfer specialist, offering both turnkey and tailor-made solutions for individual applications.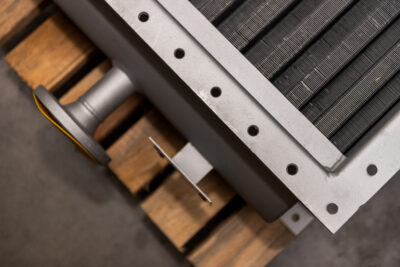 Customisation and off-the-shelf
We offer tailor-made solutions for a wide variety of applications, but if it becomes clear that we can use off-the-shelf technology, we will not fail to do so.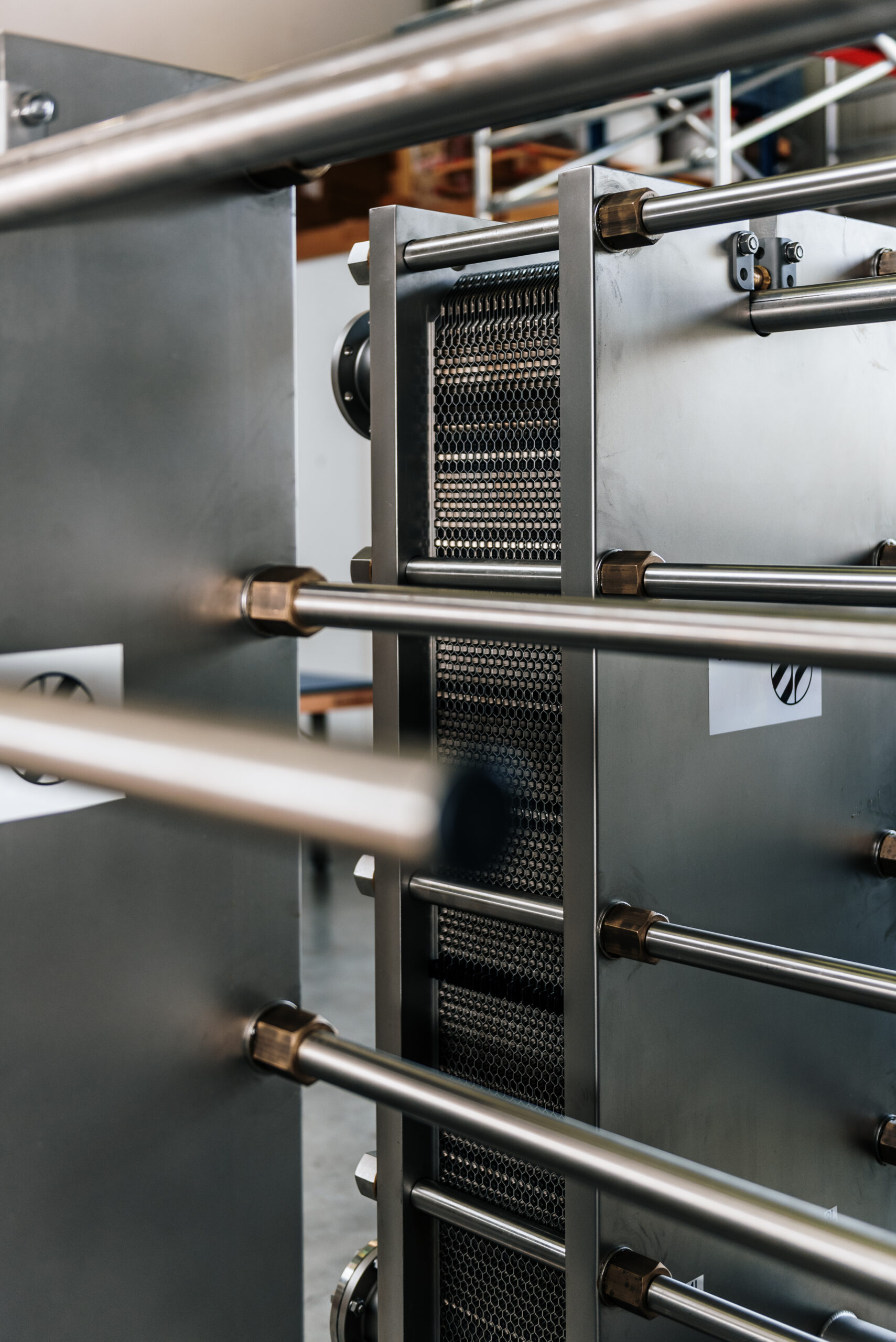 Extensive product portfolio
With one of the widest selections of heat exchangers in the world, Kelvion is the right partner for any application, in any industry.
About Kelvion
One of the largest specialists in the world
With 5,000 employees, Kelvion is one of the world's largest heat transfer specialists. Do you know about Kelvion's biggest advantage when you compare them to many other manufacturers? It is the only brand that focuses entirely on heat transfer. No side business! In addition, the company has been around since 1920 and invested significant resources in R&D during that time.
"Kelvion has always invested above average in R&D"
While the technology behind a heat exchanger is relatively mature and fundamental, like that of a windscreen wiper, Kelvion continually strives to develop and refine new and innovative state-of-the-art approaches. For over 25 years, Kapp has partnered with Kelvion and is proud to be the exclusive representative for plate heat exchangers in the Benelux region. We have access to Kelvion's complete software package, which allows us to operate independently and provide you with the optimal solution every time. This ensures that you are always presented with the best solution available.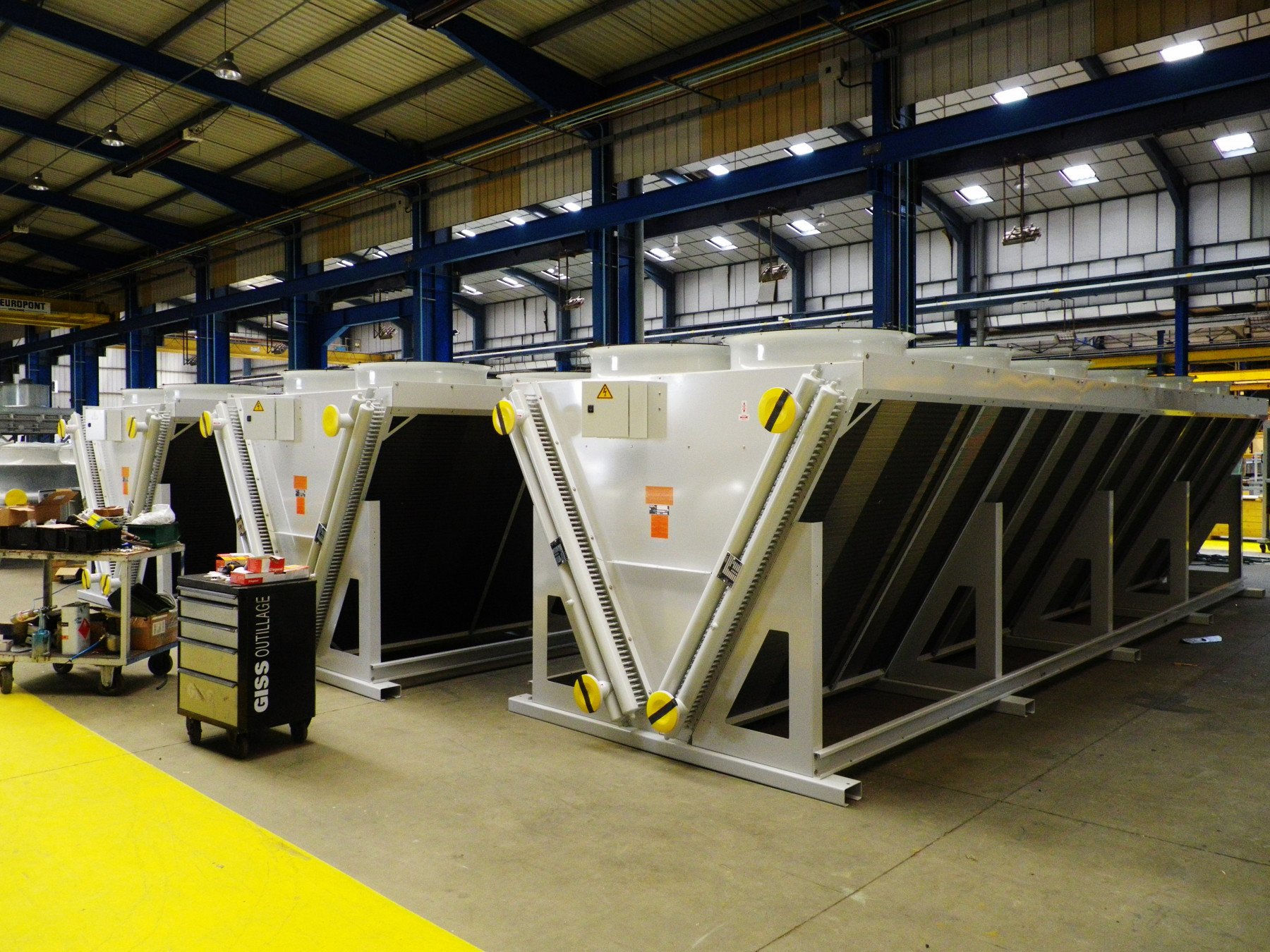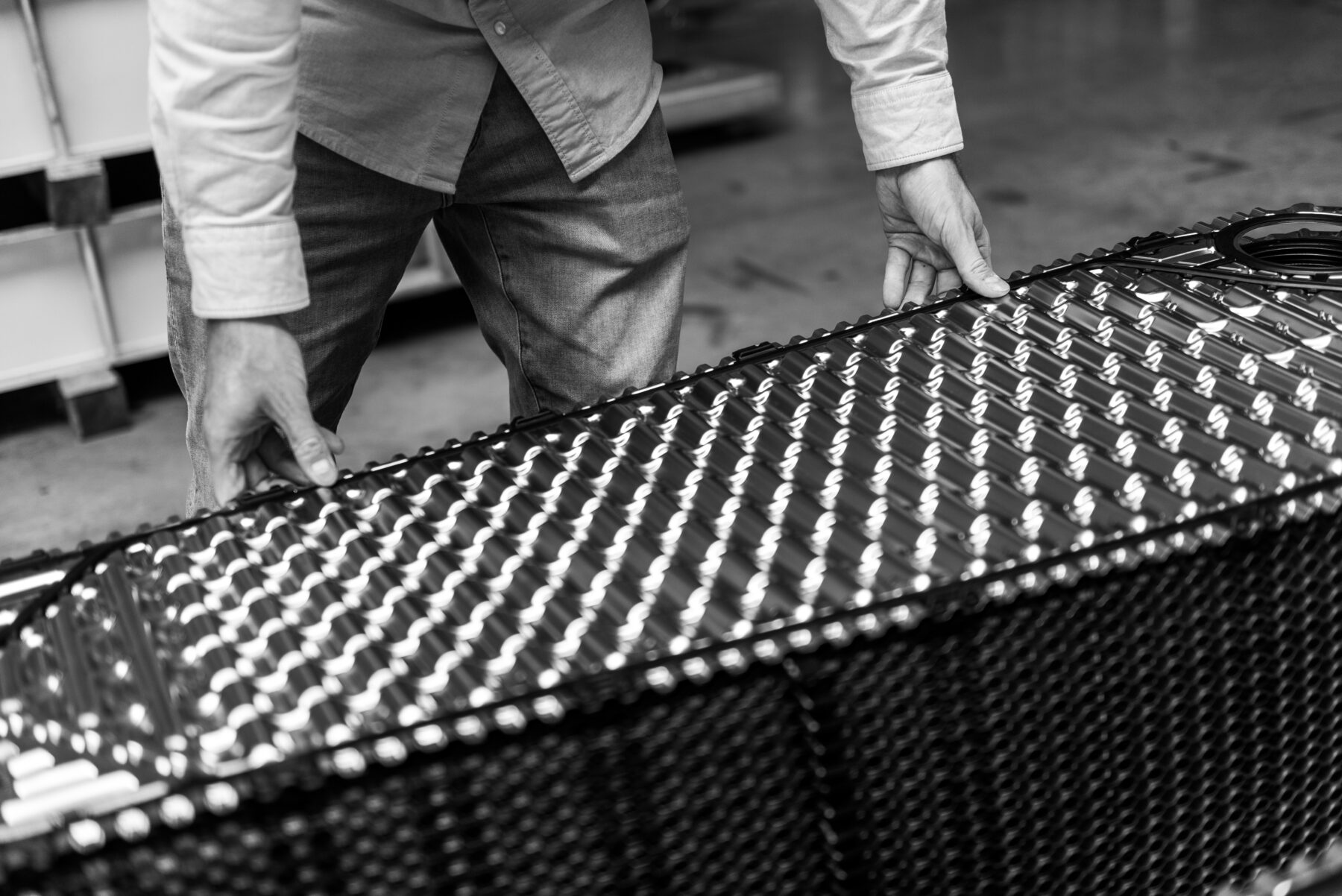 Products
Plate heat exchangers, aircoolers and -heaters
Kelvion is a leading global technology company that specializes in the design and production of gasketed plate heat exchangers, as well as brazed and fully welded plate heat exchangers, air heaters, coolers, and dryers. With one of the most comprehensive product ranges on the market, Kelvion values flexibility as a core principle. Their heat exchangers are designed to be scalable and/or expandable, providing support for your production process and facilitating growth without requiring significant investments in new equipment. Each type of heat exchanger is fully customizable, with options for varying the type, size, number of plates, materials, and more.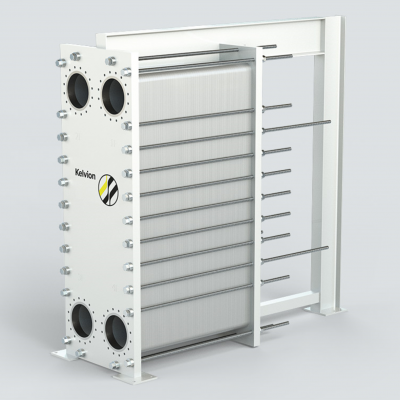 Plate & Frame heat exchanger
Kelvion's demountable heat exchangers feature an advanced frame design with a wide range of material choices, configurations, and port sizes.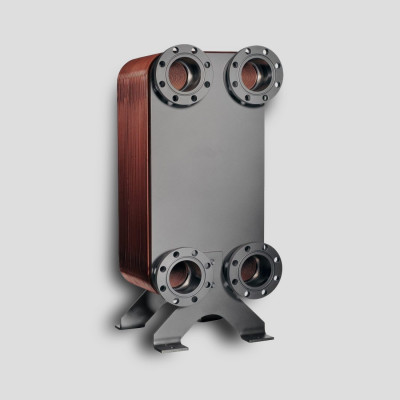 Brazed plate heat exchanger
This brazed plate heat exchanger is compact, strong, and versatile. Available in copper- or all-stainless steel-soldered versions.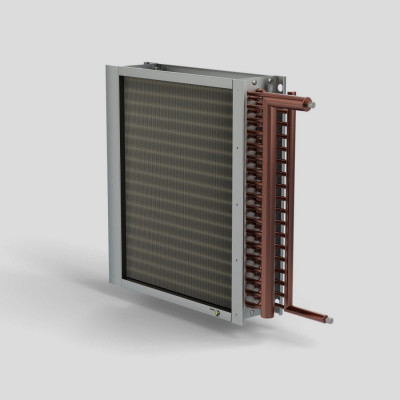 Air heaters and coolers
Kelvion's air coolers, air heaters and/or air dryers have numerous product variations, so it will always fit your specific application perfectly.
QUALITY REQUIREMENTS
We demand the same high quality as you
Kelvion and Kapp are familiar with the critical questions and stringent requirements from industry. All our products meet or can be supplied to design requirements and standards relevant to the industry you work in. These include:
Design codes
AD-2000
ASME VIII, Div. 1
EN 13445
Lloyd's Register
R.I.N.A.
ABS Europe Ltd
Bureau Veritas
DNV GL Marine
EAC
CCS
MRS
RINA MIL
Quality standards
ISO 9001:2008
ISO 3834-2:2005
PED module B+D
PED module H
ASME U and R Stamp
KGS