HRS Heat Exchangers
The Spanish HRS really knows the traditional shell & tube heat exchanger inside and out. The so-called shell & tube heat exchanger is the basis behind the complete heat transfer. HRS has succeeded in perfecting this type of heat exchanger, partly because it has never stopped investing in development. The result is a manufacturer who operates with corazón y alma at the forefront of thermal technology.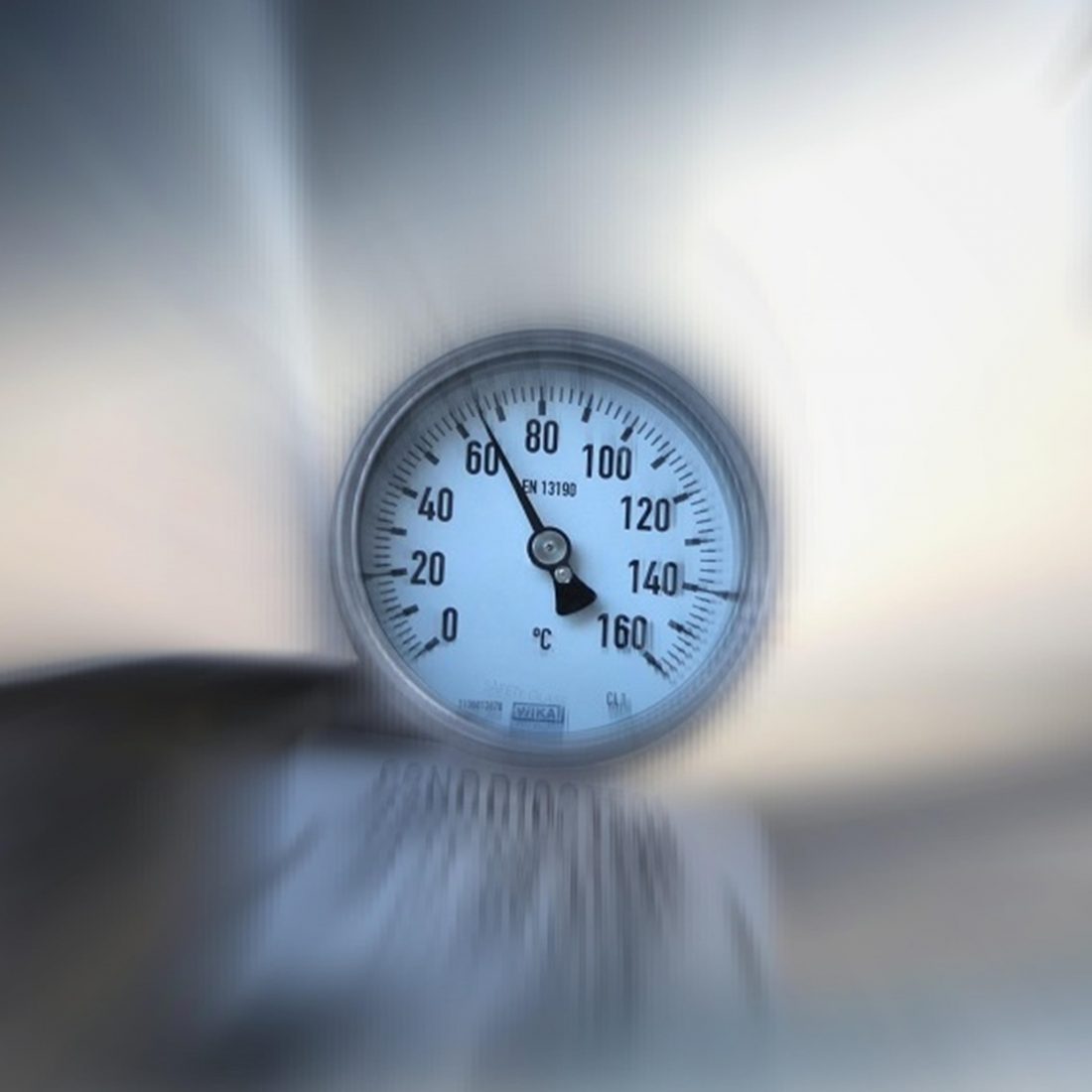 Development in consultation
HRS has developed many new types of heat exchangers since its inception and strives for a close co-operation with customers and partners to make progressive improvements.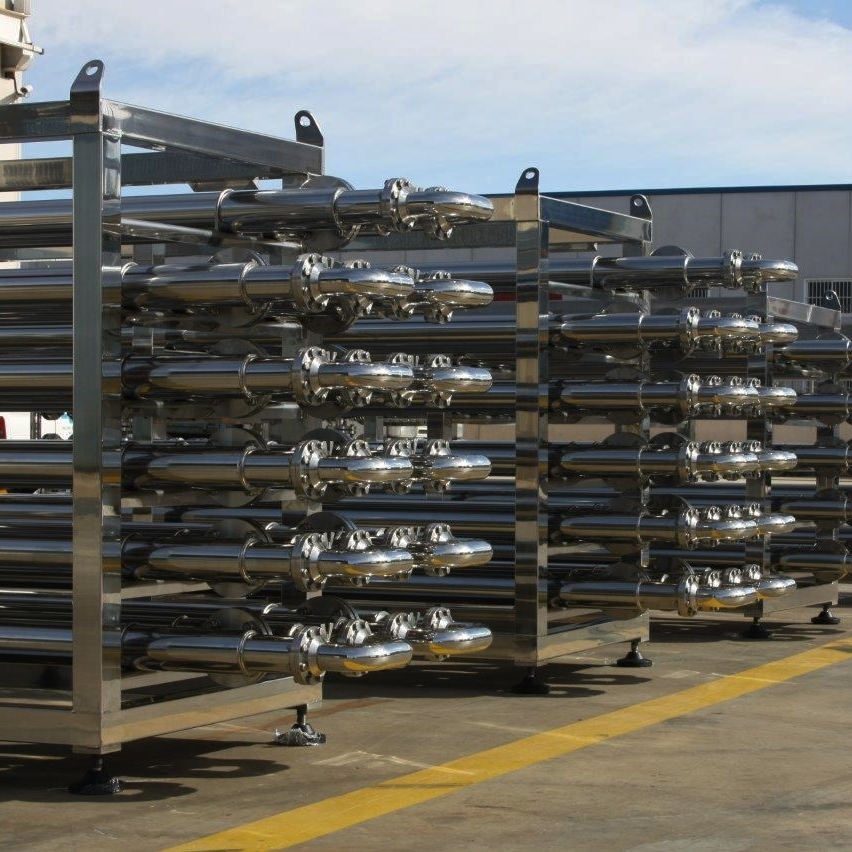 Efficient heat transfer solutions
By using their own HRS design of corrugated tubes,  both heat transfer and efficiency are improved compared with standard tube heat exchangers with smooth tubes.
HRS & Kapp
HRS Heat Exchangers originates in Spain. That means heat everywhere. The co-operation between HRS and Kapp started in 2005 and has continued in a straight line in the years that followed. Today we have daily contact and know how to complement each other well when it comes to heat transfer.
We have also learned a lot from each other. For example, HRS has shown us what a little Spanish warmth can do to your communication. HRS has adopted some of the cool Dutch straight-to-the-point mentality. Heat transfer in the broadest sense of the word.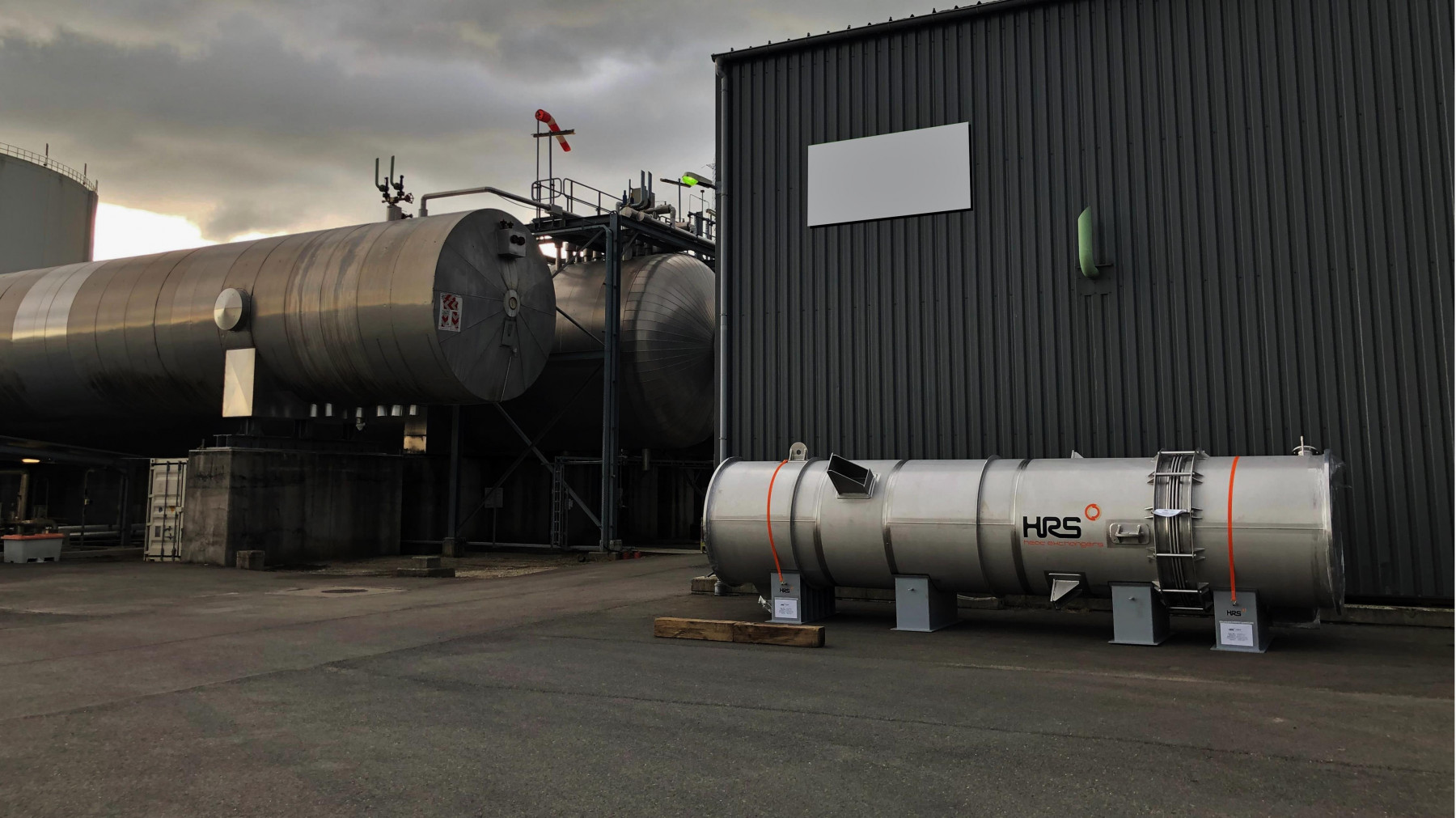 About HRS
Over the years, more and more types of heat exchangers have been developed. The tube heat exchanger is the basis of all these different types. HRS has succeeded in perfecting the age-old technology of the tube heat exchanger in recent decades.
Around 55 employees work up a sweat every day, not only to increase the own operating profit, but also that of HRS partners and customers. The company strives to exert a positive influence in the field of energy saving by making optimal use of available energy sources.
Products
In addition to the conventional tube heat exchanger (Shell & Tube), HRS also produces scraped tube heat exchangers for highly polluting or sticky applications.
The tube heat exchanger can theoretically be infinitely large. The length of the heat exchanger and the number of tubes is actually unlimited. But there is also a so-called tube-in-tube heat exchanger. In this type there is only one tube placed in a second, slightly larger tube. This makes the tube heat exchanger suitable for many large and small applications.
AHED Software
Kapp uses AHED, which is a new software solution for the calculation of shell and tube heat exchangers featuring fluids and mixes editor, sensible heat-/condensation calculations, single pass and multi pass units, with or without baffles and many more features. Want to know more? Visit www.hrs-ahed.com.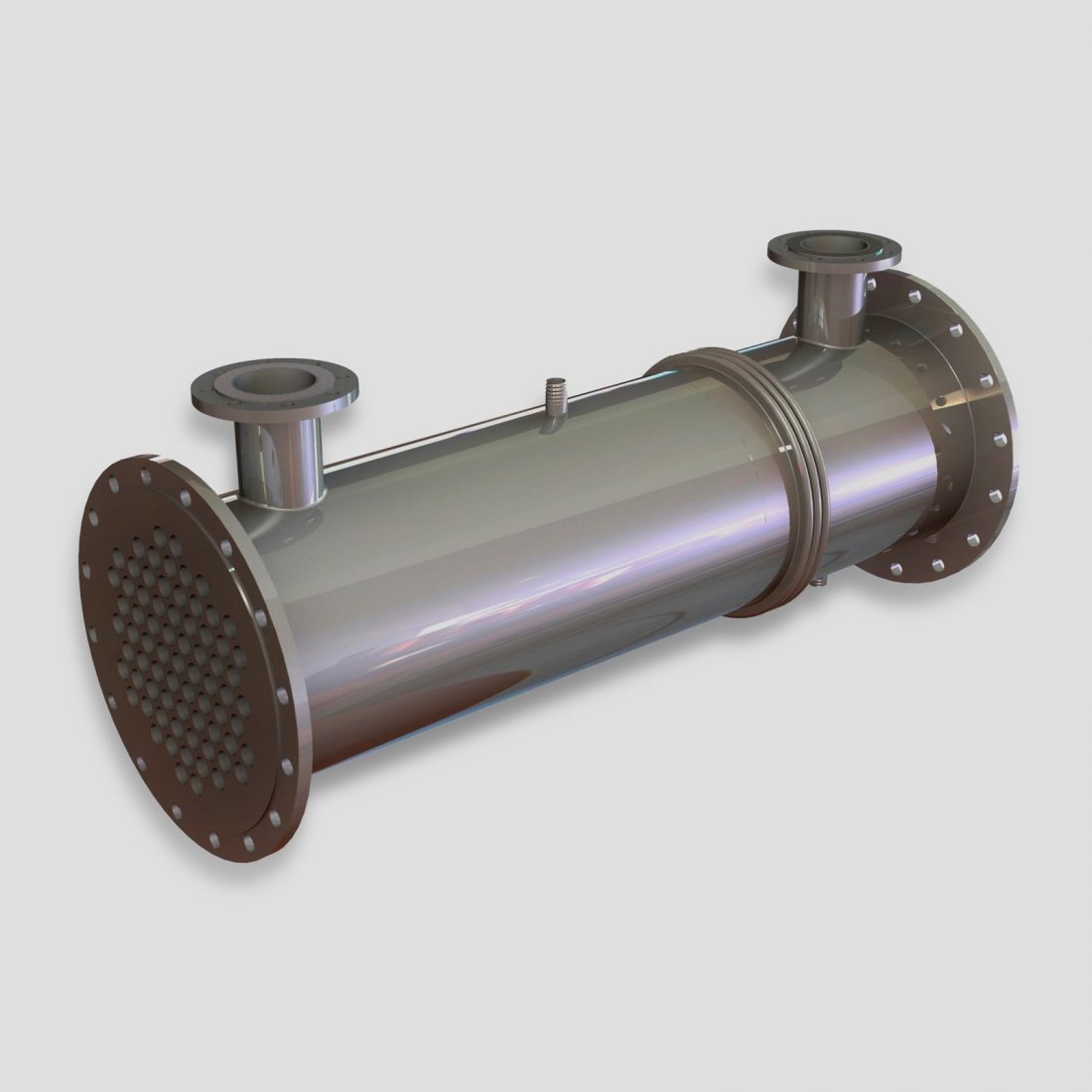 A multitube heat exchanger has multiple tubes to carry the product. The product flows through the inner tubes and the service fluid through the surrounding shell.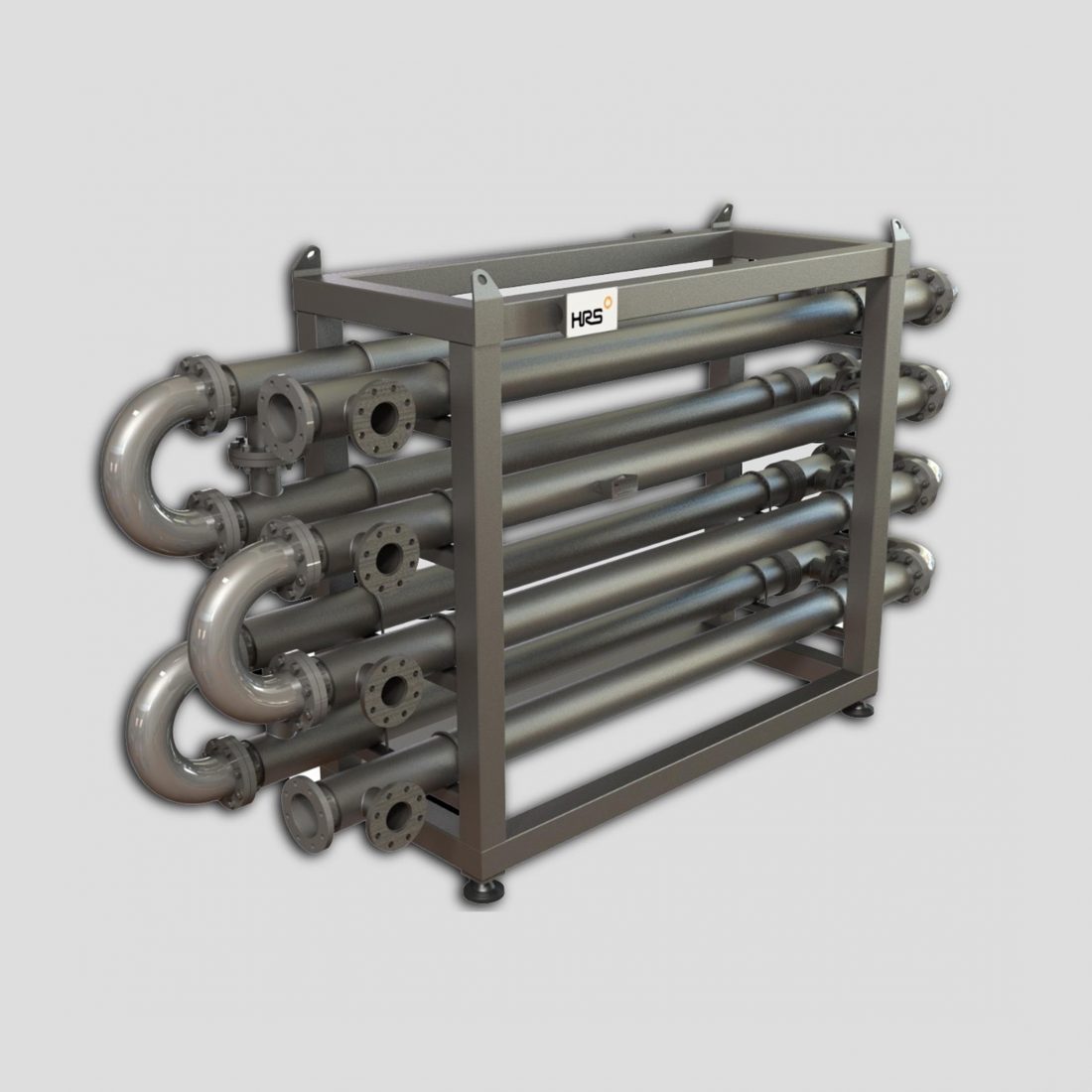 Double tube heat exchanger
The double tube heat exchanger  allows for unrestricted flow of product, making it the ideal heat exchanger for viscous products.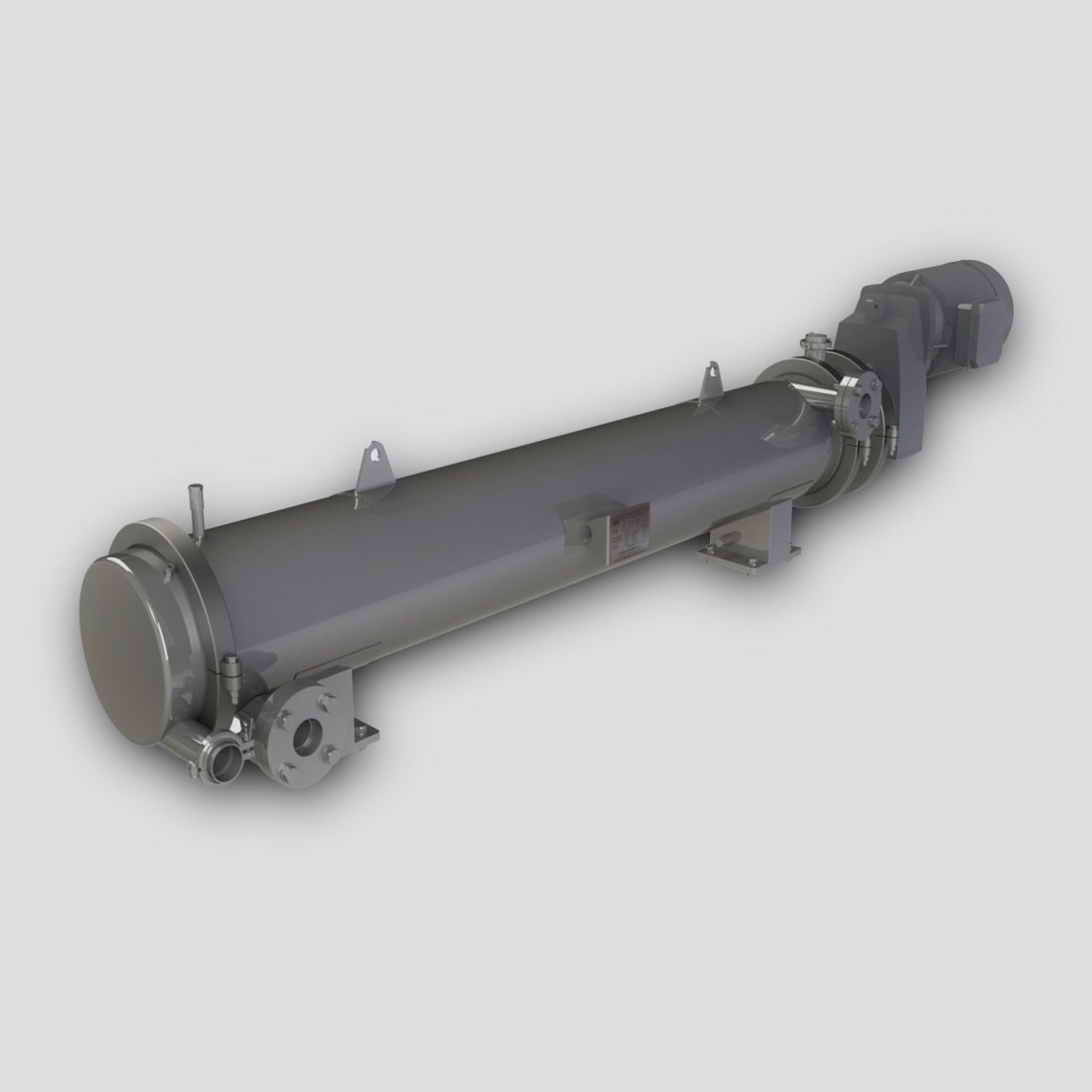 Scraped surface heat exchangers
The scraped surface heat exchanger is designed for applications where fouling causes heat transfer rates to drop and for applications with viscous fluids.
We have at least the same requirements as you.
With the work that Kapp and HRS Heat Exchangers deliver, we demonstrate that we live up to our words. All our products meet the requirements and standards that are relevant to the industry our customers work in.
Design codes
ASME VIII, Div. 1
EN 13445
PD5500
Quality standards
ISO 9001:2015
ISO 3834-2:2005
ASME U Stamp
3A Certification