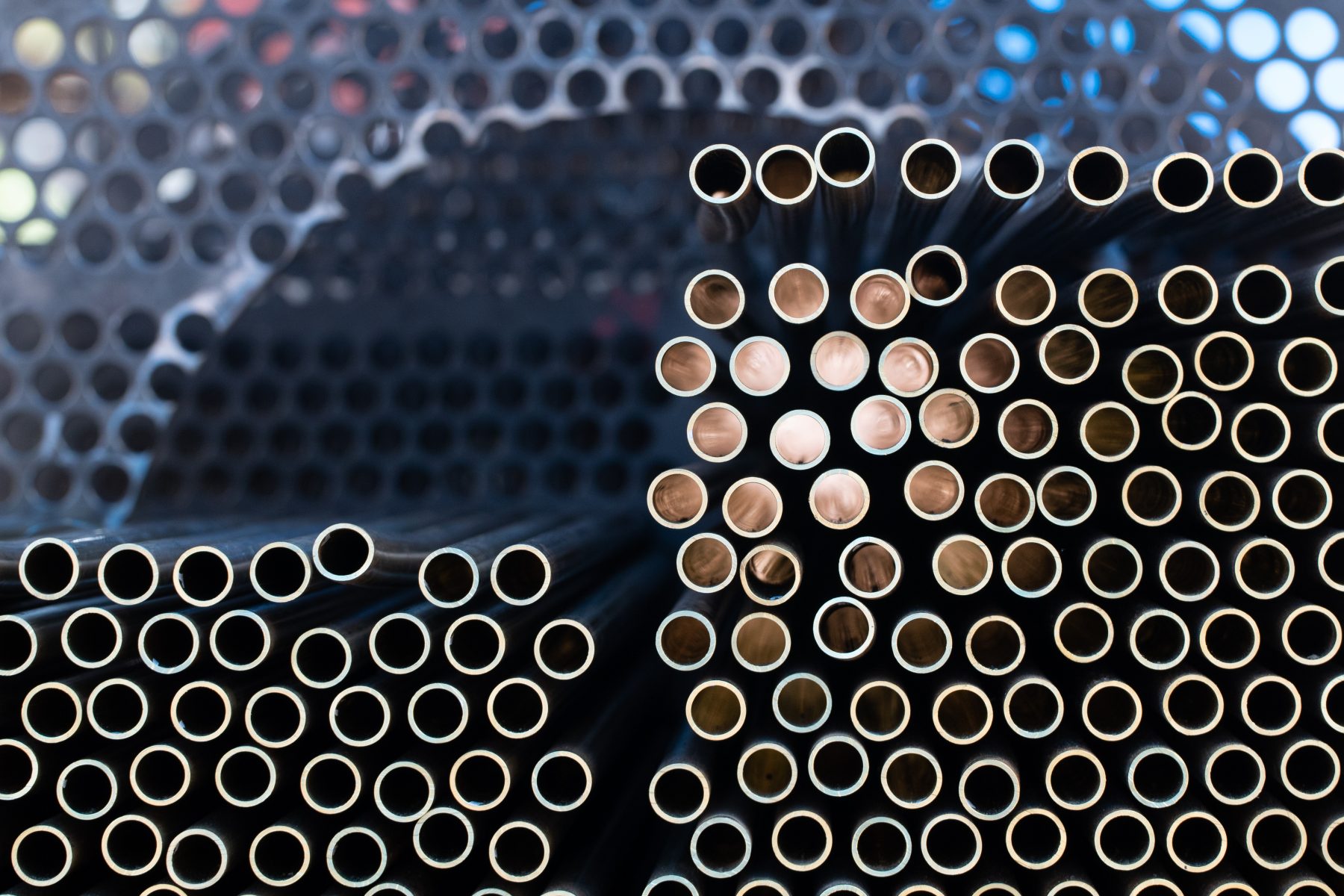 In brief
Conventional technique that has proven itself throughout the past centuries
The roots of tube heat exchangers can be traced back to the late 18th century, when Scottish chemist and engineer James Watt incorporated a tube heat exchanger in his steam engine design, resulting in increased efficiency. Throughout the 19th century, tube heat exchangers were adopted by the food industry for milk pasteurization and later by the pharmaceutical industry for medicine production. Today, they are a crucial component in various manufacturing processes, from refining to power generation and food and beverage production. HRS Heat Exchangers, established in 1981, has since earned a reputation as a trusted and innovative manufacturer of tube heat exchangers for diverse industries.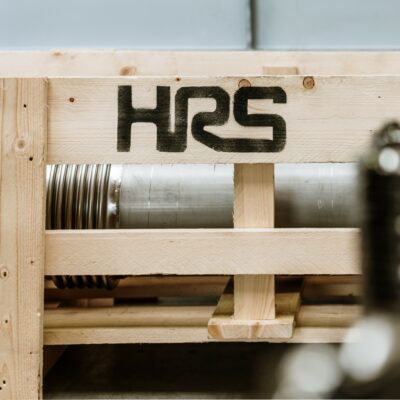 High pressures and temperatures
Designed to withstand high pressures and temperatures, making them suitable for applications where demanding conditions come into play.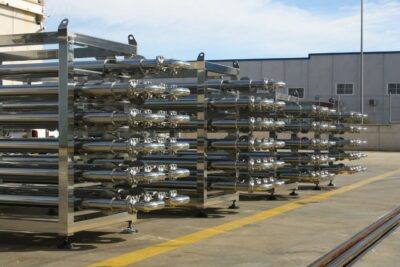 Efficient solutions
HRS' in-house developed corrugated tubes (corrugated tubes) contribute significantly to efficiency compared to standard tube heat exchangers with smooth tubes.
About HRS
Sustainability at the heart of product portfolio and business operations
HRS Heat Exchangers, originating from the UK, prioritizes the production of premium heat exchangers and has established its primary manufacturing facility in Spain. Here, a state-of-the-art factory equipped with cutting-edge machinery and technology allows to produce high-quality heat exchangers. However, HRS also values traditional craftsmanship and has spent decades refining the time-honoured method of tube heat exchangers. The technology of the classic tubular heat exchanger is the foundation of all modern heat exchanger types.
"HRS managed to perfect the age-old technology of the tubular heat exchanger over the past decades."
The Spanish production facility of HRS Heat Exchangers is not only vast and state-of-the-art, but also environmentally friendly and energy efficient. With the use of solar panels for renewable energy production and investment in energy recovery and recycling technologies, the company has been awarded the ISO 14001 certification for environmental management. It comes as no surprise that HRS Heat Exchangers is a significant supplier of high-quality heat exchangers to clients globally and continues to invest in innovative technologies and processes to enhance the efficiency and sustainability of both its heat exchangers and manufacturing site.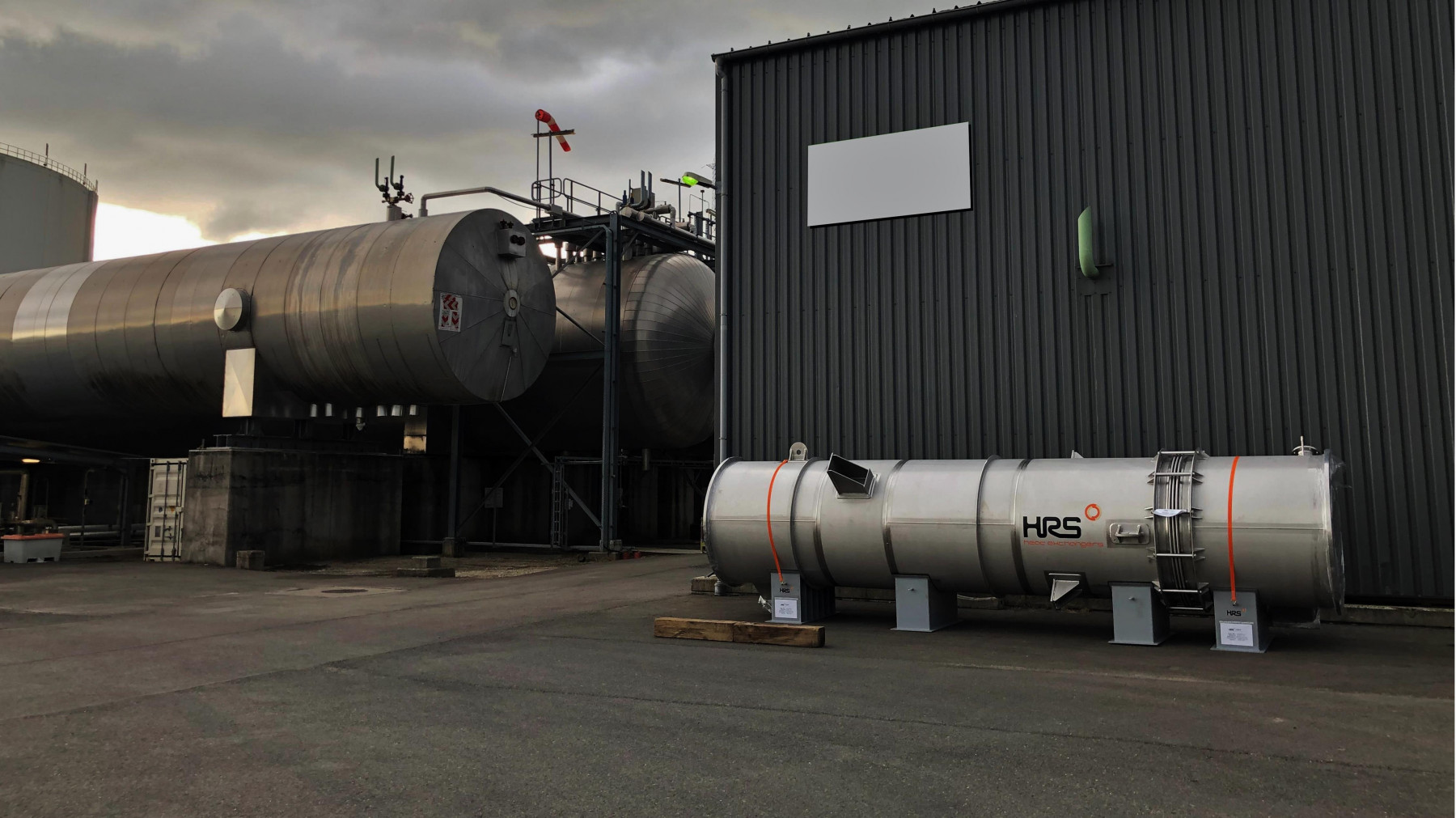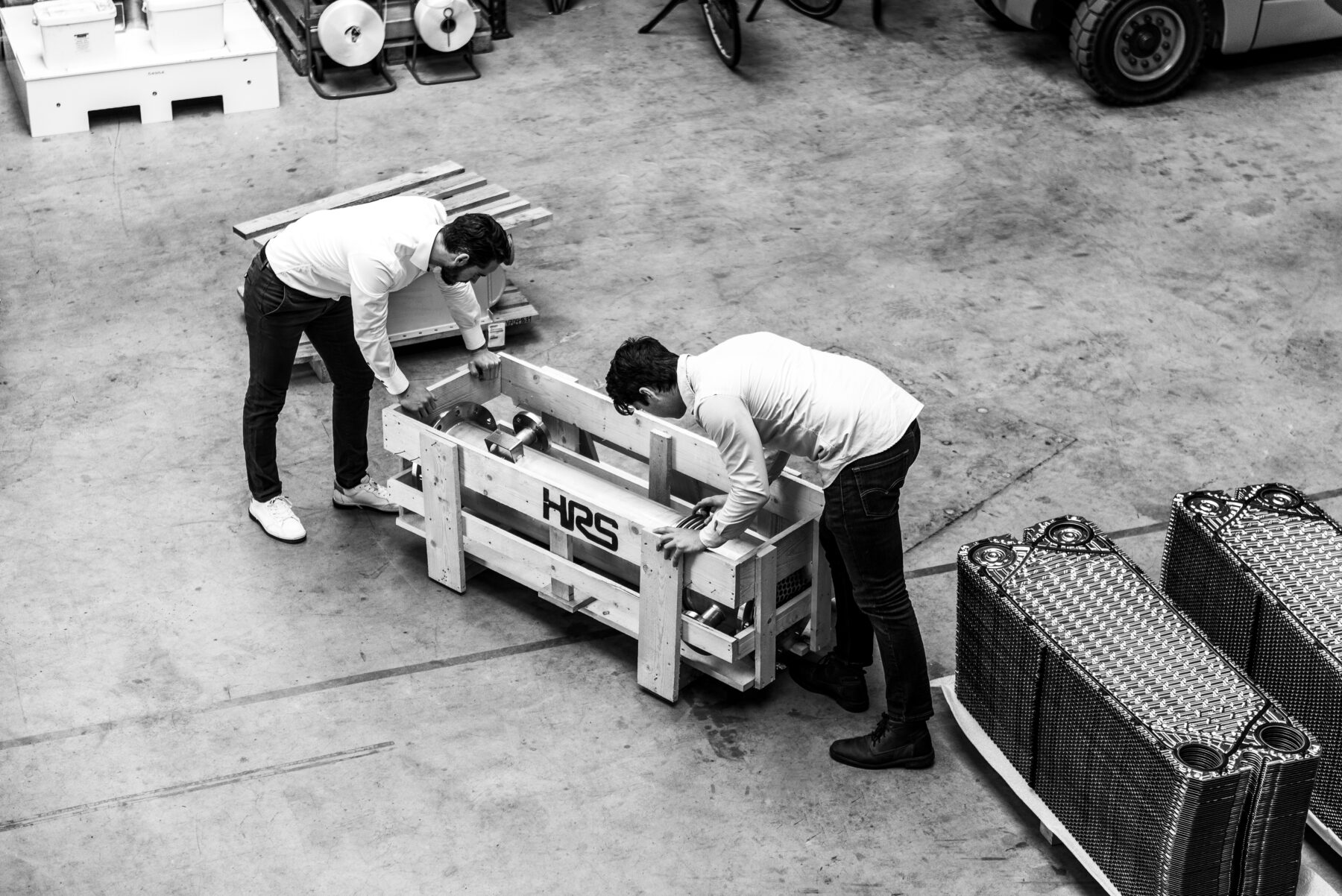 PRODUCTS
Tubular heat exchangers for many industries
HRS Heat Exchangers' tube heat exchangers are constructed with high-quality materials to withstand harsh environments and challenging applications. In addition to the conventional Shell & Tube design, HRS also manufactures scraped tube heat exchangers, ideal for highly polluted or viscous applications. The tube heat exchanger can be tailored to specific requirements with no theoretical limits on length or number of tubes. HRS also offers the tube-in-tube heat exchanger, where a single tube is housed inside a larger tube, making it suitable for various small and large-scale applications.
AHED Software
Kapp uses AHED, a new software solution developed by HRS for the calculation of shell and tube heat exchangers, for numerous fluids and mixtures, heat/condensation calculations, single-pass and multi-pass units, with or without baffles and many more features. Want to know more? Visit www.hrs-ahed.com.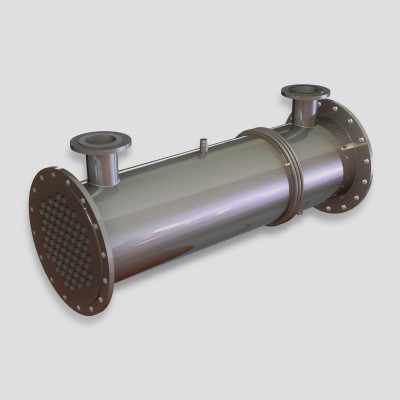 Multitube heat exchanger
This heat exchanger has multiple tubes to transport the product. The product flows through the inner tubes and the service fluid flows through the surrounding tube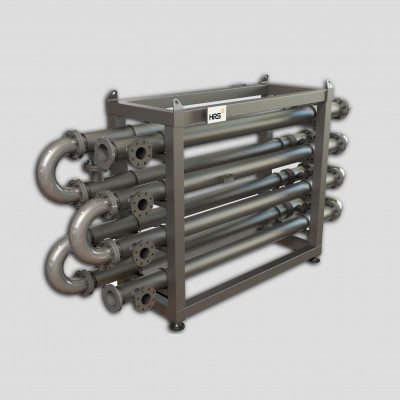 Double tube warmtewisselaar
The tube-in-tube design ensures unrestricted product flow, making it the ideal heat exchanger for applications with viscous products.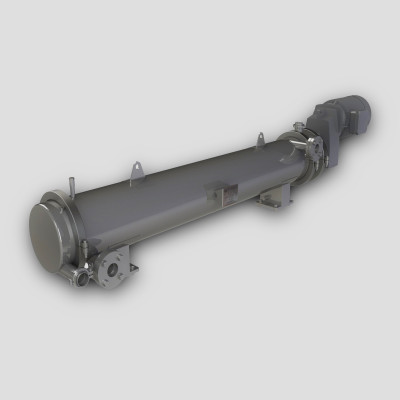 Scraped heat exchanger
Scraped heat exchangers are designed for applications where fouling limits heat transfer and for applications with viscous fluids.
QUALITY REQUIREMENTS
We demand the same high quality as you
Vahterus and Kapp are familiar with the critical questions and stringent requirements from industry. All our products meet or can be supplied to design requirements and standards relevant to the industry you work in. These include:
Design codes
ASME VIII, Div. 1
EN 13445
PD5500
Quality standards
ISO 9001:2015
ISO 3834-2:2005
ASME U Stamp
3A Certification