Kapp's New Year's resolution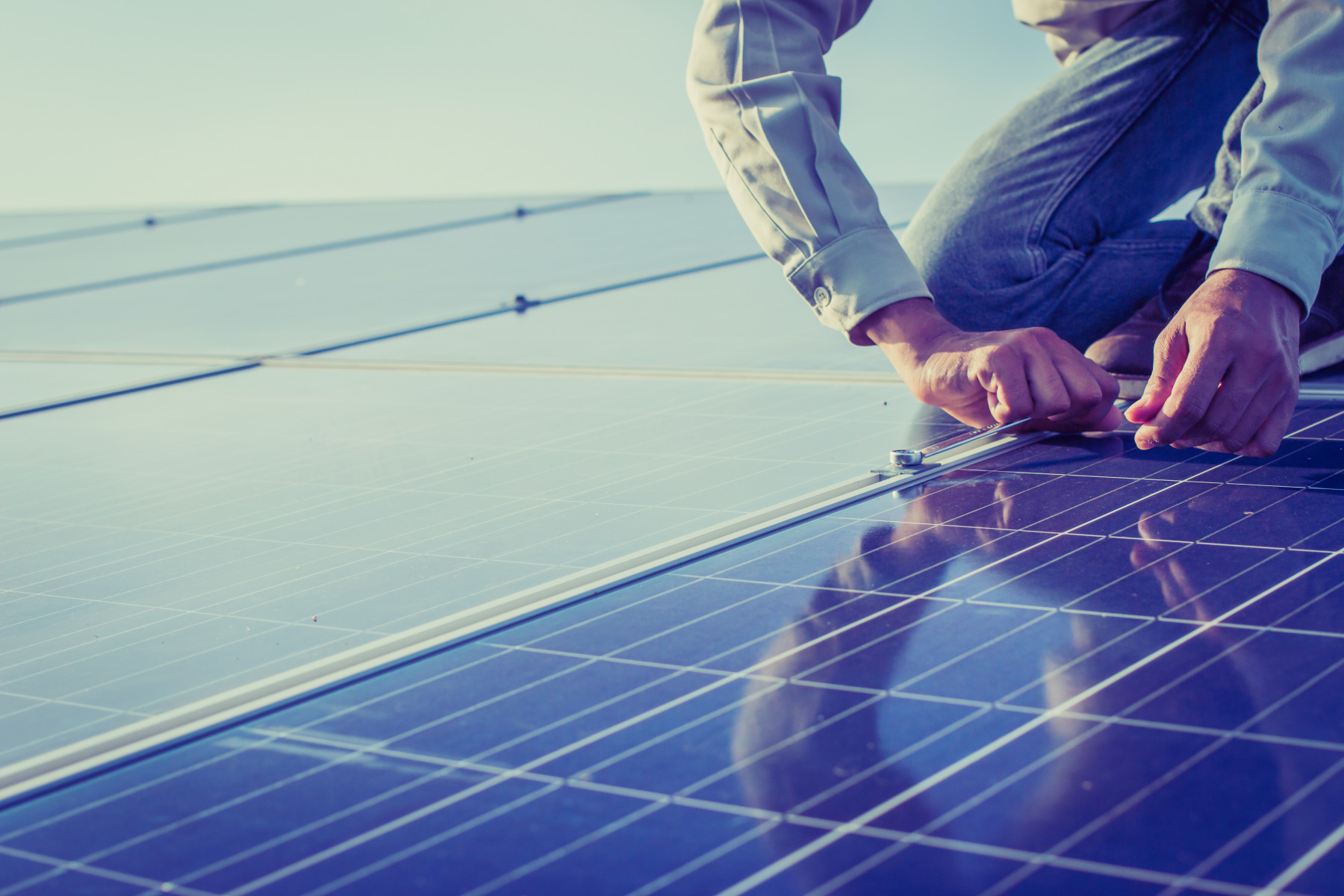 We'd like to thank you for an amazing year. For Kapp, 2019 was successful in every sense.  In the meantime we started the year 2020 with renewed energy and our new year's resolution in mind. In general, new year's resolutions are overly ambitious. Not for us. Year after year our new year's resolution is to stimulate our customers to reuse as much energy as possible, and together do our utmost to reduce CO2 emissions. And for the last 2 decades we've been successful, in cooperation with you.
To stay on topic of CO2 reduction; Solar panels are installed on the roof of our office in Dordrecht. From February 2020 onwards, Kapp is completely electricity self-sufficient.
We wish you all the best for 2020!
Tjark de Lange – Director Kapp Nederland