1 on 1 replacement of a 50 year old heat exchanger
When a device does its job perfectly for more than 50 years, you can only be content. This is the story of one of our end clients in the chemical industry. Their tube heat exchanger worked perfectly for 50 years. They knew that the heat exchanger would have to be replaced in the long-term, but it was difficult to find the right partner to reconstruct the heat exchanger.
A leading engineering firm approached Kapp to think along on how to replace a 50 year old heat exchanger within the new applicable 1 on 1 standard. A number of things had to be considered.
The first problem was that the original manufacturer no longer existed. The original building plan was incomplete and difficult to read. It was then decided to make a 3D scan of the heat exchanger. This technology is now so advanced that we received a clear image of the heat exchanger. As a matter of fact, this technique turned out to be a little too precise. The 3D scan also showed rust spots, dirt, glue residues, insulation residues and other imperfections. As a result it was difficult to determine the exact dimensions. Despite this the 3D scan was very useful, in combination with the incomplete set original building plan.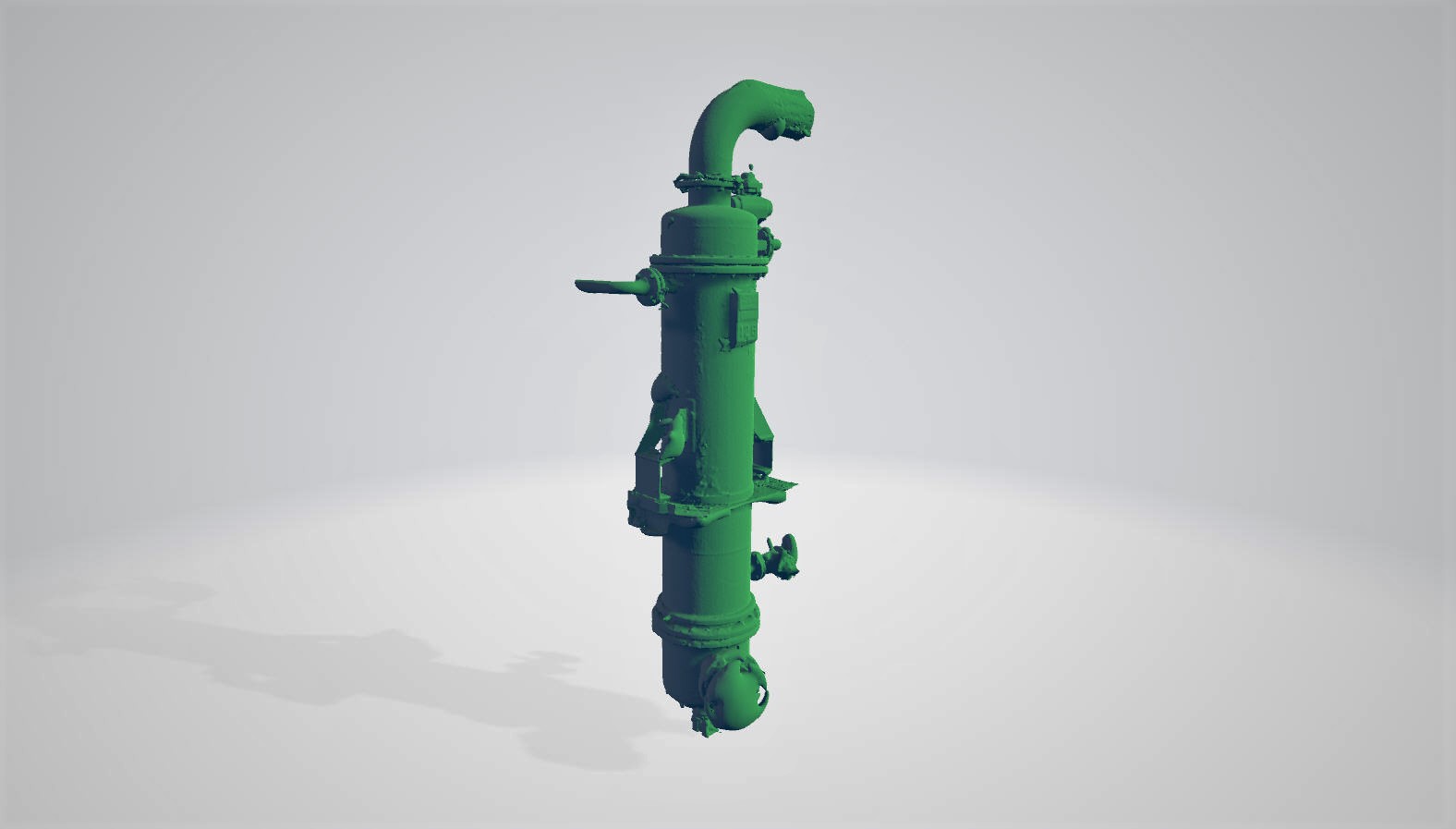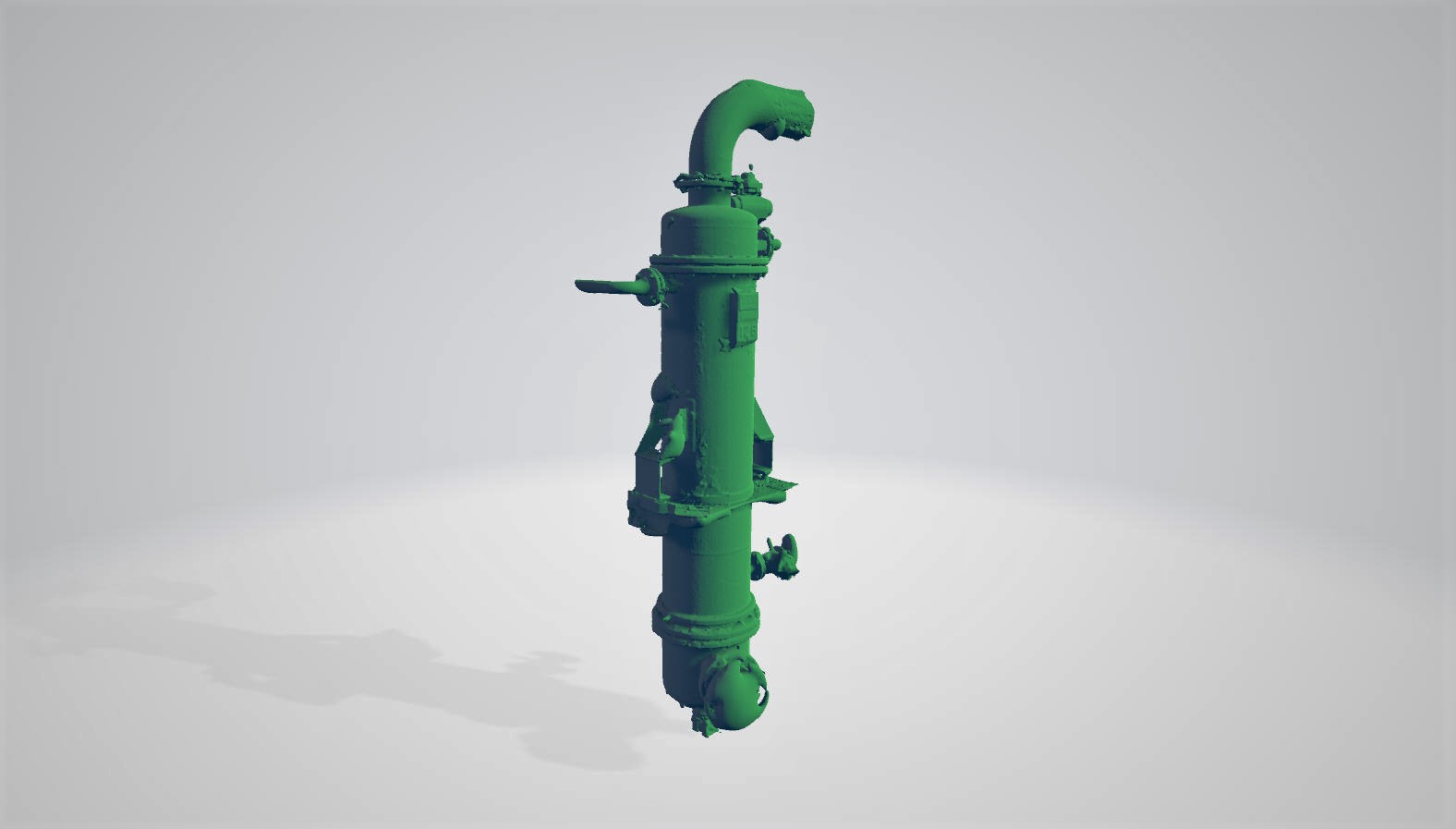 Together with HRS Heat Exchangers, our fixed manufacturer of tubular heat exchangers, we created a completely new manufacturing book. This enables us to reconstruct the heat exchanger 1 on 1 and to meet current building requirements and legislation with only minimal adjustments. For example, the heat exchanger, according to current requirements, has to be built sturdier. Thicker material was used to comply with this.
The client's process runs continuously. Originally a shut-down was planned for the end of the year; therefore the heat exchanger had to be delivered within a relatively short time. The end client however postponed the production shut-down until the second quarter of 2020. During this time the heat exchanger will be stored in the Kapp warehouse.
After installation the heat exchanger will again be used continuously. As a result, the heat exchanger will not have to deal with temperature and pressure differences. This will also be in the best interest of the lifespan.