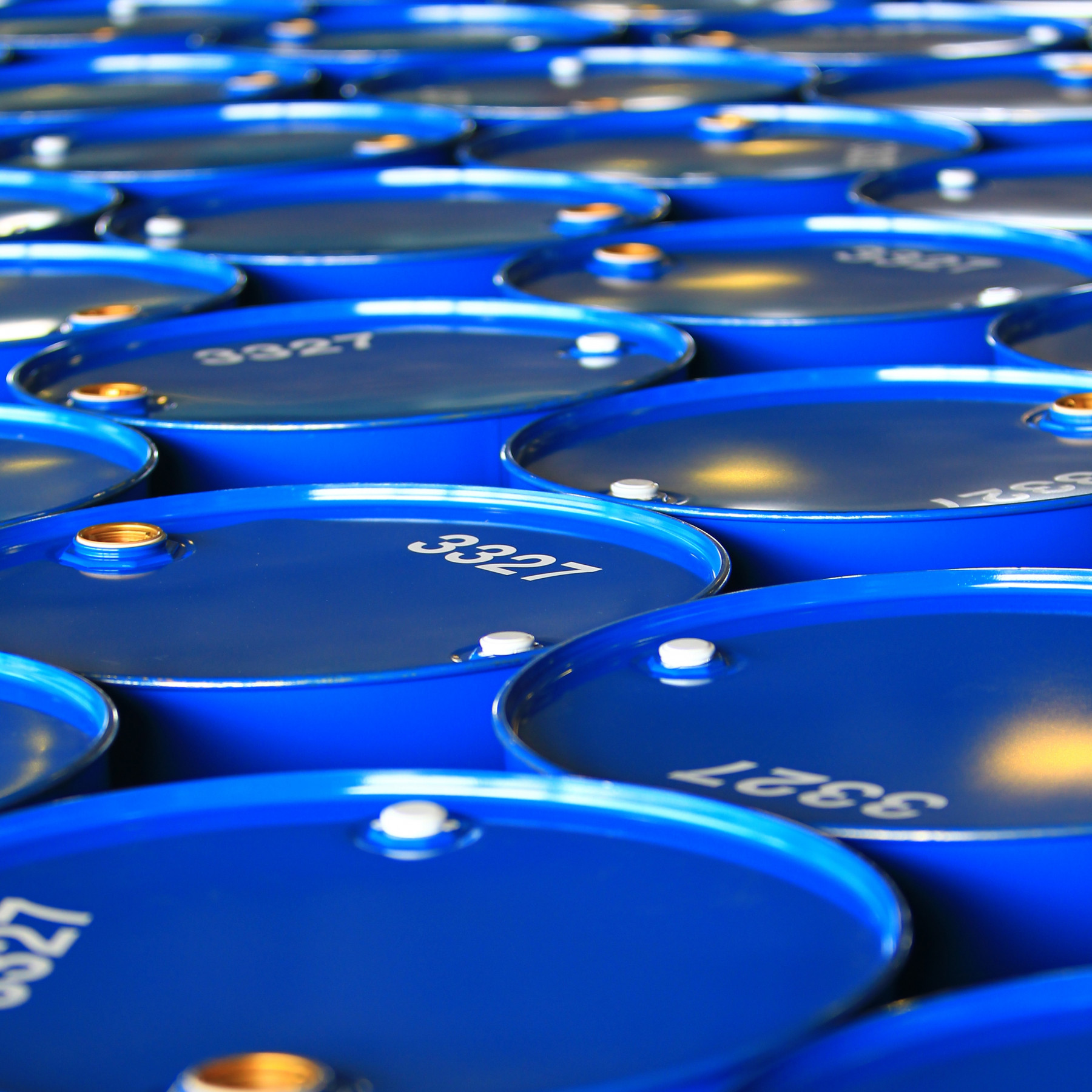 In the field of heat transfer, there is still much to be gained in the chemical industry.
Heat exchangers for the chemical industry
The chemical industry is always looking to strike a good balance between energy consumption and environmental impact on the one hand and acceptable CAPEX and OPEX, user-friendliness and reliability on the other. Processes are usually complex and safety requirements are high. Kapp's expertise, heat exchangers and service help to successfully meet the challenges in this industry. Heating, cooling, condensation, evaporation, and separation, all these processes require reliable heat exchanger technology. We have the right material within our scope that can withstand aggressive media, extremely high or low temperatures, high pressures, or deep vacuum, allowing critical processes to be carried out safely and efficiently.
Our heat exchangers are used in the chemical industry, for example:
Product heaters and coolers
Gas heaters and coolers
Heat recovery exchangers such as feedwater/ wastewater exchangers
Evaporators and condensers
Reboilers
Reactor temperature control heat exchangers
Cryogenic applications
Technology Conversion
Many traditional tubular heat exchangers are still used in the chemical industry. In many cases, this is an excellent and fitting solution, but other techniques are often better suited to chemical applications. For decades, conventional heat exchangers such as Shell & Tubes were seen as the workhorse of the industry. Reliable solutions that have proven their worth, but at the same time they are large, expensive and have long delivery times. Kapp believes that many conventional heat exchangers are used in positions where plate heat exchangers can provide greater efficiency, reliability, and cost savings. We see cases where our solutions weigh 70% less, cost 50% less and recover more heat. That is why we feel we can help you improve efficiency. We can carry out a Technology Conversion study, free of obligation, in which we look at all aspects to objectively assess whether a different type of heat exchanger could bring advantages. We provide insight into any gains in efficiency, reliability, and investment. And if it turns out that a conventional tubular heat exchanger is the most suitable solution, we will not hesitate to tell you that either.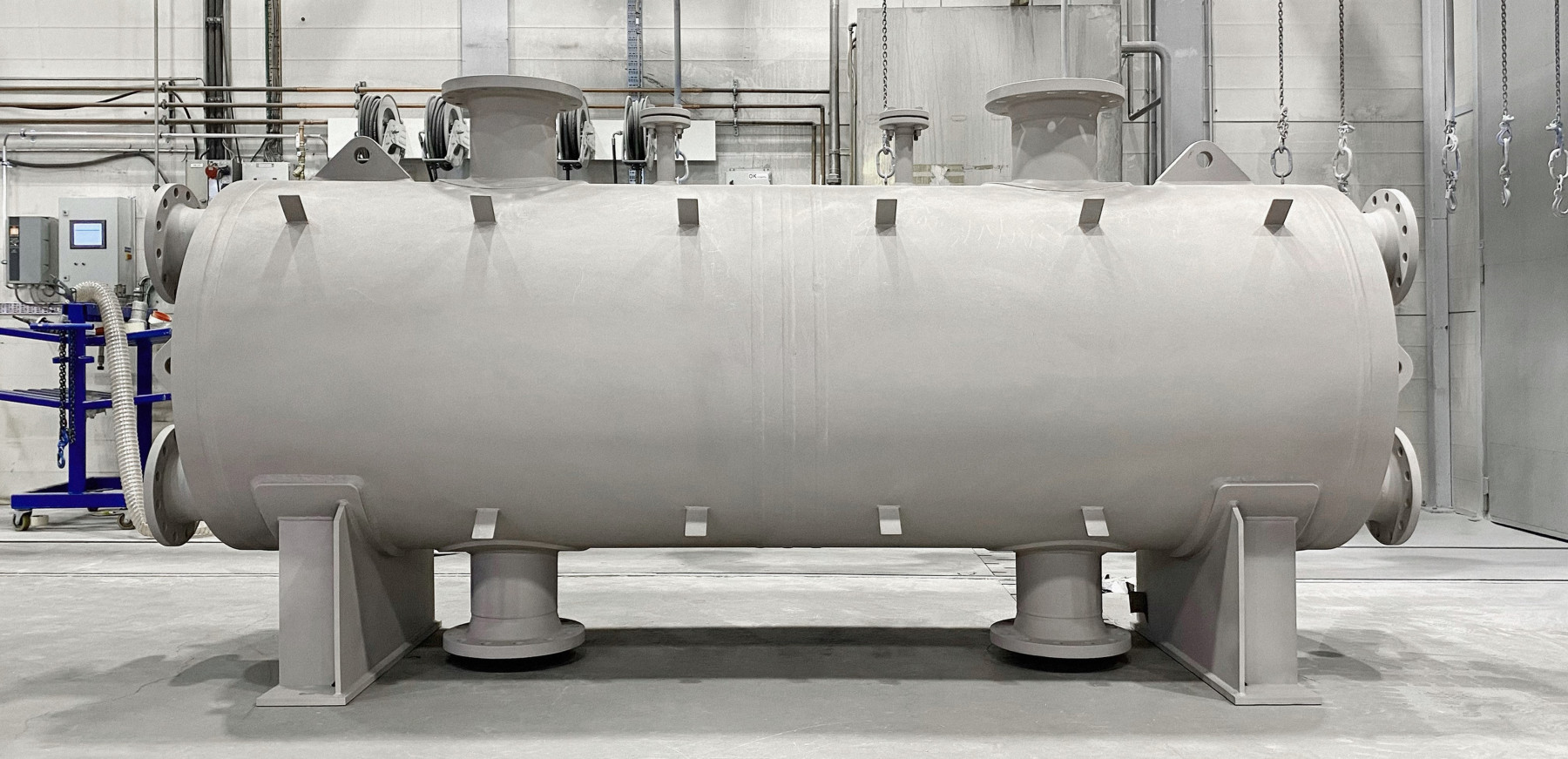 A fully welded plate heat exchanger (Plate&Shell) for an end customer in the chemical industry.
Always the best solution.
Kapp is the exclusive Benelux representative of Kelvion, Vahterus and HRS. This enables us to generate multiple solutions for every question. For each design, we can weigh the advantages and disadvantages of different types of heat exchangers against each other. Kapp is characterised by the following points: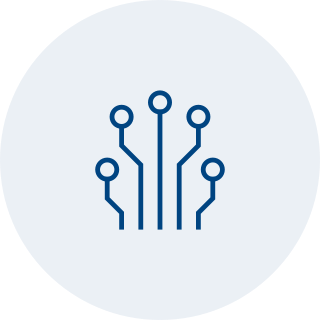 Kapp has every type heat exchanger in its scope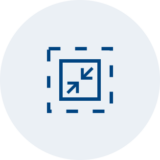 Always a compact solution for your application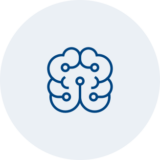 We really know everything about heat transfer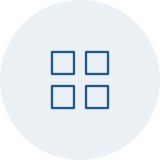 > 1000 heat exchangers delivered to the chemical industry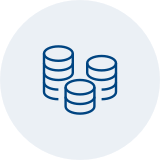 Optimal CAPEX-OPEX ratio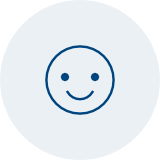 We are smart, fast and kind
Heat exchangers for brownfield and greenfield industry.
The chemical industry makes high demands on installations and each process requires its own technology. We are thoroughly familiar with these processes, which means we always know which heat exchanger suits your application. In brownfield projects, we can realise more heat recovery within the existing space and optimise the reliability of the installation. In greenfield projects, we can contribute to a flying start. To maximise efficiency in chemical processes, you can rely on Kapp's product scope, knowledge, and experience.
All the names behind Kapp.
What we do, we do not do alone. In the Benelux we have exclusive sales rights for three world-leading brands in the industry. And of course we are constantly connected to the process industry. We are also affiliated with our network partners NAP, Petrochem, Stoomplatform and Stichting Warmtenetwerk.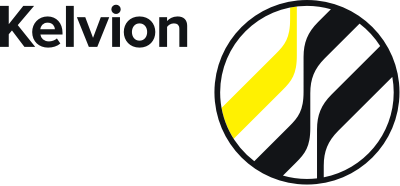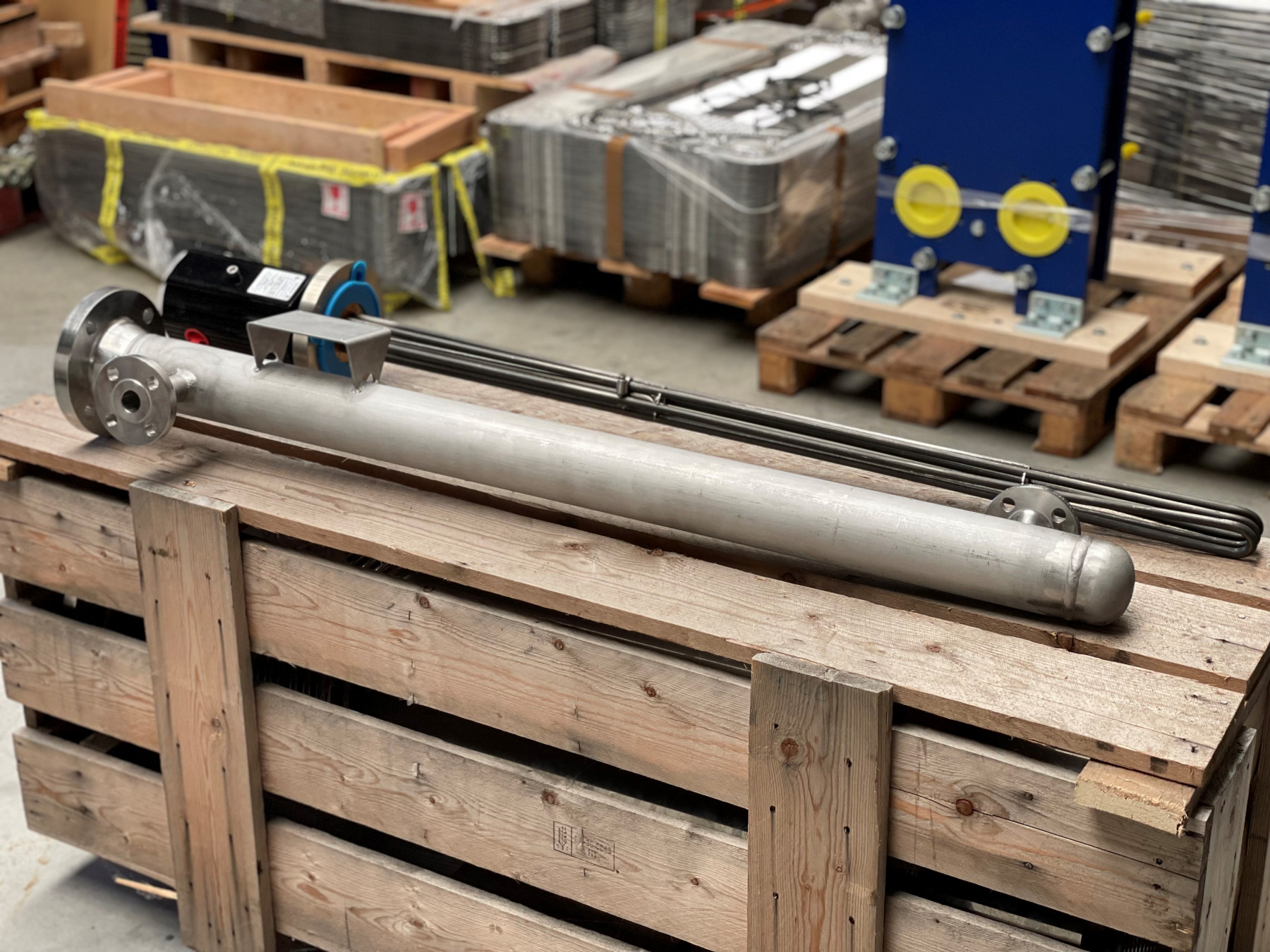 We previously wrote about our new partnership with Thermon! To reiterate that; We recently delivered a small electric in-line heater to a fertilizer manufacturer. Kapp was asked to design and […]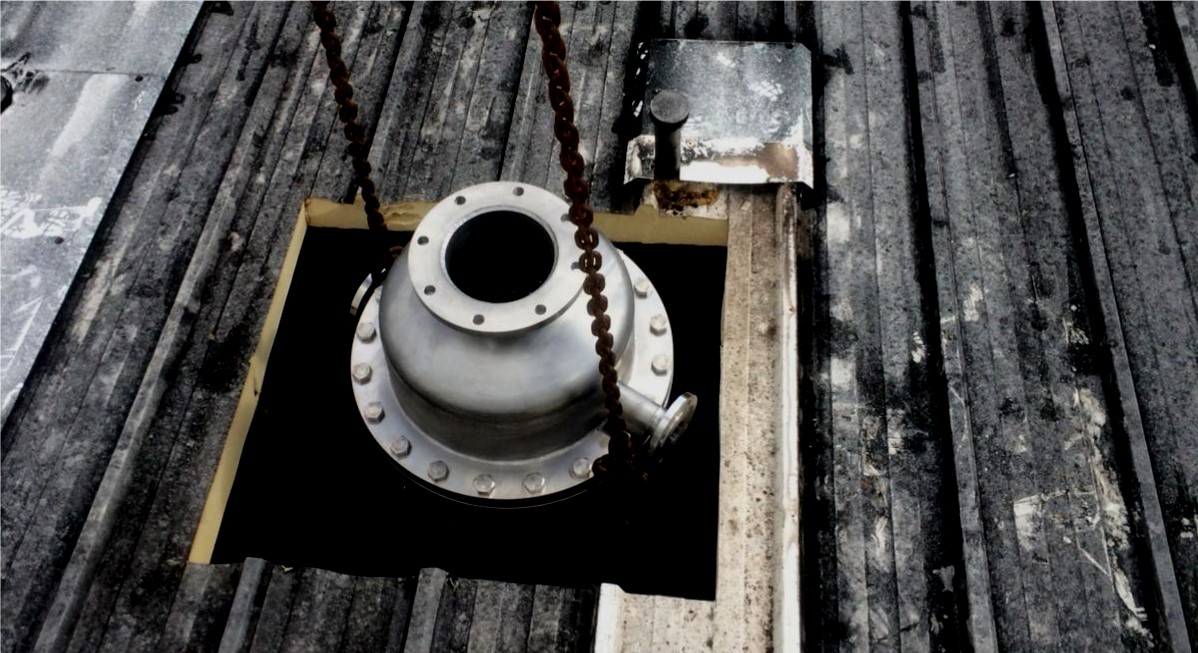 Halfway through last year, Kapp received an order for a 1-on-1 replacement of a 50 years' old heat exchanger. However, there were a few problems. The first problem was that […]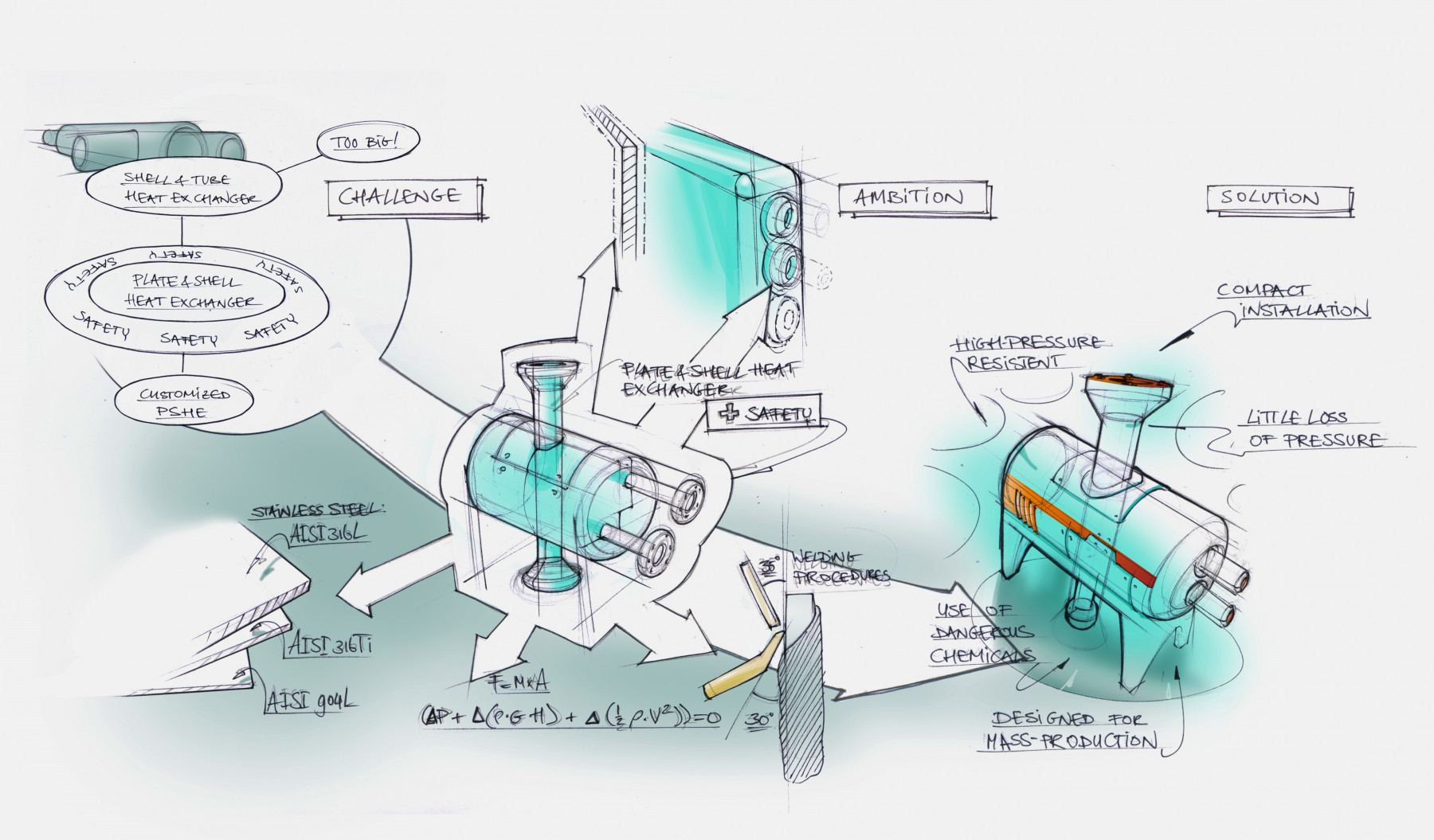 The use of hydrogen is common in industrial processes that acquire a clean and reliable product, such as the chemical industry, the petrochemical industry and the production of electricity, hydrogen […]
Do you have a question about heat exchangers for the chemical industry?
We have at least the same requirements as you.
We have the same requirements as you. Kapp is familiar with the strict requirements and critical factors in the chemical industry. Our heat exchangers meet the requirements and standards relevant to your application.
Designcodes
PED
ASME VIII, Div. 1
EN 13445
RTOD
PD5500
API661/660/662
… and more
Quality standards
ISO 9001:2015
ISO 14001
ISO 3834-2:2005
ASME U Stamp
3A Certification
… and more